Scrap your Audi car in Surrey or South London
Do you have an Audi that has been in an accident or written off? Has your Audi failed its MOT and is now expensive to repair? Perhaps you would like to sell your Audi without the hassle of a private sale. At our car scrap yard, we find the best solutions for all end-of-life, salvage, and second-hand vehicles.
There are many reasons why people choose to scrap their cars. Sometimes, the cost of repairs and maintenance can grow over time, and it makes more sense to scrap the car and invest in a new one. Even if your Audi is not damaged, we will buy it from you for the best price.
We are an Environment-Agency Authorised Treatment Facility (ATF), and we will buy vehicles of all makes, models, and descriptions. No matter the condition of your Audi, we will buy it from you.
Simply book a time for us to come and view your car and give you an accurate price. The price we quote is the money you will receive for your Audi. We never charge any additional costs, such as car collection and administration.
Here are just a few reasons to scrap your Audi:
It has failed its MOT
It is no longer fuel efficient
The running costs are too high
Your Audi has become unsafe to drive
You simply need the money
Your Audi has been written off
Get a free and no-obligation quote for your scrap Audi by calling 020 8406 4181.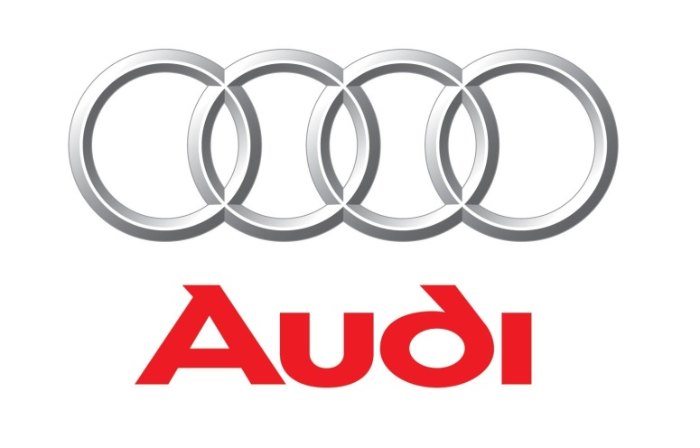 Call 0208 406 4181 to get an instant price for your Audi vehicle
Cash paid for scrap Audi cars in South London and Surrey
Audi is one of the most popular German car manufacturers, and the brand name is synonymous with luxury and technology. The brand was first established in 1909 by August Horch. Audi has over 50 models, all boasting different features.
We can buy all Audi end-of-life or second-hand cars, including
Audi 100
Audi 80
Audi 90
Audi A2
Audi A3
Audi A4
Audi A6
Audi A8
Audi Cabriolet
Audi Couple
Audi Q2
Audi Q3
Audi Q5
Audi Q7
Audi TT
Your Audi will be scrapped in the most environmentally friendly way possible. No matter what type of Audi you have, we will take it off your hands.
Audi scrap dealers in Surrey and South London
Would you like cash for your Audi scrap car? We pay by fast and secure bank transfer, and the price we offer is the price you will pay. The cost will depend on various factors, including the weight and condition of the car. Larger models like Audi A4 and Audi A6 will command more than smaller vehicles like the Audi A3 or Audi TT.
Audi models that are in good condition with more salvageable parts will also be worth more. We can thoroughly appraise your vehicle and give you an exact price for it. This will always be more accurate and better value than a computer-generated price.
We can take your car away on the same day if you wish, and it will be transferred to our ATF, where the scrapping process will begin. Do you have more questions? Please see our scrap car FAQS.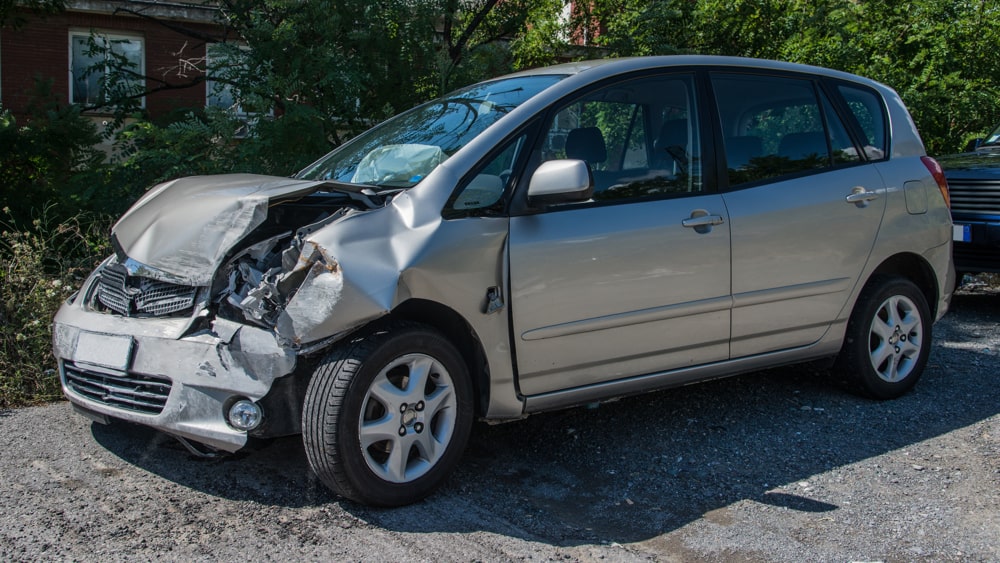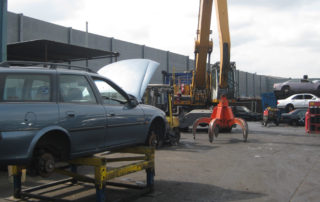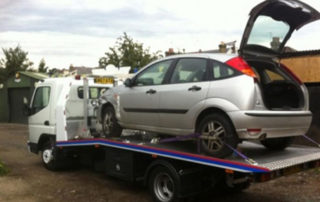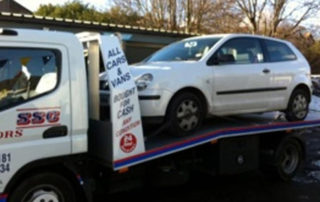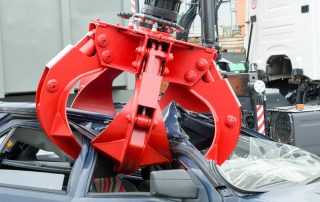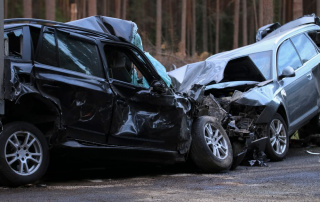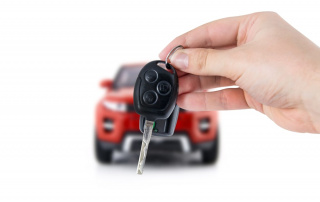 'My Audi is too good for scrap?' Our car breakers yard can help
If you have an old Audi, but it has not come to the end of its useful life, our team can help. You may not want the hassle and expense of selling it privately or the cost of making necessary repairs. Our car experts will come and give you a price and can come and collect it 24 hours a day, seven days a week.
We offer the same collection service as if your car was scrapped and can organise fast payment. This makes a seamless and easy way to get rid of your scrap car.
Get a free valuation for your Audi now
Our car breakers yard is known for being professional and reliable. Get a price for your Audi today by calling 020 8406 4181 or emailing info@carscrapsurrey.co.uk
Our car dealers also buy scrap Kia cars.