Free valuations for Kia scrap cars in Surrey and South London
Are you looking for Kia scrap dealers in South London or Surrey? Has your Kia failed its MOT, and is it too expensive to fix? Or maybe you have a Kia that is gathering dust in your garage and is beyond repair. Our car scrap dealers pay the top prices for all cars
We will buy your scrap car from you no matter where you are located. Our scrap car dealers will give you a valuation for your vehicle, and once you have accepted it, we will organise a fast cash payment and a time to come and collect your car. It could not be easier!
We believe in providing top scrap car prices with no hidden charges, which is why we offer free collection and will never charge for administration costs. We will also take care of all the paperwork for you, issuing you a Certificate of Destruction to prove that you are no longer the owner of the Kia. You can rest assured that everything is being dealt with efficiently.
We make the Kia scrap car process as simple and stress-free as possible. Unlike some car dealers, we will come and view your car and give you the best price we can in person.
Please call now on 020 8406 4181.

Call 0208 406 4181 to get an instant price for your Kia vehicle
Car for cars – top prices paid for Kia cars in South London and Surrey
If your Kia starts developing issues and costing you more money, it might be the right time to have it scrapped. We dispose of all Kia cars regardless of age, model, and condition, so you can rest assured that your vehicle is always in good hands.
Kia was founded in 1944 and started as a maker of steel tubing and bicycle parts. It is Korea's oldest car manufacturer and part of the Hyundai Motor Group. This is the fourth largest manufacturer of cars in the world, behind Volkswagen, Toyota, and General Motors.
We buy all Kia makes, including:
Kia Picanto
Kisa Sportage
Kia Pride
Kia Stinger
Kia Venga
Kia Sorento
Kia Ceed
Kia Rio
Kia Caren
Kia Mangentis
Kia Optima
Kia Stonic
Do you have a Kia car that has not reached the end of its life? We will buy it from you. We follow the same process as we would with scrap cars, except they are sold on. So you can expect the same easy and personal service.
Should I scrap my Kia in Surrey and South London?
Are you thinking, 'Who will buy my scrap car?' Chances are, if you are asking this question, your Kia is probably not in excellent condition and would benefit from being scrapped.
There are different reasons you may choose to scrap your Kia. These include it becoming too expensive to repair, run and maintain if it is damaged and unsafe to drive or if you have been in an accident and it is a serious write-off. Many people want to scrap their car and need the money. When you sell your car, there will be no need for repairs, road tax, insurance, etc.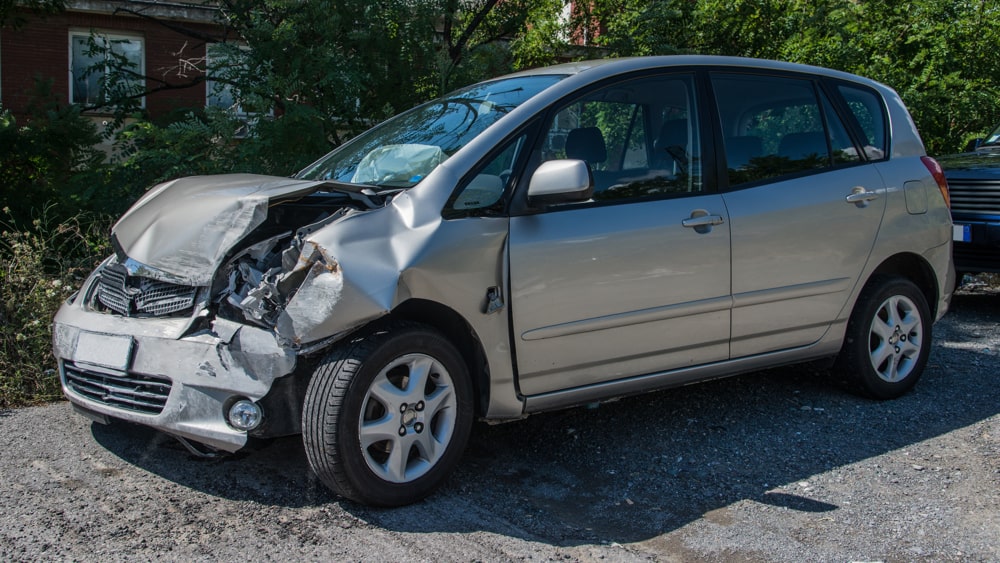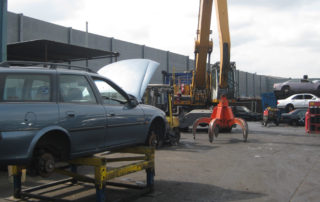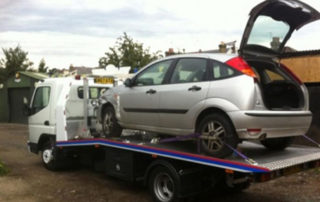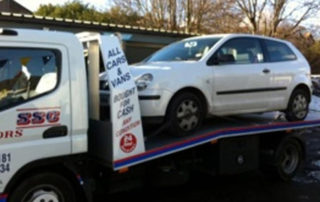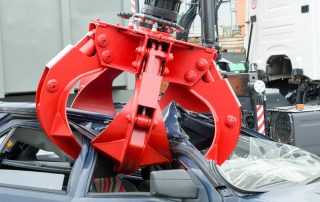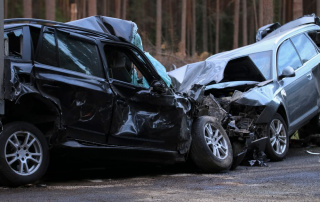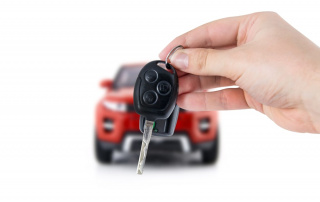 What is the Kia car recycling process in Surrey or South London?
There are stringent rules around scrapping cars and car recycling. We run an Environment Agency-authorised treatment facility where your vehicle will be removed and recycled in the most environmentally friendly way.
We will remove all hazardous materials and recyclable or salvage parts before crushing what is left of the vehicle. This will then go on to be turned into multiple different products. Protecting the environment is essential when scrapping cars, and sustainability is at the forefront of everything we do.
Please see our scrap car FAQS.
Scrap my Kia today
If you would like to know about how we can help you with scrapping cars in Surrey or South London, please call on 020 8406 4181 or email info@carscrapsurrey.co.uk
Our car scrap experts can also scrap Audi cars.