Welcome to Car Scrap Surrey!
We provide a great way of scrapping your unwanted vehicle in Surrey, South London and Kent and the best part is we collect for FREE!
Scrapping your car in Croydon or Wimbledon is easy
There are many other van and car scrap dealers in and around Croydon but we ensure that your vehicle is given a valid destruction notice to prove that you are no longer the owner of your scrapped vehicle.
Best prices given – the price we quote is the price we pay to remove your car!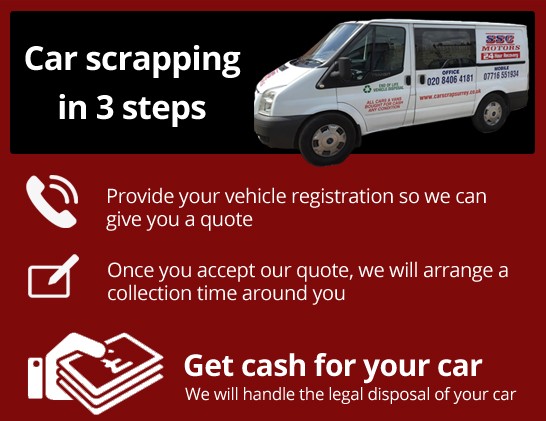 Don't delay, call us today and you can trade in your scrap car for cash instantly!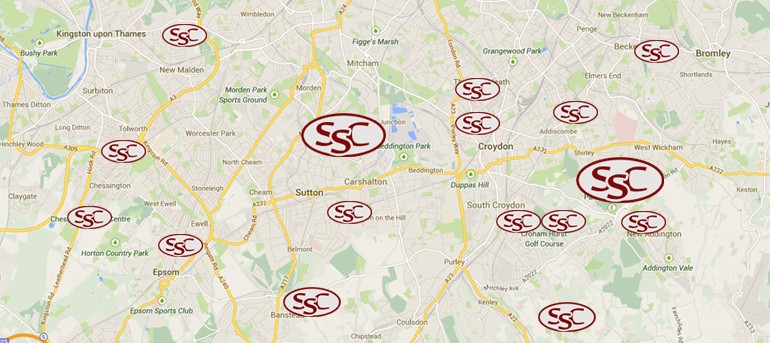 We will pay cash for your scrap car in 3 easy steps
Call us on 020 8406 4181 or 0771 655 1934
We inspect the car matches your description
We pay you for your scrap vehicle
We're always looking for scrap metal of all types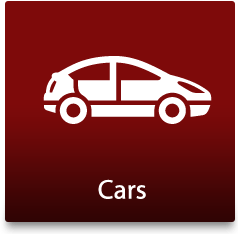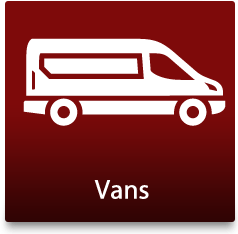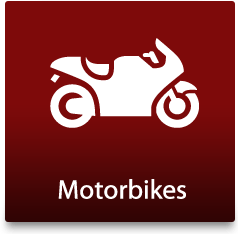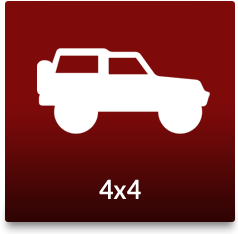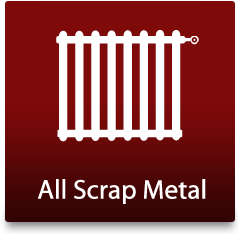 We provide all kinds of van and car scrapping and recovery including all car types wanted for cash, vehicle disposal and scrap metal recovery. Our expertise spanning over 30 years in the industry has helped us become the reliable solution to scrapping your vehicle.
Available 24 hours a day, 7 days a week, 365 days a year you can be sure we will always be on hand. Please visit our gallery for latest photos of cars we have collected.
Covering all areas of Croydon, Surrey and South London we can get to most locations to remove your car for free so all you need to do is fill out the form on the right and we will give you a call as soon as we can. You could be earning cash for your old car within 1 hour, and we recycle over 95% of the car parts.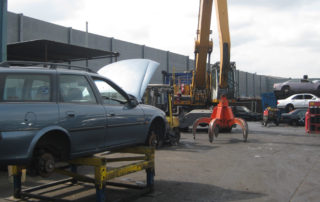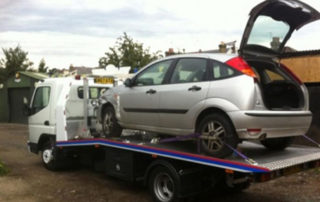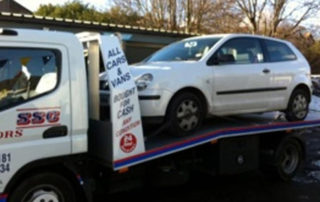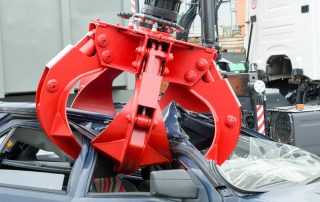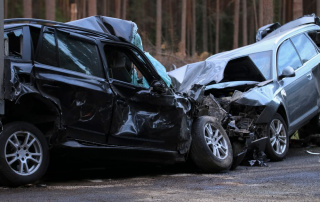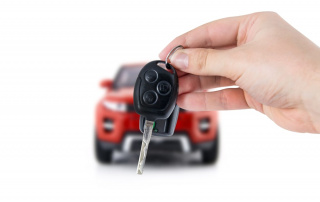 Surrey Scrapping Centre
10 Avon Path
South Croydon
CR2 6AX
Open 24/7