Scrap car removal and car recycling Oxted, Surrey
Are you looking for local car dealers to recycle your Oxted scrap car? Are you wondering how you can get the best prices for your old vehicle? Maybe you want to sell your car for scrap but are not sure how to go about it? Car Scrap Surrey is a small team of leading car scrap experts working throughout Oxted, Limpsfield, Hurst Green, or the nearby areas of Surrey.
Our car breakers have over a quarter of a century's experience in the car scrap trade and will always offer you top prices for your car. Although cars for cash is now illegal, we will ensure a fast bank transfer on the day that we pick up your car. We take all old cars, vans, motorbikes, and other vehicles of any age, model, or description. We take MOT failures, non-runners, accident-damaged cars, and others.
Our ELVs (end-of-life vehicles) are taken to authorised treatment facilities (ATFs), where they are depolluted. The parts that can be recycled or reused are removed before the car is scrapped with 95 per cent being recycled.
Unlike some car recycling firms, we never offer computer-generated quotes for your car. We can come and view your car and give you the best prices. We also offer free car collection and completely transparent quotes – the price we quote is the money you will receive.
Do you have questions about scrap cars or how to scrap your car fast? Please do not hesitate to give us a call now on  020 8406 4181.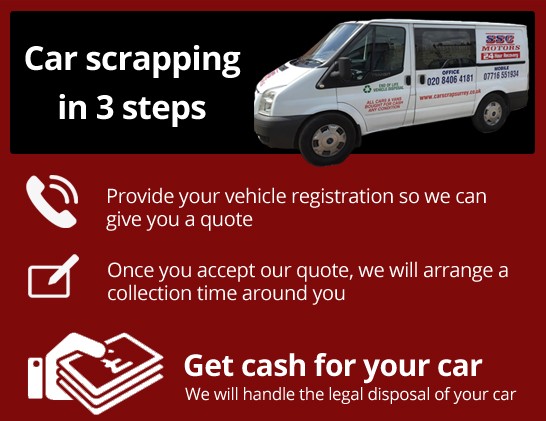 Why choose our car breakers to recycle your car near Limpsfield?
If you are looking for scrap car experts near Limpsfield or Hurst Green, call Car Scrap Surrey.
We can scrap any model of car or van in any condition. Our local car breakers are happy to collect your car from a convenient location as part of the service, be it your home, place of work, or another convenient location. Payment is quick and secure, with no hidden charges for admin or other disposal charges.
Why choose us for car scrapping sales?
Top prices paid for all scrap cars with completely transparent quotes
Every type of vehicle is recycled and all names from Audi, BMW, and Citreon to Toyota, Vauxhall, and Volkswagen
Free and fast vehicle collection
Fast and responsive service – we work 24 hours a day, seven days a week
Over 25 years' experience in the car scrap trade
Scrap metal bought for excellent prices
DVLA paperwork completed
Responsible and environmentally-friendly car scrap service
Dedicated car recovery service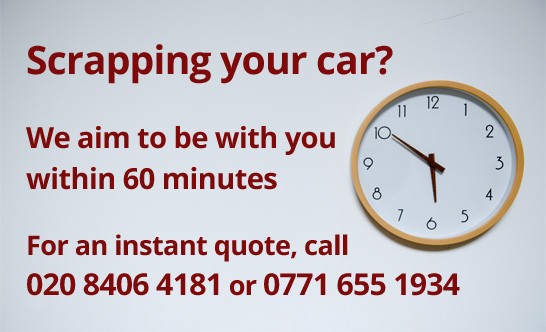 Oxted scrap car for cash: What happens to your car in RH8?
Here at Car Scrap Surrey, we make scrapping or recycling your car in Oxted easy. Government targets are set to 95 per cent recycling rates for all scrap cars and ELVs. If you are concerned about the environment, you can have complete confidence that your car is being recycled in accordance with the rigorous standards set by law for recycling and minimising the environmental impact. All scrap vehicles will go through the same process.
Depollution: When a car comes into an ATF all the hazardous substances and components, such as fuel and brake fluid, are removed so they cannot leech into the environment.
Dismantlement: The vehicles are then dismantled and the parts that can be reused are removed. This includes glass, catalytic converters, and car tyres.
Destruction: The shell of the car is then crushed and put through a shredder. Then they are processed further, so all parts are separated for recycling.
All cars that are scrapped and recycled are issued with a Certificate of Destruction (CoD). See our car scrappers FAQs.
Contact local car scrap dealers in Oxted now for top car recycling prices
Cash in the value of your car or scrap metal in Oxted today by calling us on 020 8406 4181 or emailing info@carscrapsurrey.co.uk. We always offer a fair and transparent service.
We'll take any non-runner or MOT failure vehicle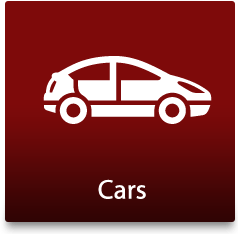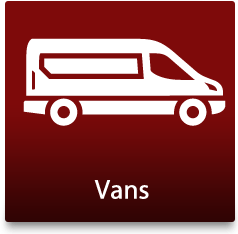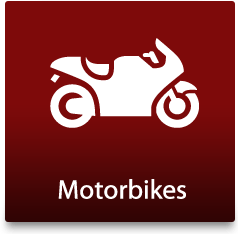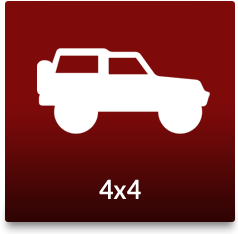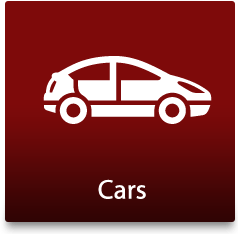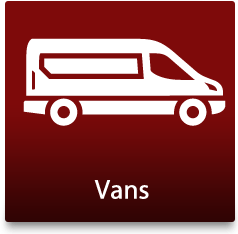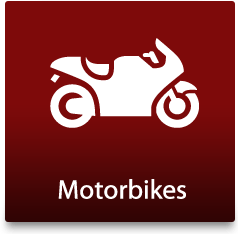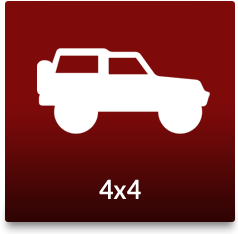 Oxted scrap metal collections
Here at Car Scrap Surrey, we also pay top prices for all types of scrap metal in Oxted.
Whether you have large volumes of scrap metal you are looking to shift or just a few pieces, our metal recycling experts can take them off your hands. We can recycle all ferrous and non-ferrous metals, including aluminium, copper, or lead.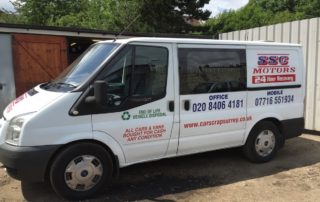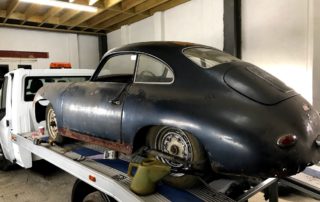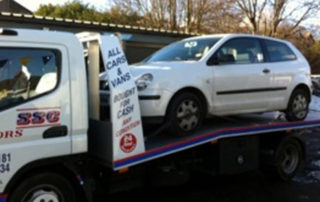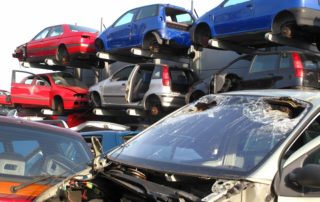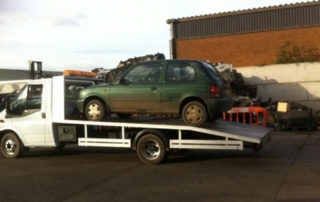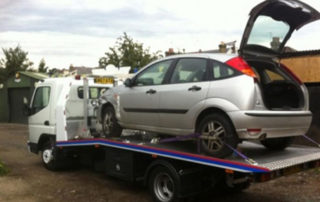 We collect….
Audi, Aston Martin, BMW, Citroen, Fiat, Ford, Honda, Jaguar, Kia, Lexus, Mazda, Mercedes, MINI, Peugeot, Renault, Saab, Skoda, SEAT, Subaru, Toyota, Vauxhall, Volkswagen & Volvo
…from…
Limpsfield
Tandridge
Tatsfield
Titsey
including the following postcodes –
RH8, RH7, RH6, and RH5