NOW: Gain Peace of Mind with Vehicle Scrapping Surrey Wide
With over 30 years in the car scrapping industry, Car Scrap Surrey gives you the confidence to know that your End of Life Vehicle has been professionally and responsibly dealt with. As a partner with an established Authorised Treatment Facility, our customers trust our vehicle scrapping services implicitly, and regard us as a first port-of-call for all their car recycling needs.
To benefit from our competitive rates, the peace of mind to know that your car has been properly disposed of, as well as our flexible service, get in touch with our friendly team today on 020 8406 4181.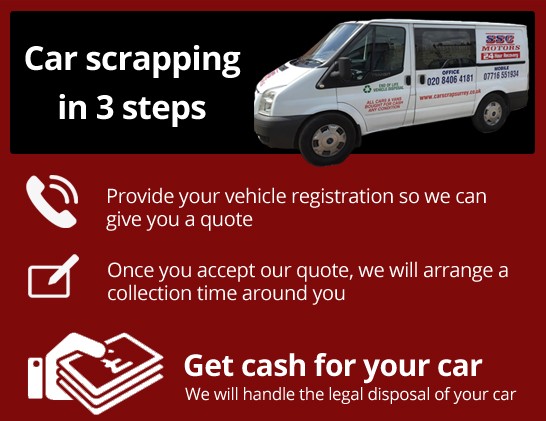 Don't delay, call us today and you can trade in your scrap car for cash instantly!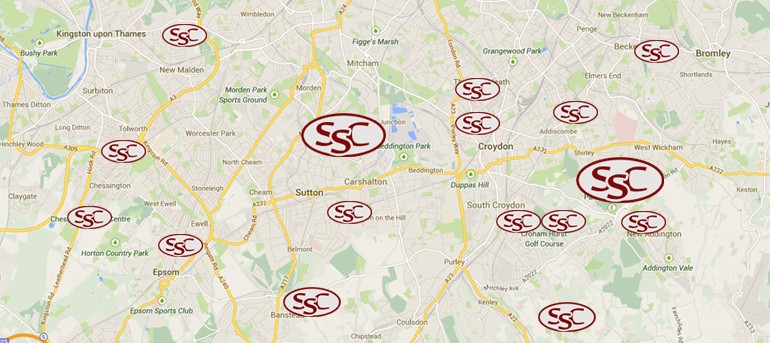 Scrap van Surrey collections and more!
At Car Scrap Surrey, we're pleased to offer our Surrey customers a free vehicle collection service. Where other car scrapping companies may charge their customers for picking up their vehicle, we're pleased to provide this service free.
What's more, you also stand to earn a decent sum for your car or van! Customers will generally need to pay for car disposal, due to tyre and glass removal and the safe extraction of fuel etc. At Car Scrap Surrey, however, we'll absorb these costs, and offer you cash in hand for your vehicle!
Quality vehicle scrapping in Surrey and beyond
Car Scrap Surrey offers up to £150 for a family sized vehicle, so it's really a no-brainer when it comes to deciding on which Surrey car scrapyard to use! If this all sounds too good to be true, never fear! We offer every customer a valid Certificate of Destruction, which proves that you're no longer the owner of the vehicle in question.
We also work to accommodate your day-to-day schedule. Working 24 hours a day, 7 days a week, 365 days a year, you'll know that we'll be able to arrange a mutually convenient time to deal with your vehicle.
We're always looking for scrap metal of all types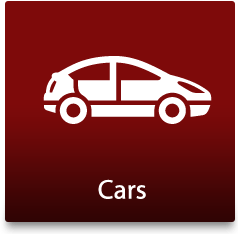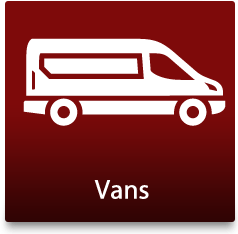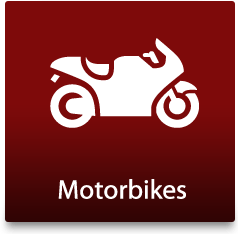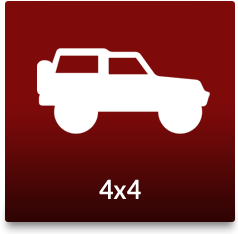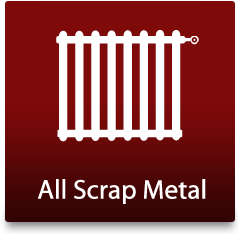 Contact us for your scrap vehicle collection in Surrey!
So, to achieve the peace of mind that your End of Life Vehicle has been professionally dealt with, and to earn some extra £s, give the Car Scrap Surrey team a call today on 020 8406 4181. You can also reach us by filling in a few details about your car or van via our contact form.
N.B. To stay up-to-date with car scrapping industry news, as well as our company updates, connect with us on Facebook and Twitter.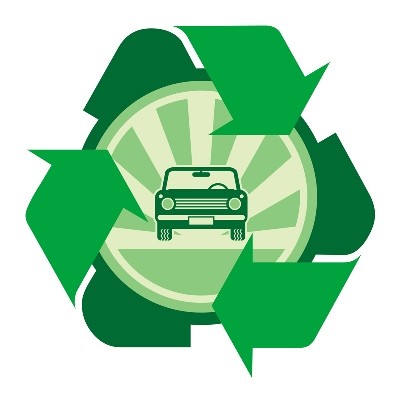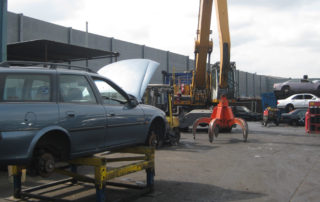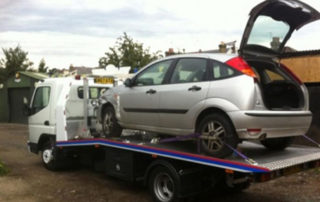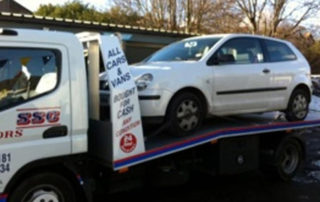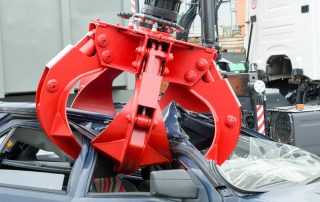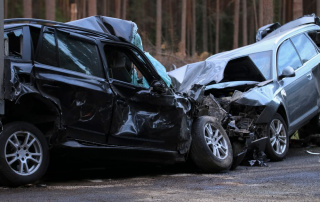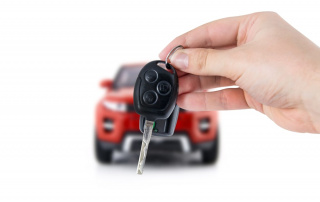 Surrey Scrapping Centre
10 Avon Path
South Croydon
CR2 6AX
Open 24/7