Fully licensed scrap car removal in Leatherhead, Surrey
Your scrap vehicle in Leatherhead will be collected same day and disposed of safely.
Are you looking for a reputable car breakers yard near Leatherhead or Fetcham? Here at Car Scrap Surrey, we can legally scrap all types of old vehicles. We are an Environment Agency-licensed Authorised Treatment Facility (ATF) and offer safe and environmentally-friendly disposal of scrap cars.
The picturesque town of Leatherhead is based in the Mole Valley in Surrey, surrounded by countryside. If you live here and want a convenient way to get cash for your car, then Car Scrap Surrey will come to your home or place of work and pick up your car for you.
Our staff are highly experienced, friendly, and knowledgeable. Our service is always completely honest and transparent, and we always offer the best price for your car. This can be up to £150 for a family-sized vehicle.
We do not just scrap cars – we also take bikes, vans, three-wheelers, scooters, and other vehicles. Our car breakers will take care of all the paperwork and issue you with a Certificate of Destruction (CoD) to prove that you are no longer the vehicle's legal owner.
We also offer a comprehensive vehicle recovery service, so if you have broken down on the side of the road and do not know whom to call, we will come and pick you up!
We also buy a range of non-ferrous metals, including copper, lead, stainless steel, brass, aluminium, wire and more.
If you are thinking, 'I want to scrap my car,' call our team now. We can be reached on 020 8406 4181.
Car recycling with recommended scrap car dealers near Fetcham
Has your car been damaged beyond repair? Is your vehicle old and has reached the end of its life? At Car Scrap Surrey, we buy all types of vehicles in Fetcham and Leatherhead. This includes write-offs, MOT failures, accident-damaged cars, non-runners, salvage cars, junk cars, cars with outstanding finance, prestige cars, and more.
All cars are recycled in line with current Environment Agency standards. There are many laws in place to reduce the impact of scrap cars on the environment.
First, all cars undergo a depollution process to remove all toxic materials, including fuel, oil, anti-freeze, brake fluid, and other lubricants. These are drained from the vehicle and shipped to processing plants.
Parts that can be reused will then be stripped from the car. The remaining parts of the car and the chassis will then be crushed and shredded for recycling. All sorts of materials can be made through the car recycling process, including flooring for sports pitches and children's playgrounds from tyres, jewellery from precious metals, and garden furniture or rubbish bins from dashboard plastics.
If you have any questions about the process, our car scrap experts can answer. See our gallery.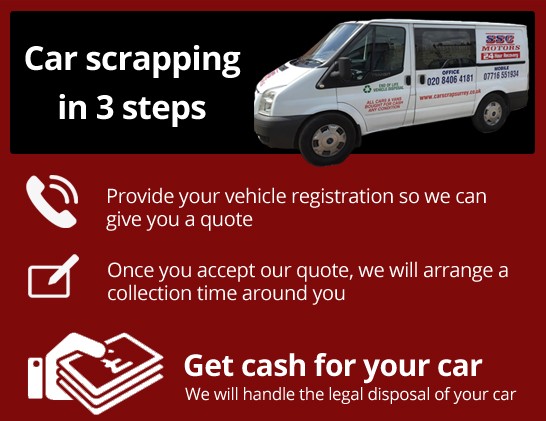 We'll take any non-runner or MOT failure vehicle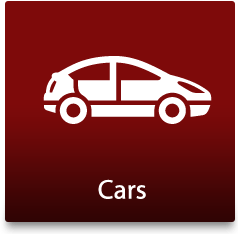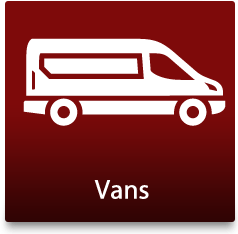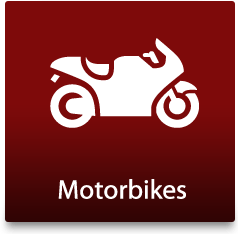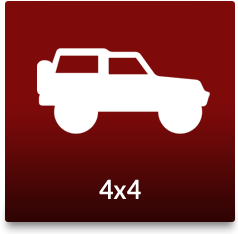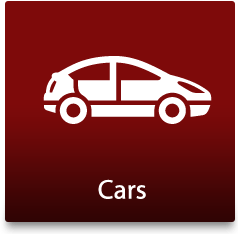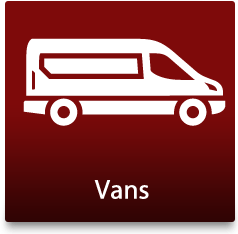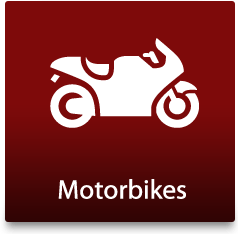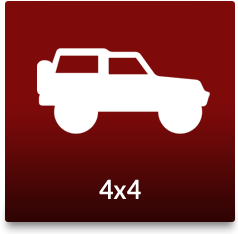 Why use our car breakers Surrey in Leatherhead, KT11?
One of the main benefits of our scrap car removal in Leatherhead is that we will give you money for your scrap car. Unlike other businesses that may charge you to take your car away, we never charge for a car collection or admin fees.
By scrapping your car with us, you can also feel confident that your car is being disposed of in an environmentally friendly manner. Your car will always be looked after and properly managed. See our scrap car FAQS.
Legal scrapping of your car at an Authorised Treatment Facility (ATF)
Top prices paid and quick payments by fast cash transfer
All paperwork is taken care of – you will receive your CoD
Free collection and no hidden charges
24/7 call-outs – we work seven days a week
Reliable and responsive team
Read our blog: How to tell the DVLA you have scrapped your car.
We pay competitive cash prices for any car or van collected within the marked area.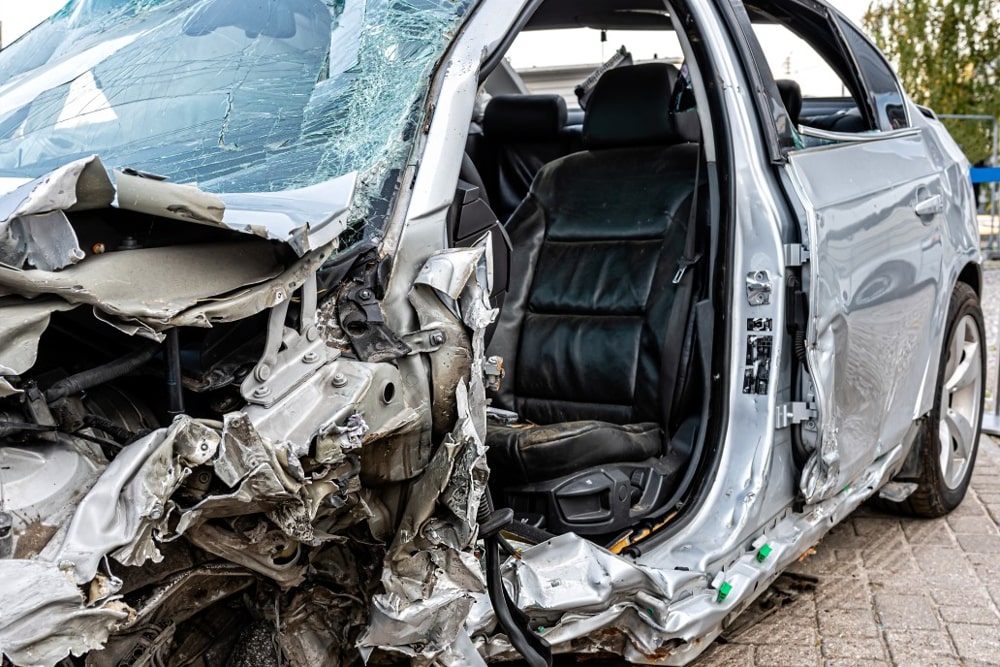 Scrap car for cash in Leatherhead: Follow our process
If you want to sell your car for scrap in Leatherhead, follow this process:
Valuation: To find out how much cash you could receive for your car, get in contact. We can give you a rough price based on the car's age, make and model.
Visit: A team member will come to you to see the car and examine it so that we can give you an accurate quote. If you sell your car to us, this is the price you will pay.
Collection: We can take your car away there and then or arrange for another convenient collection time.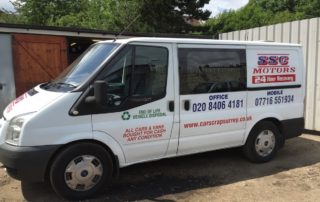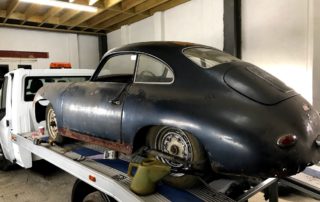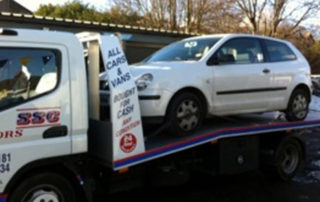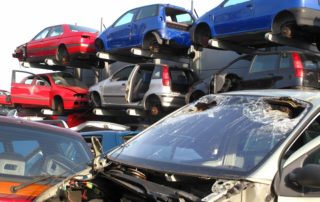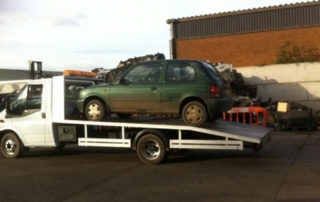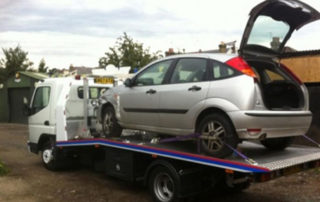 We collect….
Audi, Aston Martin, BMW, Citroen, Fiat, Ford, Honda, Jaguar, Kia, Lexus, Mazda, Mercedes, MINI, Peugeot, Renault, Saab, Skoda, SEAT, Subaru, Toyota, Vauxhall, Volkswagen & Volvo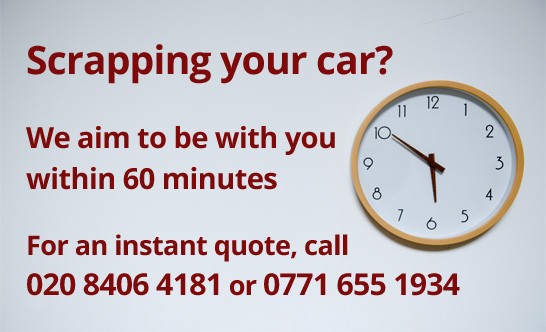 Contact our scrap car yard near Leatherhead now
For scrap removal in Leatherhead, please call 020 8406 4181 or email info@carscrapsurrey.co.uk