Sell my Ford car for scrap in Surrey or South London
Are you looking for the best prices to sell your Ford car in Surrey and South London? Perhaps your Ford has been damaged in an accident and is no longer roadworthy? Maybe you want cash for your Ford?
Car Scrap Surrey is a specialist Ford car scrap company, and we can offer you the best prices for your car.
If you are scratching your head and thinking, 'I need to sell my Ford' or 'Who will buy my Ford?' we offer the perfect answer. Our car dealers will buy all Ford models, regardless of the condition or age of your car.
We can provide a transparent, hassle-free, and easy service where your car is recycled in line with government guidelines. We always aim to offer the best customer service and top prices.
Unlike some car scrap companies that offer computer-generated prices for scrap cars, we can come and inspect your vehicle and offer you the top price. We never charge for car collection or administration costs. The price we offer for your Ford will be based on its model, mileage, history, and market value. Please see our car scrap gallery.
To request a free Ford car valuation, call now on 020 8406 4181.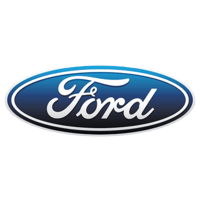 Call 0208 406 4181 to get an instant price for your Ford vehicle
Why choose our car scrap dealers to scrap your Ford?
From insurance write-offs to MOT failures, our car scrap dealers handle all scrap Fords. We are an Environment Agency-licensed Authorised Treatment Facility (ATF), and all Fords are recycled in line with current governmental guidelines.
We will issue you with a Certificate of Destruction to show that you are no longer the vehicle owner and are no longer legally responsible for it.
Henry Ford started Ford in 1902 and is the second largest car maker in the world. Ford cars have always been practical, reliable, and affordable, but unfortunately, there will come a time when your car has reached the end of its useful life.
We can take your car if it is damaged, flood-damaged, has failed its MOT, has been damaged in an accident or has outstanding finance. Read our blog: What do you need to scrap a car?
We can scrap:
Brake discs

Wing mirrors

Ford Fiesta

Ford Eco Sport

Ford Puma

Ford Kuga

Ford B-Max

Ford Mustang Mach-e
Ford Galaxy

Ford Focus

Ford Orion

Ford Tourneo Connect

Ford Mondeo

Ford Ka

Ford S-Max
If your Ford has broken down, we offer a free vehicle recovery service within the M25. We have over three decades of experience in the car scrapping industry. As well as car collection and car scrapping, we also offer a car transfer service to relocate your car.
Scrap Ford valuations in Surrey or South London
Recycling or scrapping your Ford car in Surrey or South London couldn't be easier. However, you may decide that you do not want to spend money on repairs or maintenance, or your car may no longer be safe to drive. We offer cash for cars, so you can use the money to invest in a new vehicle.
We value Fords all the time and will offer you the top price. We also take junk and salvage Ford cars.
Just follow these three steps:
Contact our Ford car breakers, and we can answer your questions and agree on a convenient time to see your car.
One of our team will visit and inspect your Ford and give you a clear and transparent quote.
If you decide to accept our quote, we will organise a quick and secure bank transfer and remove your car.
Top prices paid for old Fords in Surrey and South London
Every scrap Ford car that we buy is recycled. Each vehicle will be carefully depolluted before recyclable parts are removed, and the body of the car will be crushed for recycling.
Car recycling is important for many different reasons. It means that fewer raw materials are used to create new cars, and less waste goes to landfills. Many people will also be able to benefit from the components in your old Ford, and the environment will benefit.
Please see our scrap car FAQS.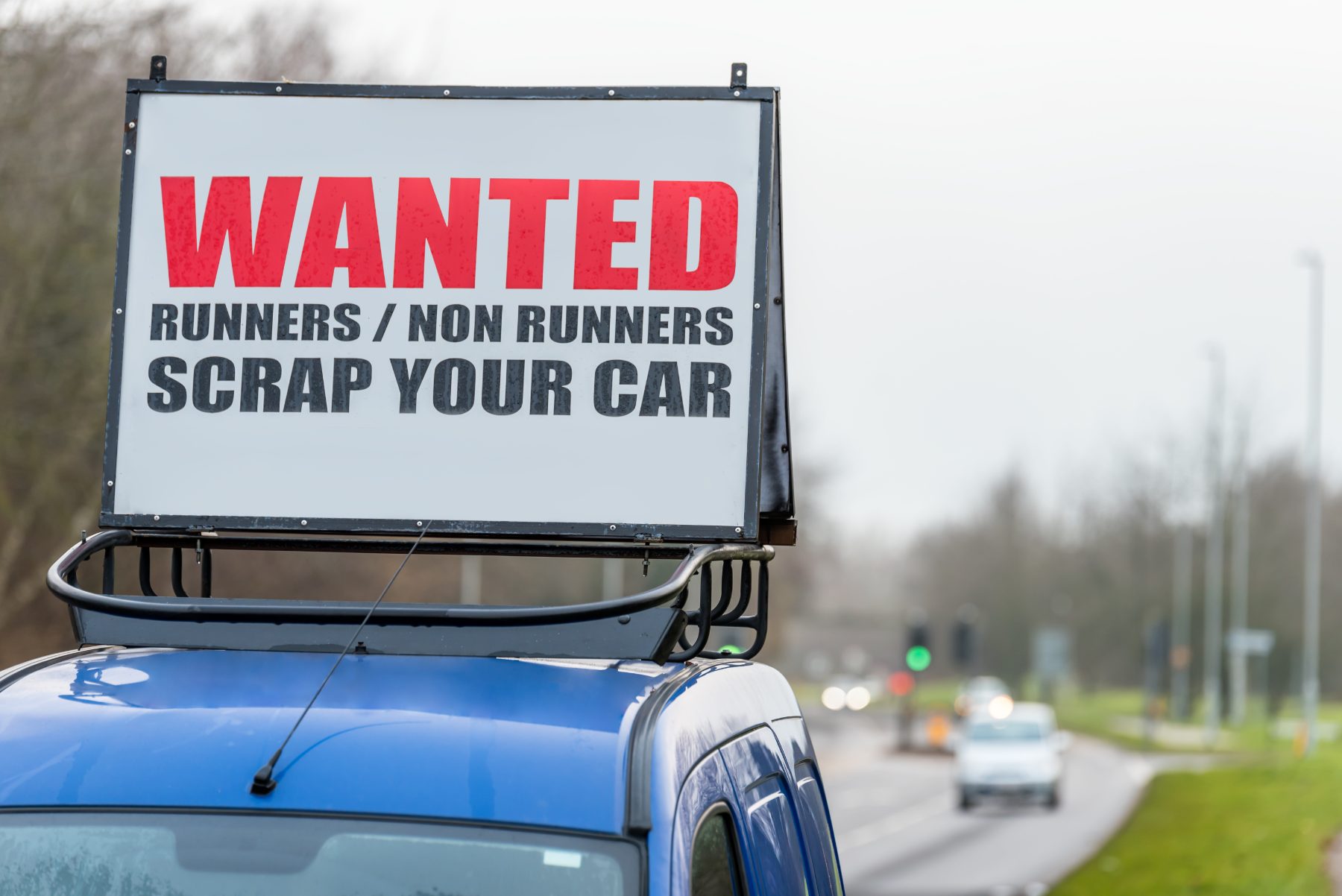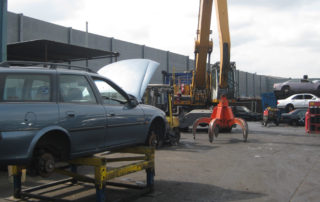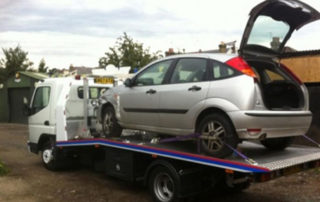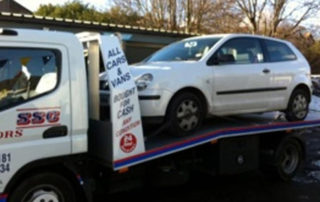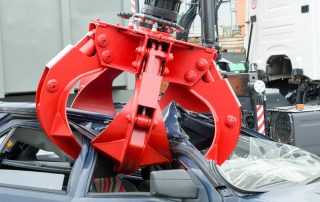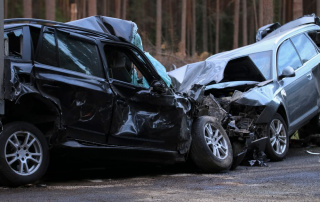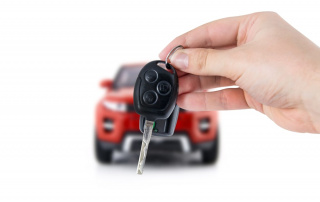 Get a free Ford car scrap quote in London and Surrey today
Would you like to know how much you could get for your scrap Ford? Please call now on 020 8406 4181 or email info@carscrapsurrey.co.uk
Our car dealers also scrap Vauxhall cars.