Best prices for scrap Renault cars or vans in Surrey or South London
Scrapping your Renault in Surrey or South London is easy with Car Scrap Surrey. We are leading car breakers and recycling experts who ensure you will be paid the best prices for your scrap Renault. So if you are wondering, 'Who will buy my scrap Renault?' the answer is that we will!
We buy cars of all makes and models, whether they have been damaged in an accident and are no longer roadworthy, failed an MOT, or for any other reason.
Our highly experienced and friendly car scrap yard offers exceptional customer service, and we can answer your questions at any time. In addition, unlike other local car scrap companies that offer computer-generated prices for scrap cars, we can view your vehicle in person to ensure top prices are paid.
If you are thinking, 'Who will buy my Renault?' call now. See our car scrap gallery for images of our local car scrap yard, see our car scrap gallery.
To request a free Renault quote, please call 020 8406 4181.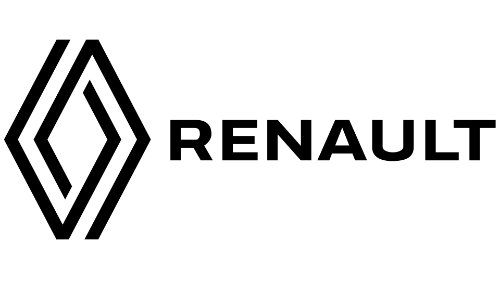 Call 0208 406 4181 to get an instant price for your Renault vehicle
Scrap Renault? Why opt to use our car breakers yard?
Recycling Renault cars is what we do at Car Scrap Surrey. Our local Authorised Treatment Facility (ATF) is licensed and regulated by the Environment Agency.
We are committed to reducing pollution and the safe breaking of cars in a safe and legally compliant way. We recycle your Renault, so most parts and components are recycled or reused.
Renault is a French car manufacturer founded in 1898 by brothers Louis, Marcel and Fernand Renault. The company quickly became known for designing and building racing cars and began mass-producing road cars. Renault is one of the largest car manufacturers in the world and is also known for its racing cars. The company has been part of the Renault-Nissan-Mitsubishi Alliance since 1999, where the companies pool resources to save money.
We can scrap:
Renault Captur
Renault Fluence
Renault Clio
Renault Espace
Renault Grand Scenic
Renault Kadjar
Renault Kangoo
Renault Grand Espace
Renault Koleos
Renault Laguna
Renault Megane
Renault Modus
Renault Twingo
Renault Zoe
We can take all Renault scrap cars, including those with outstanding finance. With over 30 years in the car scrapping industry, you can rely on our team. We offer free car collection for all scrap cars and also offer a vehicle recovery service if you break down within the M25, we also provide a vehicle recovery service.
As an authorised ATF, we can provide an authentic Certificate of Destruction to prove that you are no longer the vehicle owner.
Can you provide a free Renault valuation in Surrey or South London? Yes we can
Sell us your Renault in Surrey or South London. We take scrap Renaults, damaged Renaults, non-runners, ELV Renaults, salvage Renaults, mechanically damaged Renaults, and accident-damaged Renaults.
Follow this simple three-step process:
Get in touch with our Renault scrap car specialists to tell us more about your car or van. We can answer any questions you have and give you a rough estimate.
One of our team will come to inspect your car – whether it is at your home, place of work or elsewhere, this is not a problem! We can offer a free quote.
If you decide to accept our quote, we can transfer the money and will remove your car. All paperwork will be completed for a stress-free service.
Read our blog: Can you keep parts when scrapping your vehicle?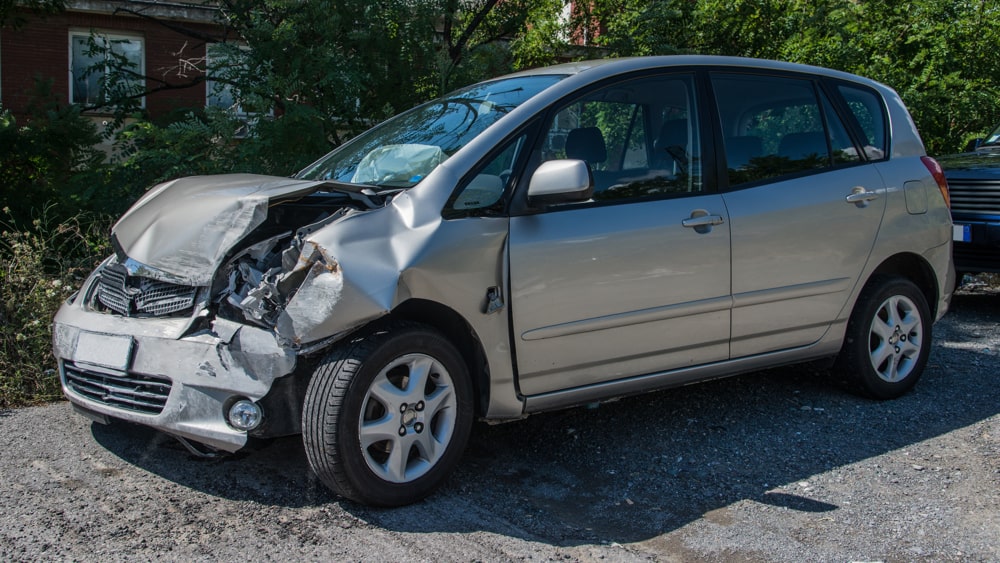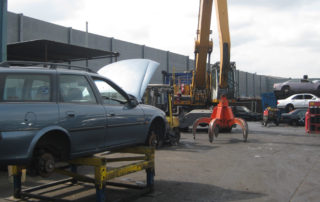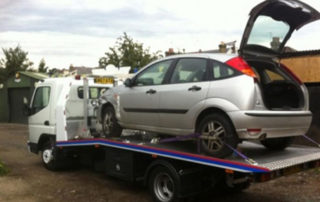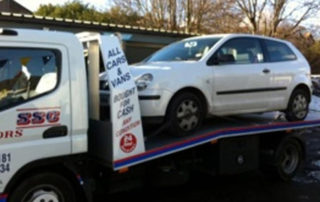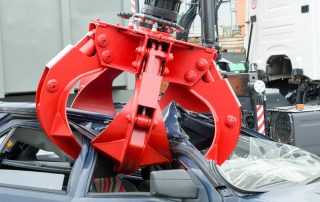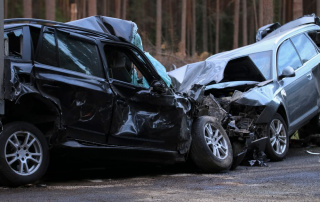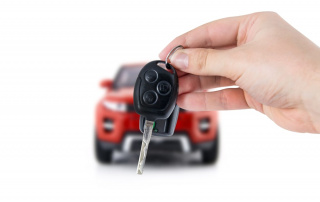 Renault recycling in Surrey and South London
Did you know that there are over 5 million Renaults on the road? The car recycling industry is closely regulated, and there are many important reasons why. First, car recycling reduces air pollution because there is less need for new materials to be produced, reducing the overall pollution in the air.
It reduces waste sent to landfill sites, and less energy is needed to create new products. This will help to protect the environment for future generations.
Please see our scrap car FAQS.
Request a free Renault scrap car quote in Surrey or South London
Do you want to scrap your car in Surrey or South London? You have come to the right place. Please call now on 020 8406 4181 or email info@carscrapsurrey.co.uk
Our car dealers also scrap Toyota cars.