Non-Ferrous Metal Collection – Get Paid for Your Scrap Metal
Did you know that non-ferrous metals such as copper and stainless steel can be more costly than ferrous metals which contain iron? This is thanks to their list of desirable physical properties such as lack of magnetism and resistance to corrosion. Therefore, if you've got any of this type of material to get rid of, you could make some money.
Perhaps you're undergoing a strip out or you have waste materials to clear. If you've found any non-ferrous metals, we'll recycle them for you, paying you before we take them away.
What Metals Do We Buy?
As a fully licensed and authorised metal merchants, our experienced team at the Surrey Scrap Centre buy a range of non-ferrous metals.
What we'll buy: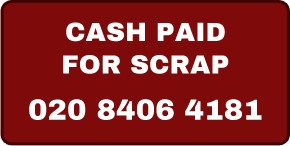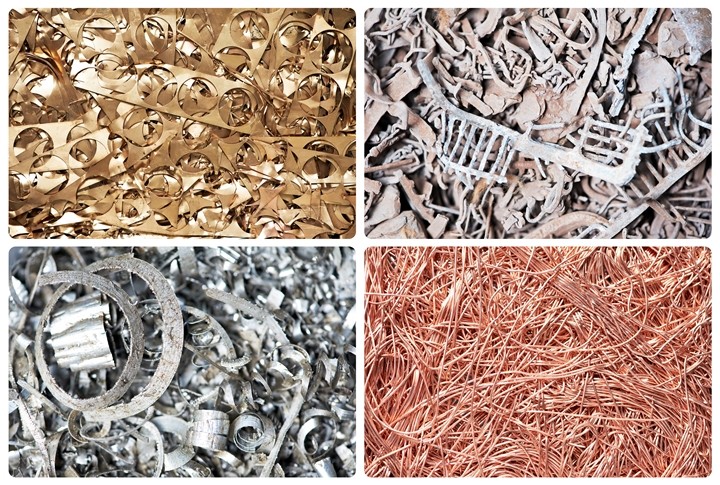 We offer the best prices for your scrap metal, providing competitive quotes every time.
How It Works – We Come to You!
Getting your scrap metal exchanged for payment is easy. Our fast, reliable metal collection services can be used time after time for all your scrapping needs.
How does it work? Follow these easy steps…
CALL US: You don't have to move a muscle – we'll come straight to your door. We often respond within 1 hour of your call.
WEIGH: We weigh your non-ferrous metal onsite using the scales on our vehicle.
QUOTE: We'll give you an honest, free quotation – the price we quote is the price we pay!
GET PAID: If you accept, we'll pay you directly for your scrap metal.
RECYCLE: We'll take away your metal immediately, straight to an authorised transfer facility where most of it will get recycled.
We also provide other scrap services such as car scrapping and vehicle recovery. Simply give us a call if you're not sure if we'll take what you have.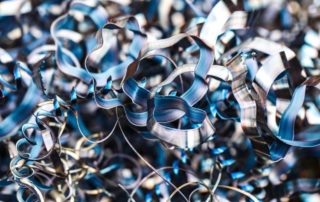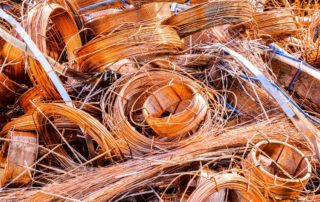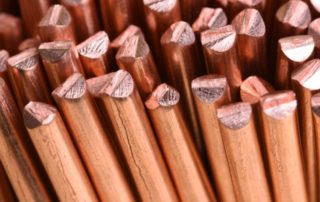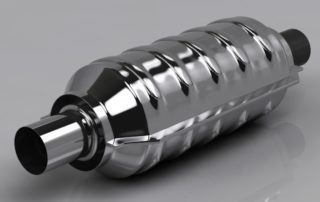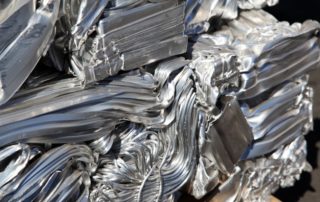 Strip Outs & Site Clearances
We also provide light strip out services, as well as factory clearances and site clearances. This means, if you need us to come and remove metals from your site, we have a trained team who can do this for you. We'll remove any non-ferrous metals, including wiring, steel doors, aluminium frames and lead pipes, loading them straight into our removal vehicles and taking them away for you. We aim to recycle as much of this waste as possible at an authorised facility.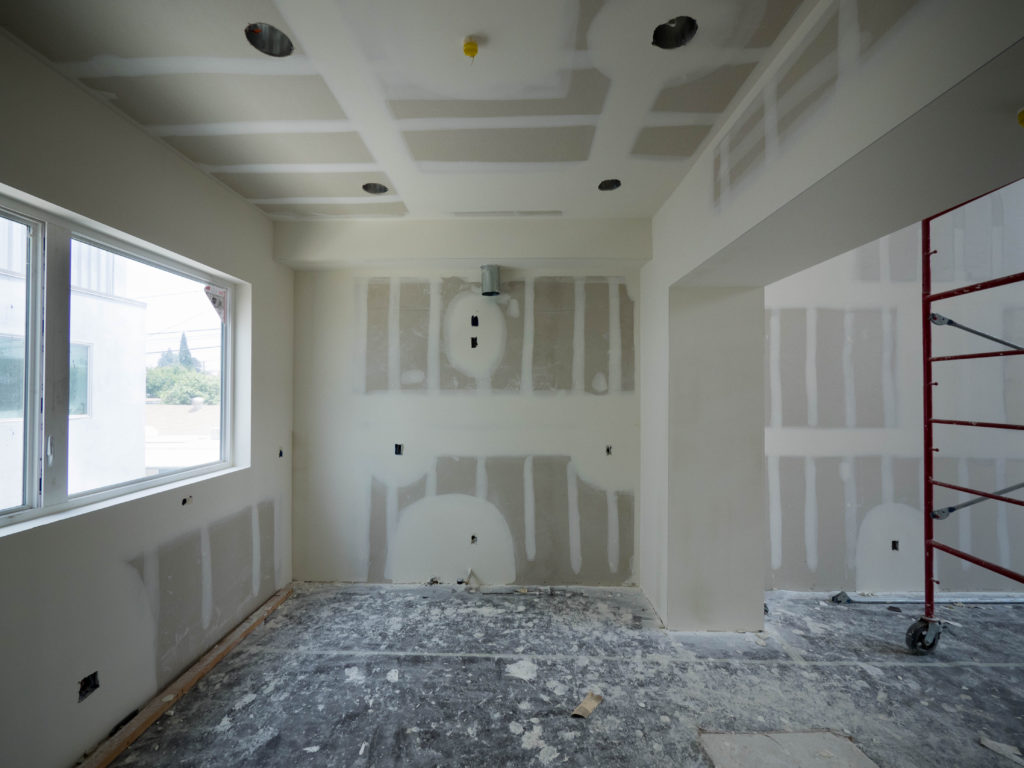 Get Instant Payment for Your Scrap Metal Now
We're available 24/7 and cover a wide area of Surrey, South London and Croydon.
If you'd like us to come and visit you, give our team a call on 0208 681 7062 or 0771 655 1934.