How to Scrap a Car & What is My Scrap Car Worth?
Too often we see people pay for costly repairs just to resell their vehicle. This isn't just expensive but creates a lot of hassle for you without much gain.
Car scrapping is becoming a popular choice when the vehicle is old, in need of repair or is no longer roadworthy. However, people often have questions about the process, and everyone wants to know, "what is my scrap car worth?"
For customers, the process is incredibly simple, fast and you could be getting cash for your car within an hour.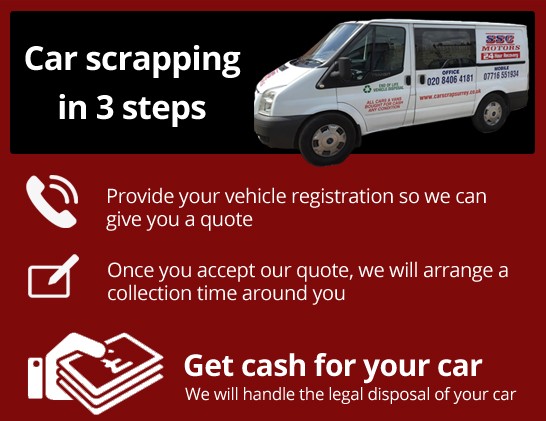 Don't delay, call us today and you can trade in your scrap car for cash instantly!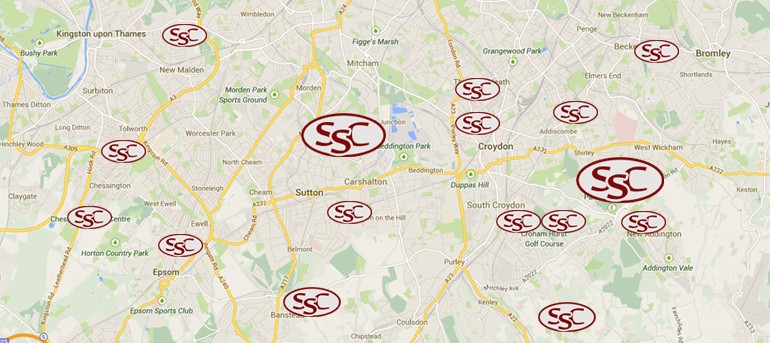 How to Scrap a Car
When looking at how to get your car scrapped, there's not actually much for you to do. Speak directly to a car scrap expert, get a quote and decide whether to accept their offer. After that, the experts deal with the actual car scrapping process making it as hassle-free for you as possible. A reputable company will also be able to offer you a destruction notice for your vehicle, so you know your car will not end up back on the road.
Here's a quick overview of the process:
Get in touch with a car scrap company
Get a quote & make a decision
Receive advice about the process and find out what happens next
FREE collection of your vehicle at a mutually convenient time
A car inspection occurs to check it matches the description
CASH is then paid to you for your vehicle
You receive a valid destruction notice to prove you're no longer the owner
It couldn't be simpler. Even if your vehicle is three-wheeled, a transit van or gathering dust and rust, you can still get money for it.
We're always looking for scrap metal of all types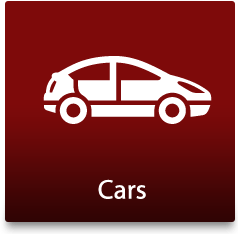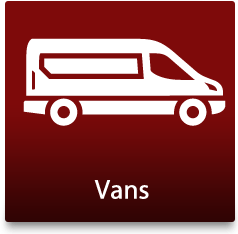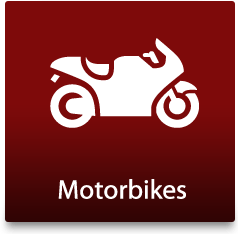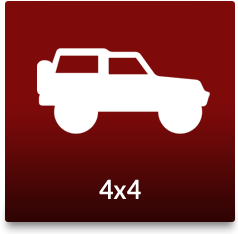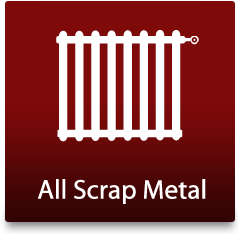 Where Can I Scrap My Car?
Here at Car Scrap Surrey, we buy scrap cars of any model, age and condition. This includes non-runners and cars which have failed their MOT. With over 30 years in the industry, our reputable service has served residents around a wide range of areas including Croydon, Surrey and South London. We offer our customers a safe and efficient service and guarantee you'll receive a Certificate of Destruction (CoD) for your vehicle.
Our professional package is inclusive, which means that we deal with everything for you, ensuring the process is stress-free. You'll receive a flexible service, competitive rates and have the peace of mind your vehicle has been properly disposed of.
Call us on 020 8406 4181 or 0771 655 1934 to speak to our friendly team for advice and to receive a FREE estimate for how much your scrap car could be worth.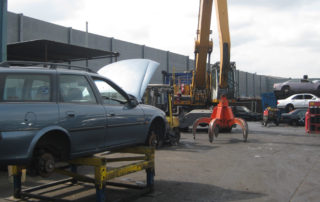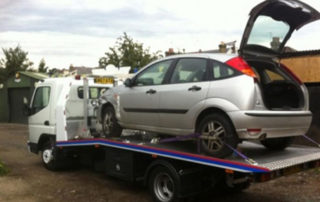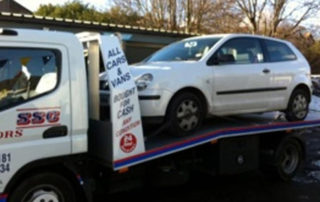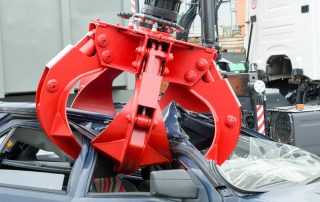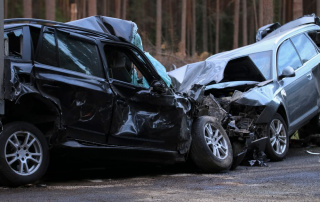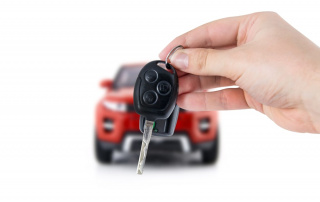 Surrey Scrapping Centre
10 Avon Path
South Croydon
CR2 6AX
Open 24/7