Would you like to sell your car fast for scrap in Horley, SW12?
Are you thinking about trying to scrap your car locally or sell your car fast in Horley, Gatwick, Smallfield or Salfords? Here at Car Scrap Surrey, we are a specialist car scrap and car recycling company near you. We offer top prices for all cars and will take your car, whatever the age, make, or model.
When your car reaches the end of its life – whether you have broken down on the side of the road and it will cost more money to repair than it is worth or your car is gathering dust in the garage – we will offer the top price for it. Old cars, MOT failures, accident-damaged cars, insurance write-offs; we take them all. We make the process simple, hassle-free, and reliable.
We are an Environment Agency-licensed Authorised Treatment Facility (ATF). Our top priority is always recycling your car properly. Our car breakers ensure that your car breaking process always is in line with current guidelines, where over 95 per cent of your car will be recycled. All cars go through a comprehensive de-pollution process removing the hazardous materials and disposing of them correctly.
Free car collection
Responsible car recycling
Top prices guaranteed- we pay up to £150 for a family-sized car
All cars, motorbikes, vans, and three-wheelers bought
Free no-obligation quotes
Fully licensed car breakers yard
All paperwork is taken care of including DVLA Certificate of Destruction (CoD)
Metal scrapping – we buy and recycle non-ferrous scrap metals.
Are you wondering, 'I want to scrap my car,' we are the team to call. Contact us now on 020 8406 4181 for a quick quote.
Trusted scrap car dealers near Smallfield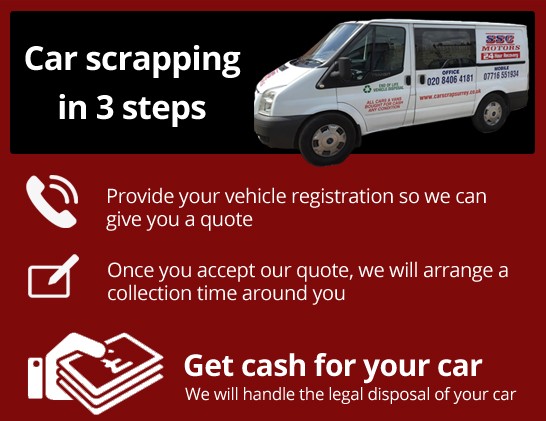 If you are thinking, 'Where is the best place to scrap my car near Smallfield, Horley, or Copthorne?' Save yourself the hassle of calling all the local car scrap yards and just call Car Scrap Surrey.
With our service, you will not even need to deliver your car to us – we will pick it up for you, completely free of charge. We believe that scrapping cars should not be hard. We offer an excellent service, where the price we quote will be the money you receive. If you are looking around for cash for cars, we guarantee fast and safe payment.
Our expert team has a wealth of experience and industry knowledge, so if you have questions, we can answer them for you. See our gallery.
What Our Customers Say
We can provide a Certificate of Destruction (CoD) on the same day as we collect your car.
This can be used when you apply to the ULEZ Car Scrapping Scheme as proof that the vehicle has been taken to an ATF (Authorised Treatment Facility)
Scrap car for cash? We buy all Horley scrap vehicles
We buy all damaged or scrap cars in Horley. There are many laws in place to minimise the impact scrap cars have on the environment and we always follow all of these. In the UK alone, thousands of scrap cars are recycled every day. Read our blog: Can you keep parts when scrapping your vehicle?
Un-roadworthy cars
Junk and salvage cars
Vans
Trade vehicles
Scooters
Fleet cars
Flood-damaged cars
Accident-damaged cars
Cars with outstanding finance and part exchange cars
4x4s
Bikes
People carriers
Classic cars
Damaged cars
Sports cars
Prestige cars
Non-runners
MPVs
Insurance right-offs
MOT failures
The price we give for your scrap car will be based on a number of factors, including the weight and parts that can be salvaged and recycled. We will provide you with a certificate of destruction to prove that you are no longer the owner of the car. See our scrap car FAQS.
We pay competitive prices for any car, van or vehicle collected in Horley, Surrey.
Read our guide on finding out what your scrap car is worth.
We'll take any non-runner or MOT failure vehicle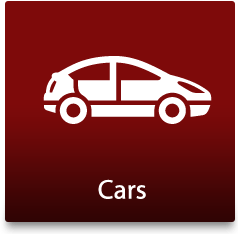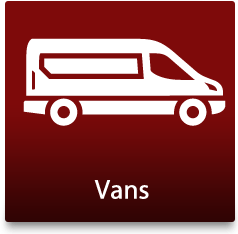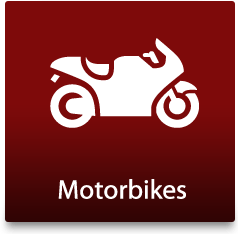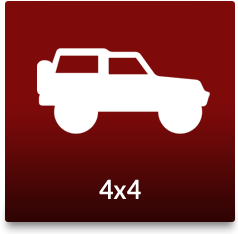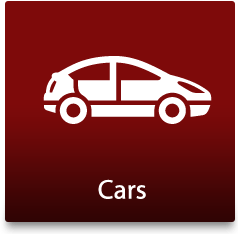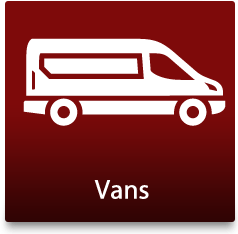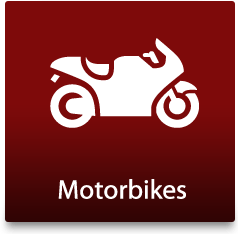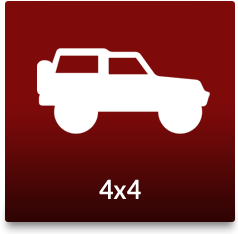 SW12 scrap car removal and car recycling: How does the process work?
So, you are looking to ditch your rusty old motor in Horley? Turning your old car into scrap is easy when you come to us.
Valuation: If you want a free car valuation or scrap car quote, get in contact with our car dealers and we will be able to give you an estimate based on the car's model, age, and other factors.
Visit: Our car breakers will come out to see the car and can give you a detailed quote.
Collection: We offer a free car collection, so if you are happy we can take your car away. You can opt for cash for your car or we can organise a safe and swift bank transfer.
Thinking about scrap cars for cash in Horley? Contact our car scrap yard
If you are looking for reliable car breakers in Horley, please call now on 020 8406 4181 or email info@carscrapsurrey.co.uk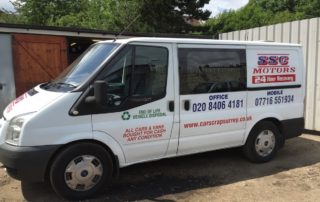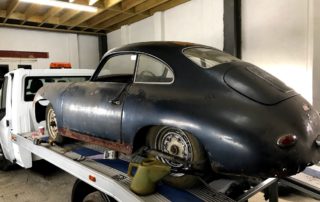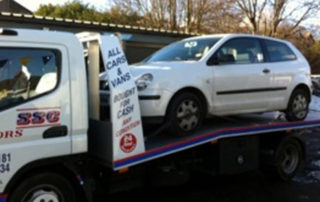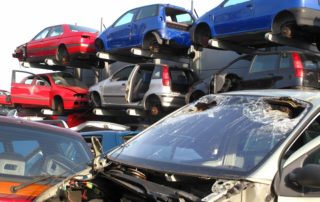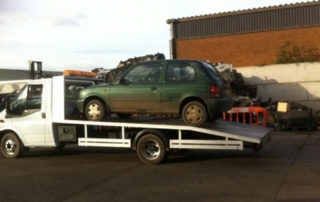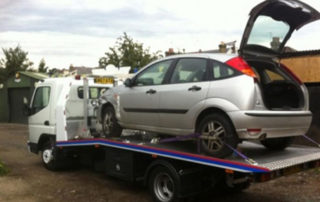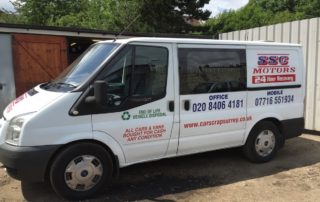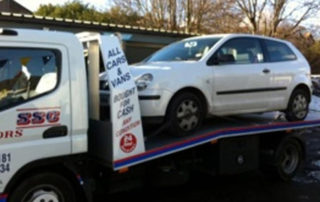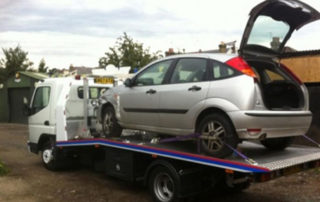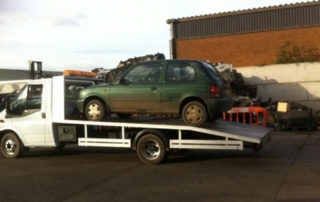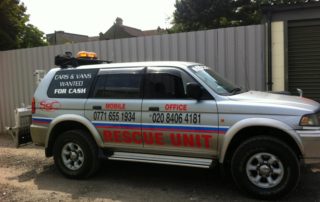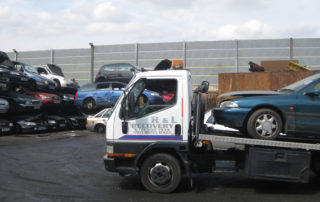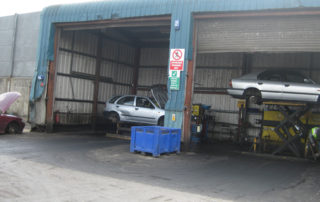 We collect….
Audi, Aston Martin, BMW, Citroen, Fiat, Ford, Honda, Jaguar, Kia, Lexus, Mazda, Mercedes, MINI, Peugeot, Renault, Saab, Skoda, SEAT, Subaru, Toyota, Vauxhall, Volkswagen & Volvo
…from…
Betchworth
Bletchingley
Blindley Heath
Buckland
Burstow
Charlwood
Crawley
Dawesgreen
Earlswood
Gatton
Gatwick
Godstone
Hookwood
Horne
Ifield
Leigh
Merstham
New Chapel
Newdigate
Nutfield
Redhill
Reigate
Salfords
Three Bridges
Worth