Do you have a scrap car that you want to be dismantled by a local Authorised Treatment Facility (ATF) in Surrey or London? Would you like to know more about car recycling and how you could sell your car for cash? Call our local car scrap dealers at Car Scrap Surrey.
We are car scrapping specialists who can take cars of all makes and models and recycle them via the correct channels. We make the car dismantling process seamless and offer the best prices for your junk car in London and Surrey. Our service is efficient, cost-effective and reliable.
We have over three decades' experience in the car scrapping business, so you can have complete peace of mind that your car or other vehicle has been dealt with in the right way. Rely on us for all your car dismantling, car recycling, and car scrapping because we are the expert.
We take cars, motorbikes, vans, and 4x4s of all makes and condition, including MOT failures, non-runners, accident- damaged cars and on-runners and salvage cars. We also offer a local car recovery breakdown service, so if you are stuck and do not know who to call, you can rely on our team to help.
To find out more about our car dismantling and car recycling service, get in touch today on 020 8406 4181.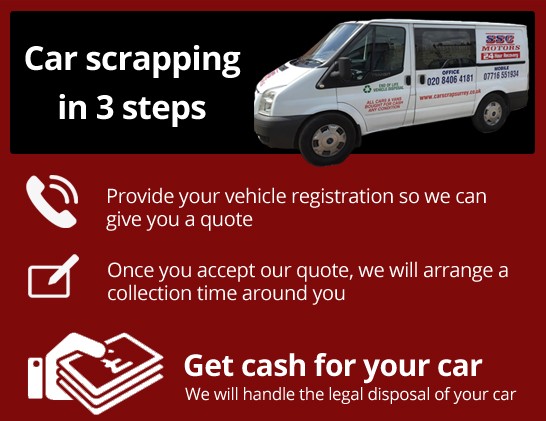 How do you recycle your car in London and Surrey?
Recycling your car with us is easy: Just follow these simple steps.
Simply provide us with the vehicle registration number and a few other details about the car or other vehicle that you wish to scrap, and we will give you a quote. We pay up to £150 in cash for any car or van within the M25 ring.
Once you accept our car scrap quote, we will arrange a convenient time and place to collect the vehicle and will always work around your schedule.
We collect the car and as long as it is as you described, we will arrange a quick bank transfer and you can spend the money. Our car collection service is free and unlike some other companies we do not charge for this or for other service, such as depolluting the car before it is dismantled and recycled.
We will process and provide you with all the official paperwork, including a DVLA Certificate of Destruction for your records, to prove that you are no longer the legal owner of the car. See our car recycling FAQs for more info.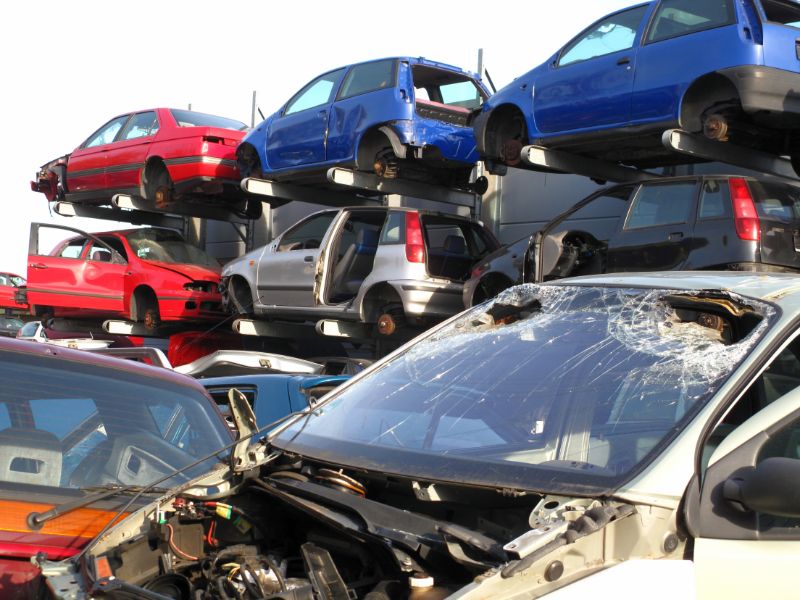 We're always looking for scrap metal of all types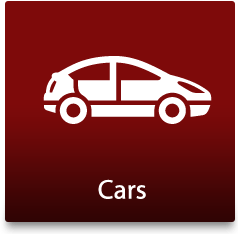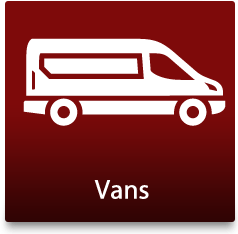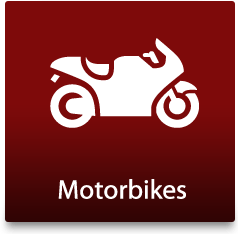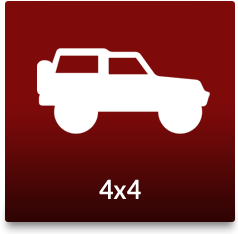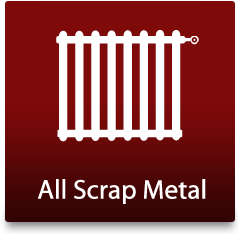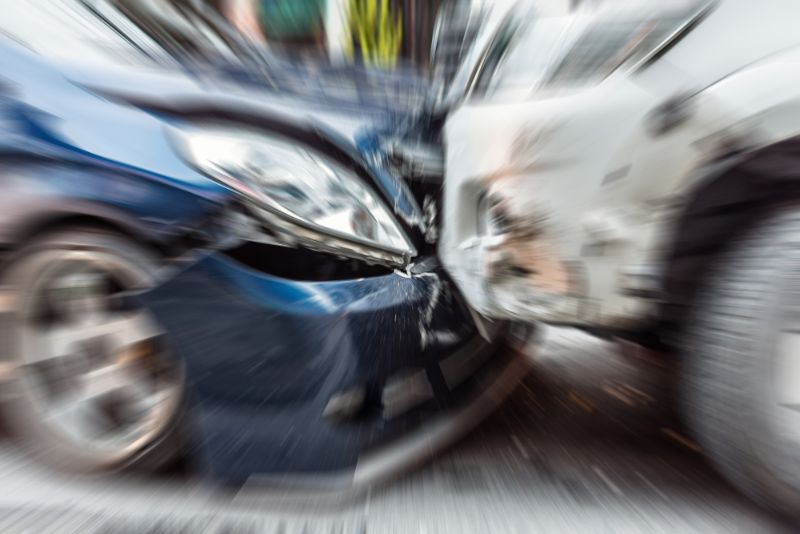 Car recycling in Surrey and London
There are many rules and regulations in place when it comes to the safe disposal of End of Life vehicles. Car recycling is nothing new but there has been an increased importance placed on car recycling to help the environment and bring down costs. You can rely on Car Scrap Surrey to do this. All vehicles that come to us are scrapped safely and in an environmentally friendly way at our Authorised Treatment Facility, to reduce the amount of waste going to landfill sites. Read our blog on what happens to scrap cars.
Here are some important need-to-know car recycling and car dismantling facts:
Almost all the parts of a car or other vehicle can be recycled with typically 90 per cent of any car being recycled or reused. The most recycled parts of cars include the tyres, batteries, and glass.
Before a car is recycled it goes through the de-pollution process, which means that all of the hazardous materials and components are removed to protect the environment and people. This includes windscreen wash, coolants, antifreeze, batteries, oil and fuel.
Once all the hazardous liquids have been removed the car will be dismantled. Everything from the car tyres to catalytic converters can be reused in some way. For example, leather interiors can become handbags and belts, and dashboard plastics are turned into polymers to be reused as bins, carpet or even garden furniture.
When the car has been depolluted and dismantled it is then crushed and sent to a metal mill.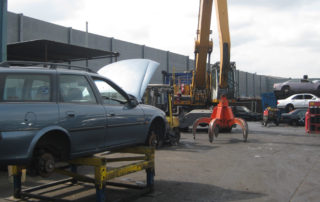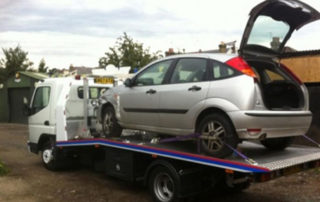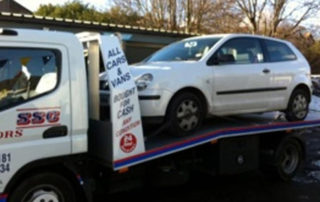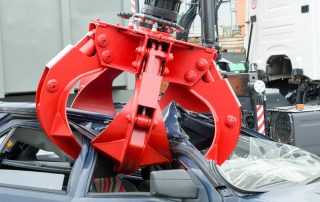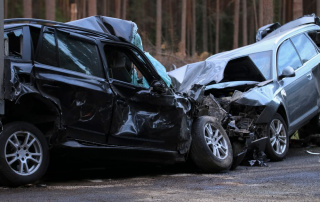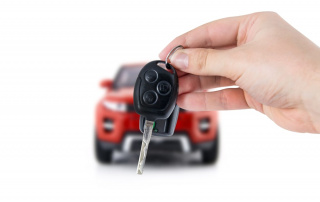 Surrey Scrapping Centre
10 Avon Path
South Croydon
CR2 6AX
Open 24/7
For a car dismantling or car recycling quote in London or Surrey, call us
Has your car reached the end of its life and needs recycling? To find out more about our car dismantling service in London or Surrey, please in touch now by calling 020 8406 418 or email info@carscrapsurrey.co.uk