Scrap car collection Walton on Thames
Your scrap vehicle in Walton-on-Thames will be collected same day and disposed of safely.
Scrap car removal and cars for cash in Walton on Thames, Surrey
Are you thinking about cashing in your scrap car in Walton on Thames or Shepperton? Here at Car Scrap Surrey, we can give you an instant quote today. Our scrap car professionals can offer you money for your car, regardless of its age, model, or condition.
We offer the best prices when scrapping cars in and around Surrey and South London. You can earn up to £150 for a family-sized vehicle. We also provide a free collection of scrap cars, with no hidden costs.
There are strict laws governing scrap cars, and we run an Environment Agency-licensed Authorised Treatment Facility (ATF), where your vehicle will be recycled or reused. Sustainability is at the heart of our business, and we divert tonnes of waste away from landfill sites each year.
Current guidelines now state that 95 per cent of your car must be recycled, and further down the line, your car may be turned into playground surfaces, fibreglass insulation, and plastic components. There are 30,000 separate parts in your car, and these are all dealt with carefully. Our team has the knowledge, expertise, and experience to do this.
All vehicles bought
No charge for a car collection
Best prices paid
No computer-generated prices
All paperwork is taken care of, including the DVLA Certificate of Destruction (CoD)
Scrap metal bought
Comprehensive vehicle breakdown service is available
Are you thinking to yourself, 'I want to scrap my car,' and are looking for local car breakers? Then, we are the team to call.
Contact us on 020 8406 4181.
Don't get caught out! Use our reputable scrap car dealers and car breakers near Shepperton
What are you looking for from the scrap car company you choose in Shepperton or Walton on Thames? Many scrap car companies offer a lot, but in reality, the price will go down once the car is collected.
We aim to deliver a single and stress-free service. We can pick up your car for you from your home or another location, and there is never a charge for doing this. If your car has broken down on the wide of the road and will cost more to repair than it is worth, we offer a vehicle recovery service, where we will pay you to take it away.
We scrap cars in 3 easy steps:
Contact us and pass on your details, including your car registration and mileage.
We can give you a rough estimate for your car and arrange a time to assess your car.
We can look closely at your car so that we can give you the best price. We can then provide you with cash for your car. This is done via a fast and secure bank transfer, and your money will be in your bank before we take your car away.
To see some pictures of our local car breakers yard and our recovery services, please view our gallery.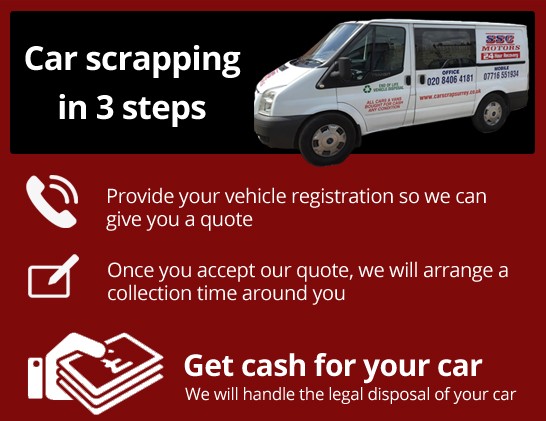 We'll take any non-runner or MOT failure vehicle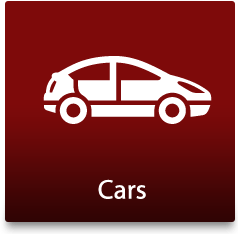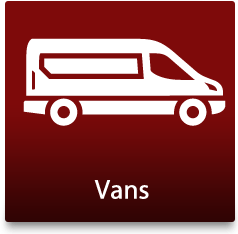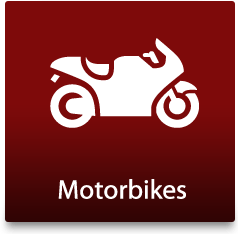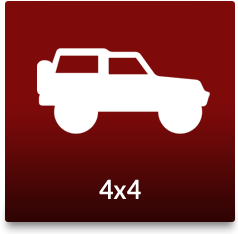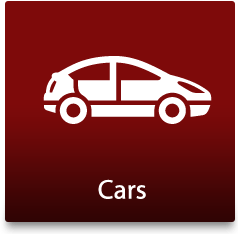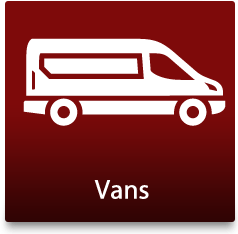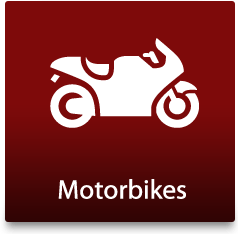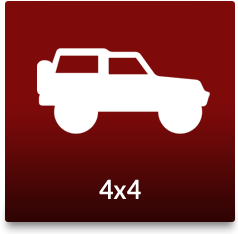 Scrap vans, bikes and other vehicles in Walton on Thames, KT12
We take the removal of all scrap cars, scrap vans, and other vehicles in Walton on Thames seriously. We can then issue a Certificate of Destruction that will prove that you are no longer the owner of the vehicle.
We take:
Non-runners
MPVs
Insurance right-offs
MOT failures
Un-roadworthy cars
Junk and salvage cars
Vans
Accident-damaged cars
Cars with outstanding finance and part exchange cars
4x4s
Bikes
People carriers
Trade vehicles
Scooters
Fleet cars
Flood-damaged cars
Classic cars
Damaged cars
Sports cars
Prestige cars
For the answer to common queries, check out our scrap car FAQS.
We pay competitive cash prices for any car or van collected within the marked area.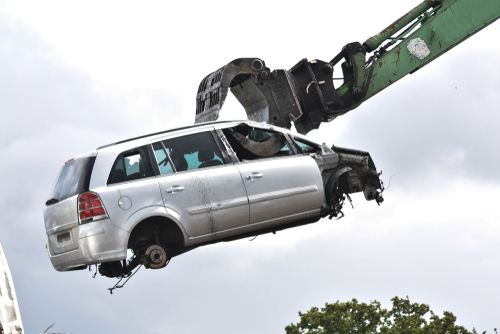 Car recycling in Walton on Thames: What parts of my car can be reused?
According to their weight, cars are 75 per cent metal, 25 per cent fluids, fabrics, plastic, and rubber. So when you bring your scrap car to us in Walton on Thames, we will remove the car battery and wheels and drain the fluids, such as fuel and brake fluid.
Then all the parts of your car that can be reused are taken out. This includes the seats and upholstery, transmission systems, mirrors, windows and windshields, alloy wheels and hubcaps and exhaust system parts.
The metal shell of your car is then crushed and taken away for recycling. Read our blog: How to sell your catalytic converter.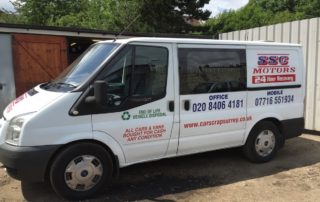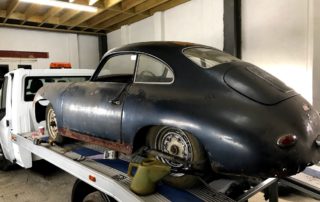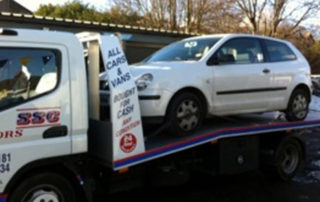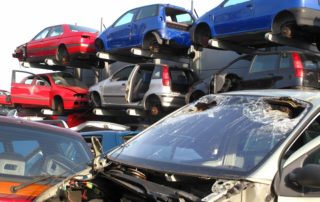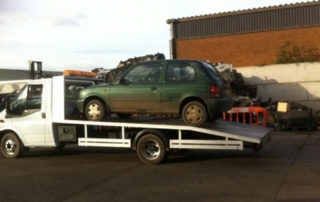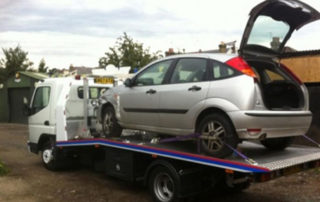 We collect….
Audi, Aston Martin, BMW, Citroen, Fiat, Ford, Honda, Jaguar, Kia, Lexus, Mazda, Mercedes, MINI, Peugeot, Renault, Saab, Skoda, SEAT, Subaru, Toyota, Vauxhall, Volkswagen & Volvo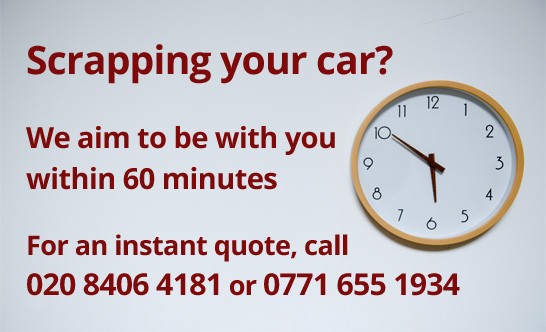 Contact our car breakers Surrey in Walton on Thames
If you would like to sell your car for scrap in Walton on Thames, please call  on 020 8406 4181 or email info@carscrapsurrey.co.uk