Banstead car to Scrap? Contact the Surrey Scrapping Centre.
If you have a Banstead car to scrap, we pay cash for cars in your local area. Get in touch with us today and see what the Surrey Scrapping Centre can do for you.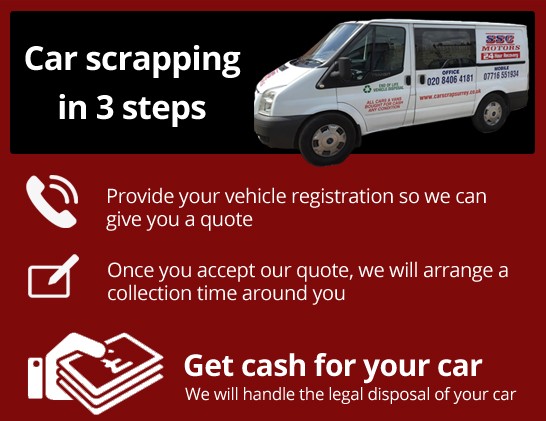 Banstead Car Scrapping Made Easy
Paying for costly procedures such as tyre removal when you want to use a Banstead car scrapping service could leave you out of pocket. Instead you can sell a car for scrap Banstead wide with no hassle by giving us a call today.
We can offer you up to £150 cash for scrap cars and will provide you with a destruction notice for your peace of mind. When it comes to buying scrap metal, Banstead customers can rest assured that we offer a safe, reliable service every time.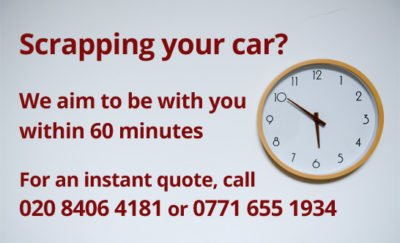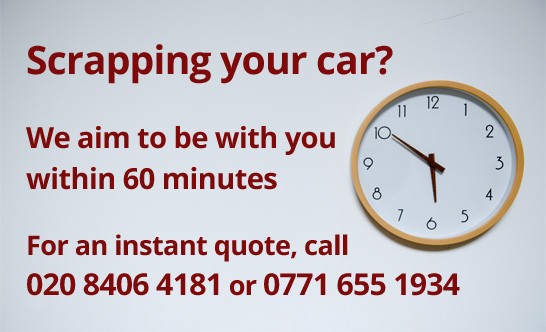 Safe, Reliable Banstead Scrap Metal Merchants Available
For lots of residents in Banstead, scrap metal collection is perfect for getting rid of old items that are in the way and gathering dust and rust. We can help you with selling scrap metal, Banstead wide, and take the load off your shoulders. And you're guaranteed the best rates.
We offer removal of a variety of metal items safely and quickly. We can also move heavy machinery with crane hire for commercial clients. Get in touch with us today for help and advice.
Looking For a Quality Vehicle Recovery Service Banstead?
For individual and commercial vehicle recovery, Banstead wide, we can help. We cover all kinds of vehicles, from 3-wheeled cars to a transit van breakdown. Banstead customers can relax with a top quality recovery service, perfected over 25 years.
From motorbikes to mini-buses, we can also organise heavy vehicle recovery Banstead customers can rely on. We can reach your vehicle quickly and take you to your nearest garage with no trouble every time. You can also receive a service for car relocation on moving house, or if you have a classic car that needs to be taken to a special event.
By getting in touch with us today we can help you with all of your car scrapping and scrap metal needs. Call us now on 020 8406 4181 for a FREE estimate.
We pay competitive cash prices for any car or van collected within the marked area.
Read our guide on finding out what your scrap car is worth.
We'll take any non-runner or MOT failure vehicle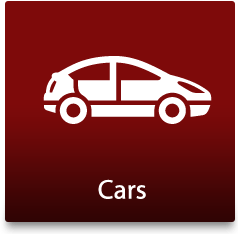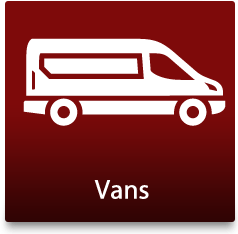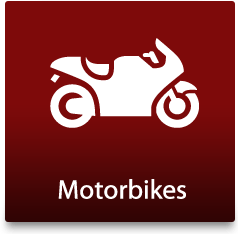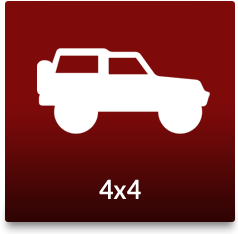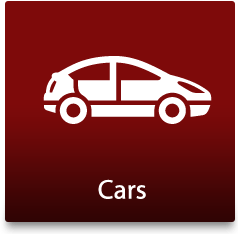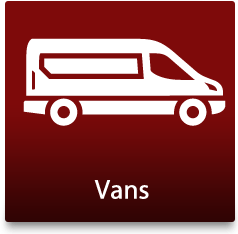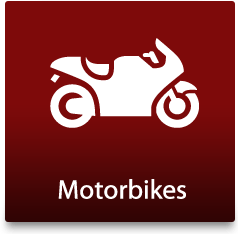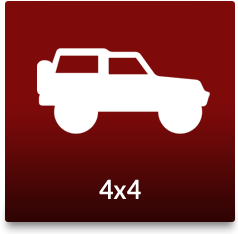 We buy salvage cars and salvage car parts at our car scrap yard near Banstead
Many people are not aware of the potential money they could earn from recycling their car. As well as scrapping cars safely and efficiently, we also focus on used car parts and will make the most of the salvage parts from damaged cars and vans or any non-runners. These car parts may include catalytic converters, car stereos and GPS, air bags and other exterior parts.
We also offer scrap car recovery within the Surrey and nearby areas, and can recover a range of vehicles. We aim to provide a reliable and cost-effective service to all our customers.
One day you may find yourself with some scrap metal and may need our scrap removal and disposal services. Rather than recycling them, come to us, because you could make real money from scrap metal. Whether to need cash for a holiday or to buy something new, our car scrap yard might be just the place to call!
We collect….
Audi, Aston Martin, BMW, Citroen, Fiat, Ford, Honda, Jaguar, Kia, Lexus, Mazda, Mercedes, MINI, Peugeot, Renault, Saab, Skoda, SEAT, Subaru, Toyota, Vauxhall, Volkswagen & Volvo
…from…
Kingswood Warren, Carshalton. Wallington and Walton On The Hill
including the following postcodes –
SM1, SM2, SM3, SM5