"How do I scrap my car for cash in London?" We have the answer!
We are proud to say we are one of London and Surrey's most trusted car scrap yards. We will find you the best price for your car, van or bike, regardless of the model, make, age and condition. When you sell a scrap or used car, we can collect it from almost anywhere in London. Not only is this ideal if you do not have time to drop it off with us but this is the perfect option if your car has failed its MOT, is not running, or if you do not have tax or insurance. We will always collect it from you at a time and place that is most convenient for you and we work 7 days a week, to make the process as hassle-free as possible for our customers.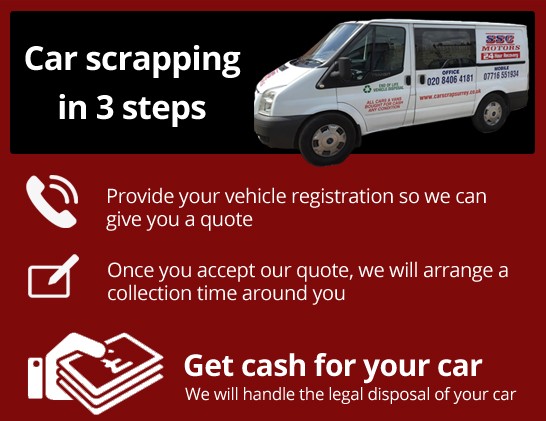 Don't delay, call us today and you can trade in your scrap car for cash instantly!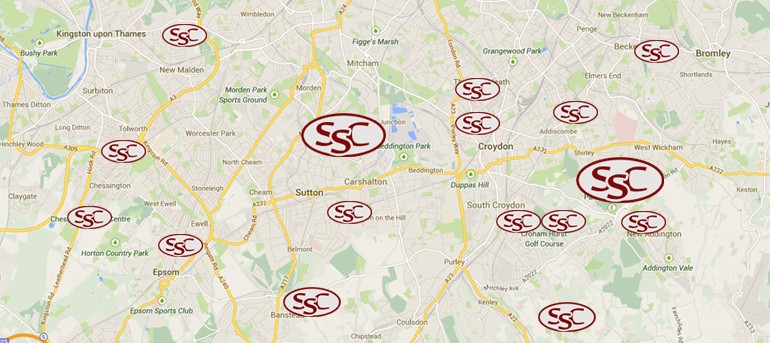 Why trust Car Scrap Surrey with your car? Quite simply, because we offer the best!
We offer a personalised, friendly and efficient service and we really do fit around you.
We offer our customers the best prices for their vehicles and will reward you with up to £150 for a family-sized car.
We are a company who will take your vehicle, no matter what make or model it is, or what condition it is in.
We offer help with all DVLA paperwork and we will issue you with a valid Certificate of Destruction, proving that you are no longer the owner of the vehicle.
We have been in the industry for over 30 years – much longer than many of our rivals meaning that we really understand the business! Everything we do is geared around making the process a doddle for our customers.
We recycle every vehicle – we de-pollute each car, remove all the liquids and fully recycle all the metals. We take environmental issues very seriously!
Unlike other companies, there are no hidden charges – there are no administration fees or collection fees.
If you have any questions, our team are always happy to help and advise. We can be reached on 020 8406 4181.
We're always looking for scrap metal of all types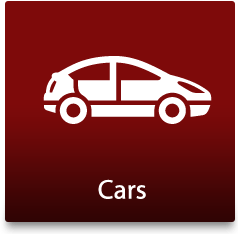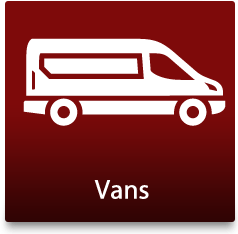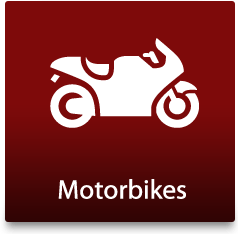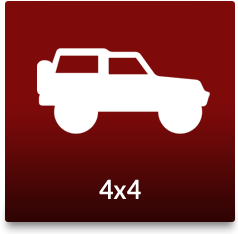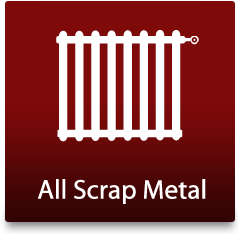 Responsible scrap car collection in South and East London
As well as offering our customers a fast, friendly and efficient way of selling their used cars, we specialise in offering an authorised car scrap yard in London, who will deal with your End of Life vehicle responsibly. There are laws in place to reduce the impact that scrap cars have on the environment. Our Authorised Treatment Facility will always depollute your car before as much as possible is recycled. We will ensure everything is always done correctly, so you can have complete piece of mind when you sell your car for cash in London.
After you have accepted your quote, we will arrange a convenient time to collect your car. We will check your car matches the details you have given us and the quote and we will sort payment for you there and then!
Are looking for cash for cars for your motor in South London? Get in touch today!
For more info or to sell your car for cash today, please call us now 020 8406 4181 or 07716 551 934.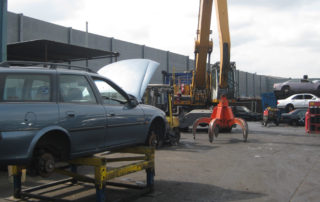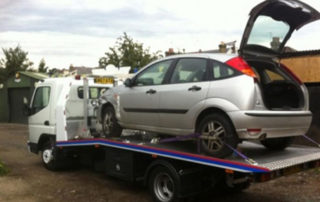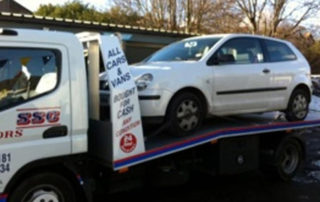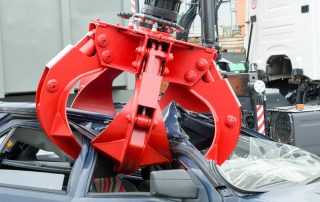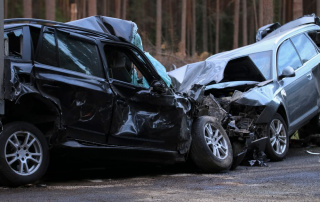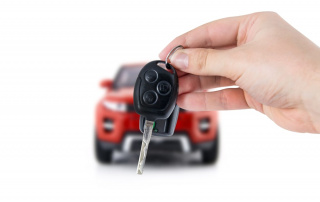 Surrey Scrapping Centre
10 Avon Path
South Croydon
CR2 6AX
Open 24/7