Fast scrap car disposal in Weybridge, Surrey
Your scrap vehicle in Weybridge will be collected same day and disposed of safely.
Do you have a crashed car, MOT failure, or accident damaged motor? If you would like to scrap your car in Weybridge, Hersham, or New Haw, call the Car Scrap Surrey team.
We are an Environment Agency-licensed Authorised Treatment Facility (ATF), so we are equipped to handle all scrap cars, scrap vans, and other scrap vehicles throughout Surrey.
Our local scrap car dealers do all the hard work, so you do not have to, and we abide by the strictest codes so you can feel confident that your car is being disposed of in the right ways.
When your car arrives at our car scrap yard, it will undergo a rigorous de-pollution and dismantling process that meets current guidelines. This starts with issuing a Certificate of Destruction (COD), proving that the vehicle has reached the end of its life and that you are no longer responsible for it.
We will always give you the best price for your scrap car and never haggle with you. The price we offer is the price that you will pay. Read our blog on what you need to scrap a car.
Contact us now on 020 8406 4181 to find out more.
Trusted scrap car dealers for scrap car removal near Hersham
Are you fed up with having a rust bucket sitting in your garage in Hersham, Weybridge, or Oatlands Park? Or maybe you own an old car but don't use it? Just contact us to get cash for your scrap car.
Here are the top 5 reasons to scrap your car:
Our scrap car yard operates a wholly transparent and communicative service, and we welcome questions about the process and are happy to answer any queries.
It is illegal to hand over a wad of cash for your scrap car, but we can organise a fast bank transfer, and you can have the money in your account before we take your car away.
All cars are recycled at an Authorised Treatment Facility, where our car dismantlers follow strict ELV (End of Life Vehicle) guidelines.
If your car is costing too much to run or it is not safe to drive, scrapping your vehicle is one of the best ways to get rid of it.
There are loads of environmental benefits to car scrapping, and recycling many elements diminishes the effect on the environment.
To see some images of our work, check out our gallery.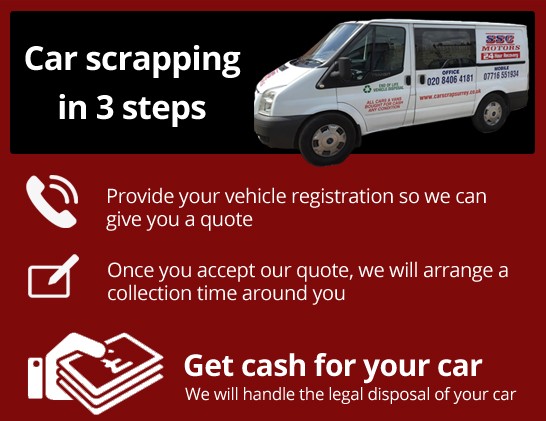 We'll take any non-runner or MOT failure vehicle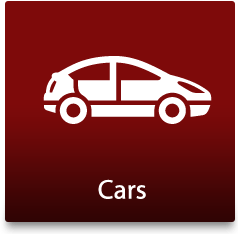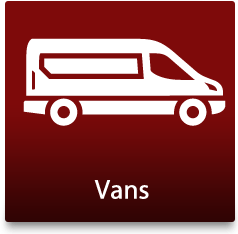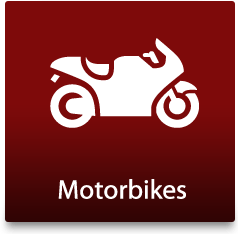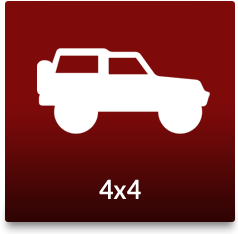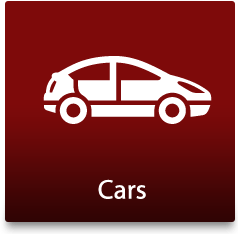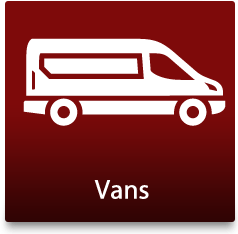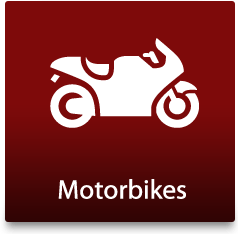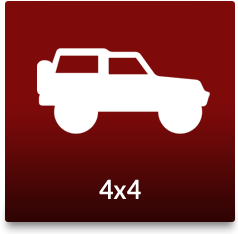 KT11 sell car for scrap and car recycling: What happens to your vehicle?
When your car is sold for scrap in Weybridge, it undergoes a rigorous depollution and recycling process.
The first step is depollution, where all the hazardous pollutants in your car will be removed. This includes all fuel, the catalytic converter, battery, oil, brake fluid, antifreeze, and coolant.
Other parts of your car will then be removed, such as the airbag, exhaust systems, or engine hoses.
The car will then be dismantled, and parts like the tyres, dashboard plastics, windows, and interiors will be taken away for recycling. When the frame of the car is left, it will be crushed.
For more information, please read our scrap car FAQS.
We pay competitive cash prices for any car or van collected within the marked area.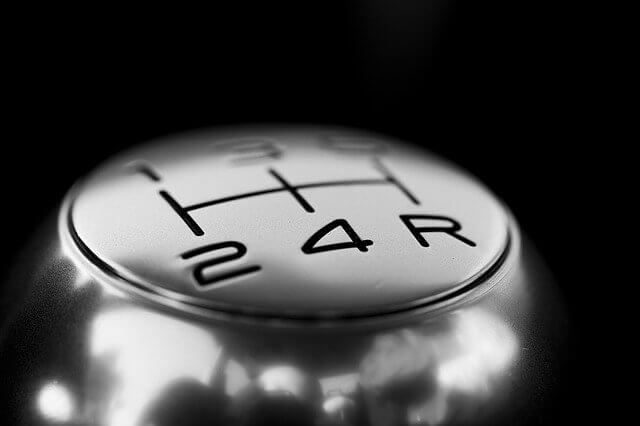 Are you looking for a car scrap dealer in Weybridge? Reasons to use our car breakers Surrey
Here are some more reasons to use our scrap car dealers near Weybridge:
You will get the best price for your old car – we pay up to £150 for a single motor
By using us, you know that your car will be scrapped in an environmentally friendly wat
Our car breakers can provide you with a free quote at any time, and there is never any pressure or obligation to proceed
Our team also offers metal scrapping and a comprehensive vehicle breakdown service
We take care of all necessary paperwork, including the DVLA Certificate of Destruction (CoD)
We also deal with all salvage cars and can give you a great price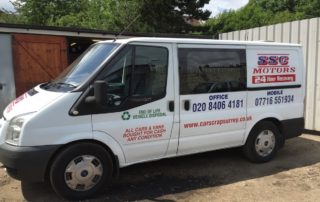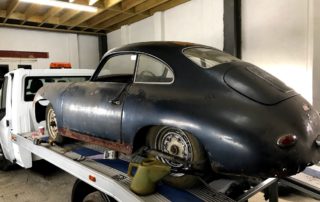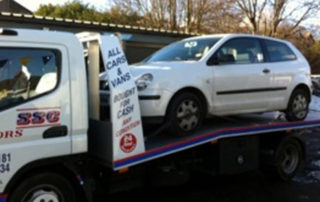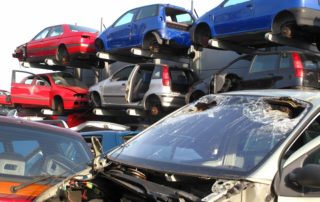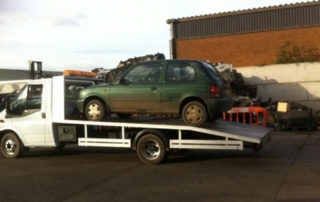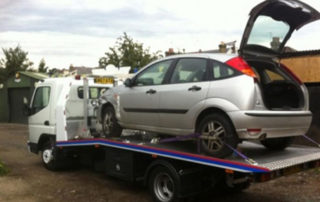 We collect….
Audi, Aston Martin, BMW, Citroen, Fiat, Ford, Honda, Jaguar, Kia, Lexus, Mazda, Mercedes, MINI, Peugeot, Renault, Saab, Skoda, SEAT, Subaru, Toyota, Vauxhall, Volkswagen & Volvo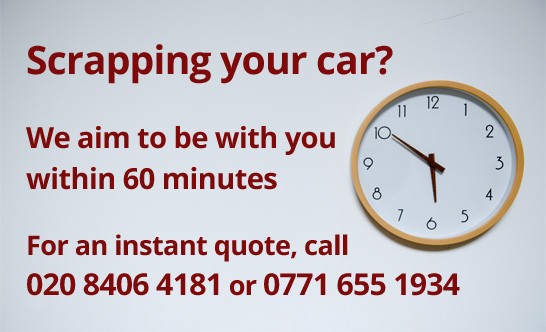 For scrap car recovery and scrap car removal in Weybridge, contact our car scrap yard
If you have a car in Weybridge that is at the end of its life and your need car breakers in Surrey, please 020 8406 4181 or email info@carscrapsurrey.co.uk