Earn Cash with a Quality Car Scrapyard for Kingston
Hello there, and welcome to Car Scrap Surrey!
If you've been looking for a reliable Authorised Treatment Facility for scrap your car, you'll be happy to know that you've been directed to the right place. Based in Croydon in Surrey, we're conveniently located to meet all your car scrapping needs in Kingston. So for more information, don't hesitate to get in touch with our friendly team today.
Call us on 020 8406 4181 and see how much cash your End of Life Vehicle could earn you.
Our service: Car scrapping Kingston upon Thames
Car Scrap Surrey is pleased to offer its customers excellent rates for their scrap cars and vans.
To see some of the vehicles we've recently scrapped, check out our online gallery.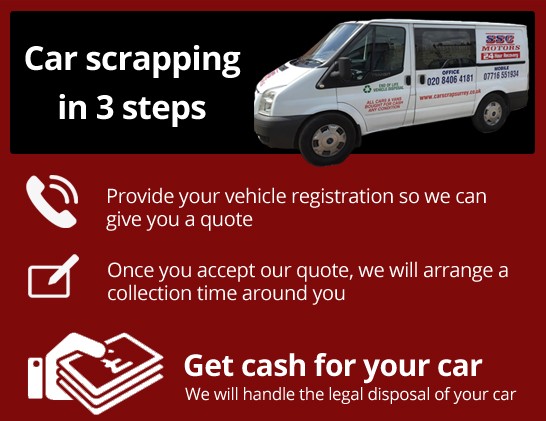 Why choose Car Scrap Surrey for car disposal in Kingston?
Car Scrap Surrey is the go-to car scrapping service for Kingston. But then, we're going to say that, aren't we?
To give you true peace of mind, here are a few, quick facts to back up our claims!
We offer excellent scrap car rates. We provide up to £150 in cash for your car or van.
We're a responsible scrap yard. We dispose of all vehicles in accordance with environmental concerns.
We give you peace of mind. We'll provide you with all the appropriate documentation, including a Certificate of Destruction, which proves you're no longer the owner of a scrapped car.
We're customer-focused. Unlike many of our competitors, we're happy to offer a free collection service.
We're flexible. We work 24 hours a day, 7 days a week, 365 days a year, in order to accommodate your schedule.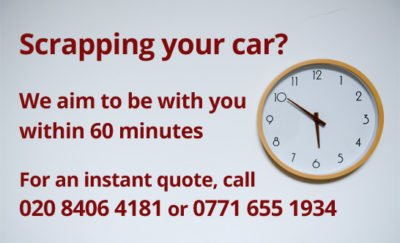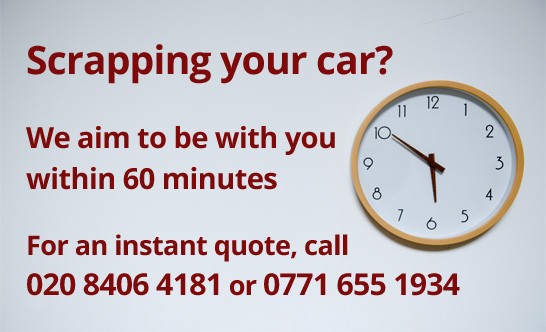 Pay us a visit for your scrap car in Kingston!
To take advantage of our excellent rates and free collection service, contact our car scrapyard as soon as possible. Just give us a call on 020 8406 4181 and a member of the team will be happy to help. You can also get in touch by filling in a few of your details on our contact form .
Remember, for a competent, reliable, and professional scrap car service – make Car Scrap Surrey your first port-of-call.
Connect with our scrap yard on social media
To stay up-to-date with all the latest industry developments, why not be social and follow us on Twitter?
We pay competitive cash prices for any car or van collected within the marked area.
Read our guide on finding out what your scrap car is worth.
We'll take any non-runner or MOT failure vehicle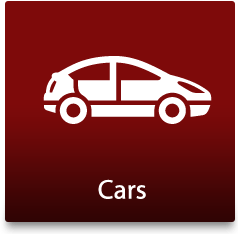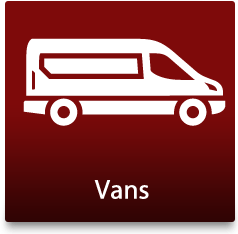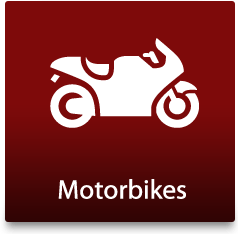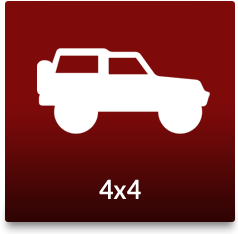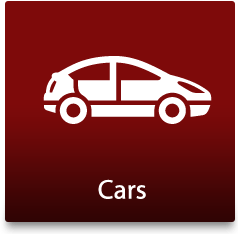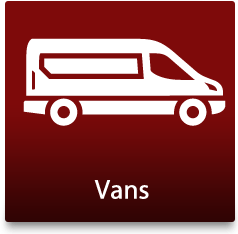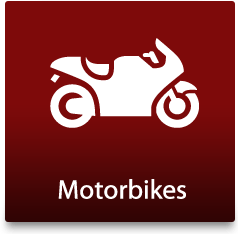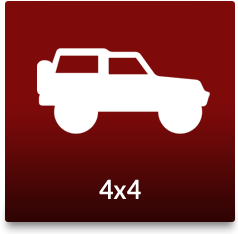 We buy salvage cars and cars for cash in Kingston Upon Thames!
At Car Scrap Surrey, we specialise in unwanted car removal. If you are looking for a place to sell your old or scrap car or your salvage car for parts and get top cash paid for it, you have come to the right place. We offer cash for cars, regardless of their make, model, age, brand or condition. Whether you have a car that is less than ten years old that has a mechanical issue or is hard to sell, or an old vehicle that is accident damaged or even junk, we pay some of the best rates in the area!
We are known for our professional and reliable approach. There are no hidden costs to you or charges for overheads and we will even collect your vehicle for you, at no extra charge.
Professional, trustworthy and reliable
Transparent transaction – cash for cars!
Environmentally-friendly car removal
Salvage cars
Free vehicle recovery
Fully authorised and insured
Excellent customer service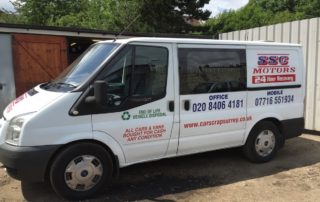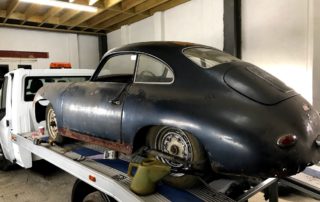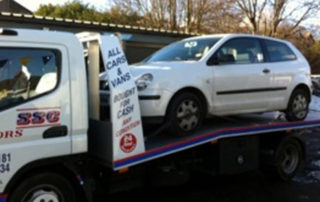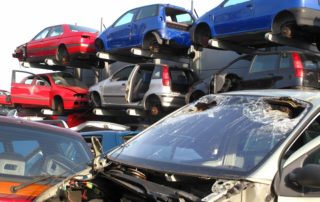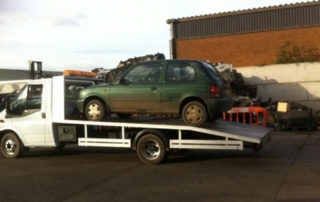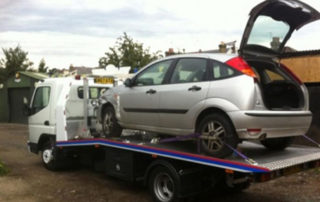 We collect….
Audi, Aston Martin, BMW, Citroen, Fiat, Ford, Honda, Jaguar, Kia, Lexus, Mazda, Mercedes, MINI, Peugeot, Renault, Saab, Skoda, SEAT, Subaru, Toyota, Vauxhall, Volkswagen & Volvo
…from…
Teddington, Richmond Upon Thames, Strawberry Hill, Whitton & Twickenham
including the following postcodes –
KT1, KT2, KT3, KT5, KT6, SW20