Cash for cars in Surrey – using Car Scrap Surrey couldn't be easier!
Are you sad about waving goodbye to your beloved car? Perhaps it would be more expensive to fix your vehicle than it is worth? Or maybe you are thinking, "I want to scrap my car for cash" but you don't know where to start? Here at Car Scrap Surrey, we take the stress out of parting from your vehicle and offer cash for all cars in the county and wider areas. We do all the hard work for you – all you need to do is decide how you want to spend your cash!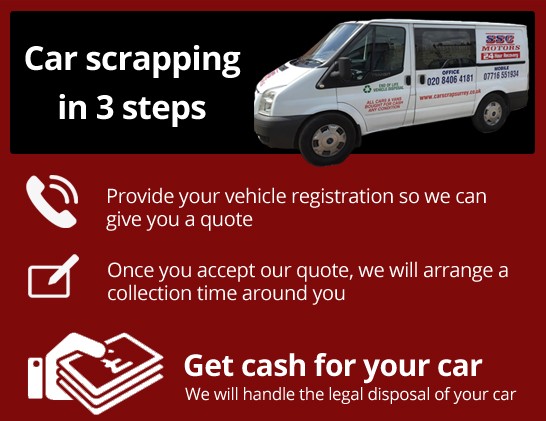 Don't delay, call us today and you can trade in your scrap car for cash instantly!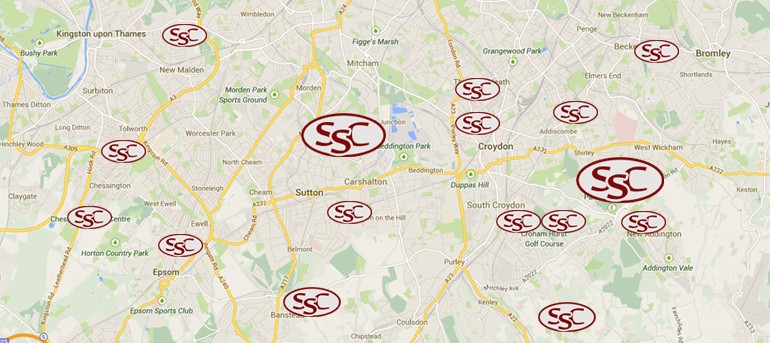 So reasons to come to us:
We are a specialist car scrap yard and your End of Life vehicle will be recycled legally and professionally, so you can have complete peace of mind.
We will pay YOU cash for your car, regardless of the model, age and condition.
We can complete all the paperwork for you and there are no extra charges added, so the price we quote, is the cash you will receive.
We can complete all the paperwork for you and you will be issued with a DVLA Certificate of Destruction, so you know that your car will never end up back on the road illegally.
We pride ourselves on our fast, efficient and friendly service, where we provide you with the best possible assistance in dealing with your car.
We also aim to pay you the best price for your vehicle and we offer up to £150 cash for a family-sized vehicle.
We recycle all usable parts from the cars, vans and bikes we scrap, to lessen the impact on the environment.
We are available 24/7 so will always work around you.
Are you looking to scrap your car in Surrey? Then please pick up your phone and call us now on 020 8406 4181.
We're always looking for scrap metal of all types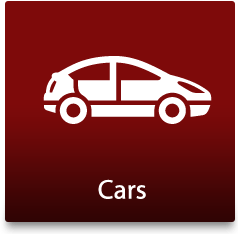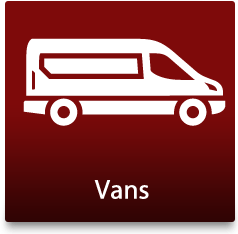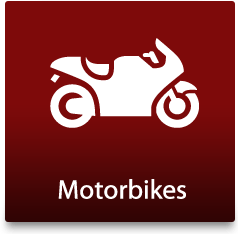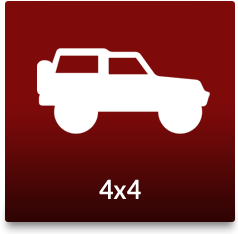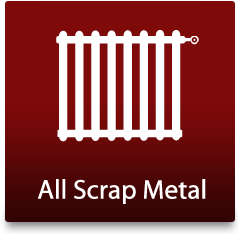 Easy and efficient scrap car collection in Surrey
Did you know that when you scrap your cash for cash in Surrey with us, we'll not only come and collect it at a time that is good for you but we will also pay you cash on collection? We have over three decades' experience in the car scrapping industry and we make the process very simple.
We are one of the leading car scrap yards in the area, so you can be sure that your vehicle will be depolluted properly. When choosing a company to scrap your car, you should always choose an Authorised Treatment Facility, because this will guarantee quality and always the greenest scrapping methods.
Follow these easy steps to scrap your car for cash in Surrey:
1: Ring us on 020 8406 4181 or 07716 551 934 and tell us some basic details about your vehicle. We can give you a quote completely free of charge.
2: We organise a time to come and collect the vehicle and check that it matches the description.
3: We give you cash or can organise a bank transfer.
Call our car scarp yard in Surrey now!
Call us now on 020 8406 4181 or 07716 551 934 and one of our friendly team will be delighted to help.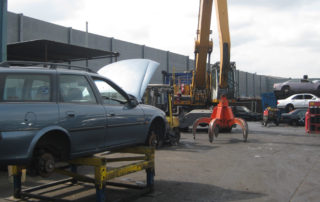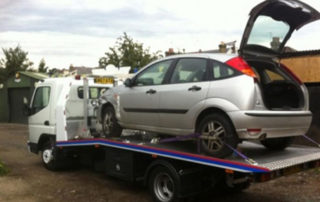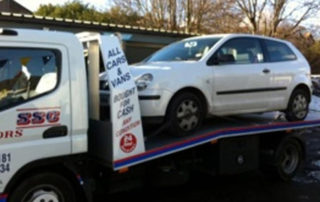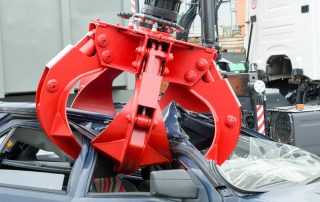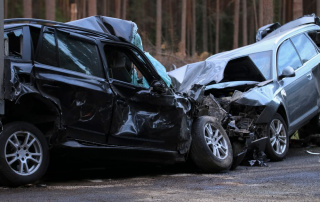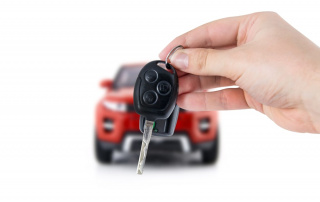 Surrey Scrapping Centre
10 Avon Path
South Croydon
CR2 6AX
Open 24/7