Scrap your Toyota with confidence in Surrey or South London
Here at Car Scrap Surrey, we can offer the best prices for your Toyota. So if you have an unwanted or damaged Toyota, we can help. We are your local car scrap company that will buy your end-of-life Toyota today.
Our goal is to make scrapping your Toyota as simple and easy as possible and ensure that you get the best price. In addition, we will take care of all the administrative work promptly and ensure that you are issued with a Certificate of Destruction.
Not only are our prices excellent, but we offer a free car collection. The money we quote for your scrap Renault is the money you will be paid. This is all part of our comprehensive and hassle-free service.
Our Toyota car disposal team will guide you through the process from start to finish. We offer cash for Toyota scrap cars and will organise a fast and safe transfer, with the money landing in your account almost immediately. Please see our car scrap gallery.
Our car scrap yard sees a variety of Toyota vehicles:
Damaged Toyotas
MOT failures
Junk Toyotas
End of life Toyotas
Abandoned Toyotas
Unroadworthy Toyotas
Salvage Toyotas
To request a free Toyota valuation, please call 020 8406 4181.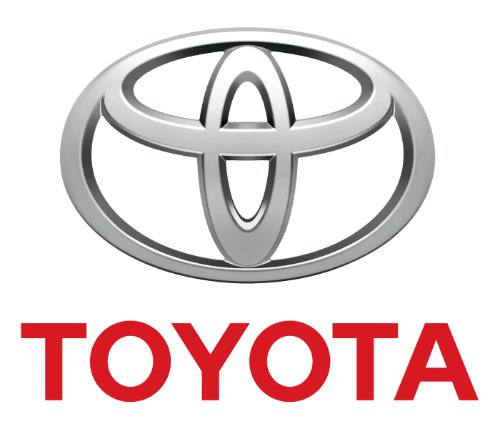 Call 0208 406 4181 to get an instant price for your Toyota vehicle
We can buy your scrap Toyota today
We are an Environment Agency-licensed car scrap yard and have been in the car breaking industry for over three decades. Our number one job is to scrap all Toyotas and other vehicles safely and legally. In addition, we scrap cars, vans, lorries, motorbikes, and other vehicles of all makes and models.
Toyota was founded by Kiichiro Toyoda in 1933. Its first car – the Model AA sedan – was released in 1936. The company became the largest car manufacturer in the world in 2008, surpassing General Motors. It now sells cars in over 170 countries around the world.
We scrap all Toyota vehicles, including:
Toyota Aygo
Toyota Corolla
Toyota Yaris
Toyota C-Hr
Toyota Avensis
Toyota Hi Ace
Toyota Pro Ace
Toyota 4 Runner
Toyota Celica
Toyota Dyna
Toyota Carina
Toyota Camry
Toyota Hilux
Toyota Prius
Toyota Verso
Toyota Supra
Toyota Auris
We pride ourselves on excellent customer service and always doing business in a courteous and friendly way. If you have an unwanted Toyota, our team will go out of its way to ensure you are completely happy at every stage of the process.
What is the value of my scrap Toyota? Call our local car scrap yard
Our local car scrap yard is happy to provide a free quote for your scrap Toyota in Surrey or South London. There are a number of factors that will inform how much your Toyota is worth. This will include the following:
The age of the car because newer cars are worth more
The condition of your Toyota
Whether your Toyota car is complete with engine, wheels, gearbox etc.
Whether the wheels are alloy
The weight of your Toyota because heavier cars have more metal on them, so they are worth more money for scrap
We do not offer computer-generated prices. Instead, we come to view your vehicle in person so we can offer you the best price for your scrap Toyota. Do not forget to bring your V5 logbook!
Read our blog: What do you need to scrap your car?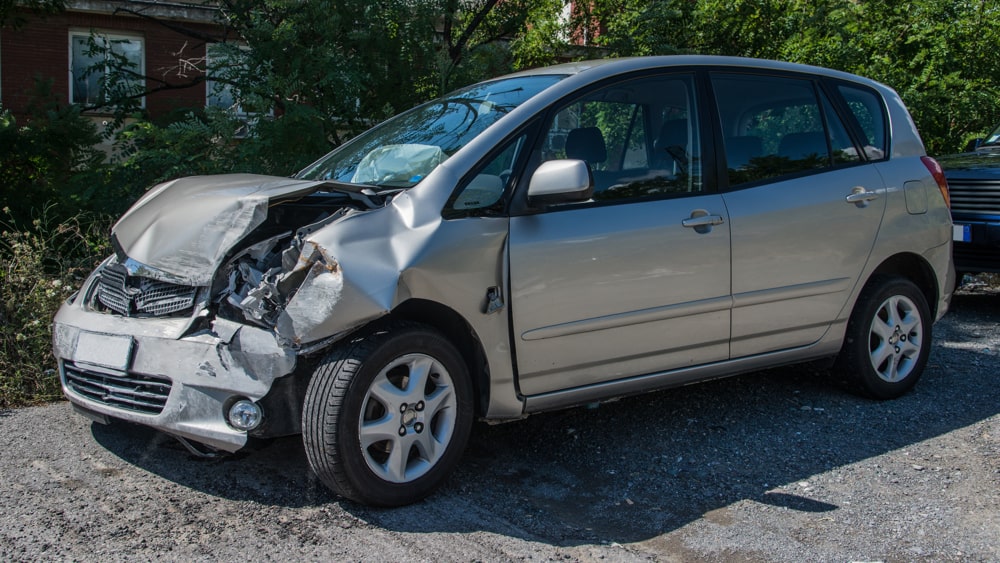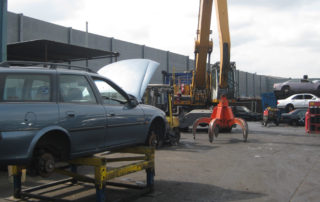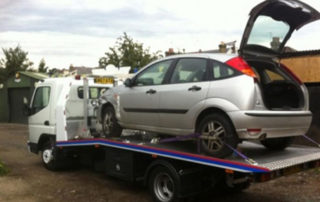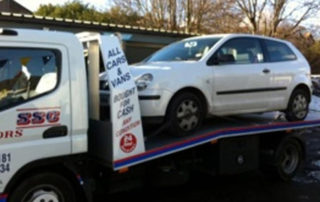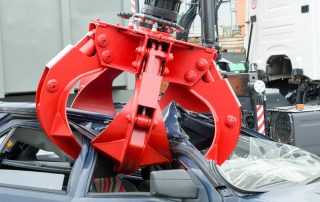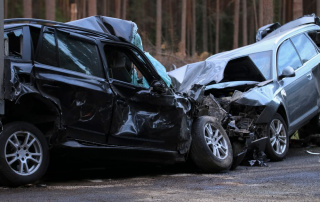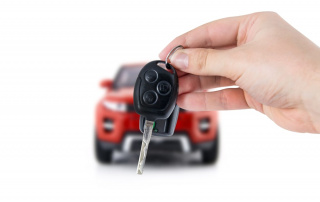 The benefits of Toyota car recycling in Surrey and South London
Did you know that cars are one of the most recycled consumer products globally? If it's time to recycle your Toyota in Surrey or South London, we will ensure it is recycled safely and legally.
There are many benefits to car recycling:
Car recycling conserves natural resources
Car recycling reduces pollution
Car recycling avoids the use of excessive energy
Car recycling assists salvaging companies
Recycled materials can be used to create many different products
Please see our scrap car FAQS.