Best prices for Nissan cars in Surrey or South London
Are you thinking about scrapping your Nissan car? If you are looking for the best Nissan car dealers in Surrey or South London, call the team at Car Scrap Surrey. Our car crap yard offers the best prices for your Nissan and a free car collection with no hidden charges.
How much will you get for your scrap Nissan vehicle? Unlike other car scrap companies who generate scrap car prices using a computer, we will view your vehicle in person so that we can offer you the best price.
Our experienced local car breakers aim to make the process as simple and straightforward as possible and can offer a free car valuation at any time. We pride ourselves on providing excellent customer care and service at all times. There will be no haggling or hassle from our experienced team; we treat all our customers with care and respect.
We can buy all Nissan motors, including non-runners, MOT failures, and accident-damaged cars. No matter the age and model, we will purchase it from you for cash with a swift and secure bank transfer. In addition, we collect scrap vehicles 24 hours a day, seven days a week. Please see our car scrap gallery.
To request a free car valuation at our car scrap company, call 020 8406 4181.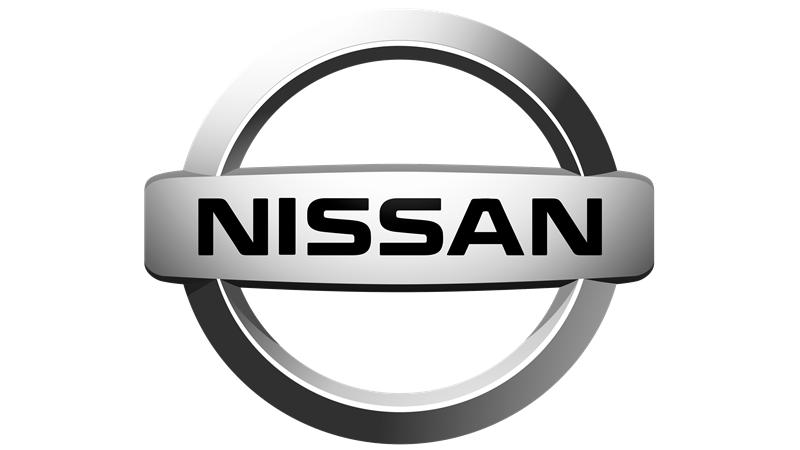 Call 0208 406 4181 to get an instant price for your Nissan vehicle
Why scrap your Nissan at our car breakers yard?
We know that if you are thinking, 'Where should I scrap my Nissan car?' you may not know the right route to go down. We are car buyers you can trust and provide an honest and transparent service at all times.
Nissan is a Japanese car company that was started in 191. It is now one of the biggest car manufacturers in the world and is particularly popular in China. We can scrap all Nissan makes and models, including:
Nissan Juke
Nissan Note
Nissan Micra
Nissan Qashqai
Nissan Leaf
Nissan 370 Z
Nissan X-Trail
Nissan Ariya
Nissan Patrol
Nissan Navara
Nissan GT-R
Nissan Q-Trail
Nissan Titan
Alongside our car scrapping service, we can also offer  Nissan vehicle recovery service within the M25. If your Nissan has broken down and you do not know which way to turn, our team can help.
Free valuations for scrap Nissans and ELVs in Surrey or South London
Has your Nissan car reached the end of its life? Then, we can give you top prices. The price of your scrap Nissan will be based on its weight and components that can be recovered for recycling.
To sell your old Nissan car quickly and safely, follow these steps:
Get in touch with our scrap car expert, and they will ask a few questions about your Nissan, give you a rough estimate, and arrange a time to view your car.
We will view your car at a convenient time and give you a quote with no hidden costs. Car collection is always included.
If you decide to accept our quote, we can arrange easy car collection. We can give you cash for your Nissan car with a secure and fast bank transfer. We always pay the price we agreed.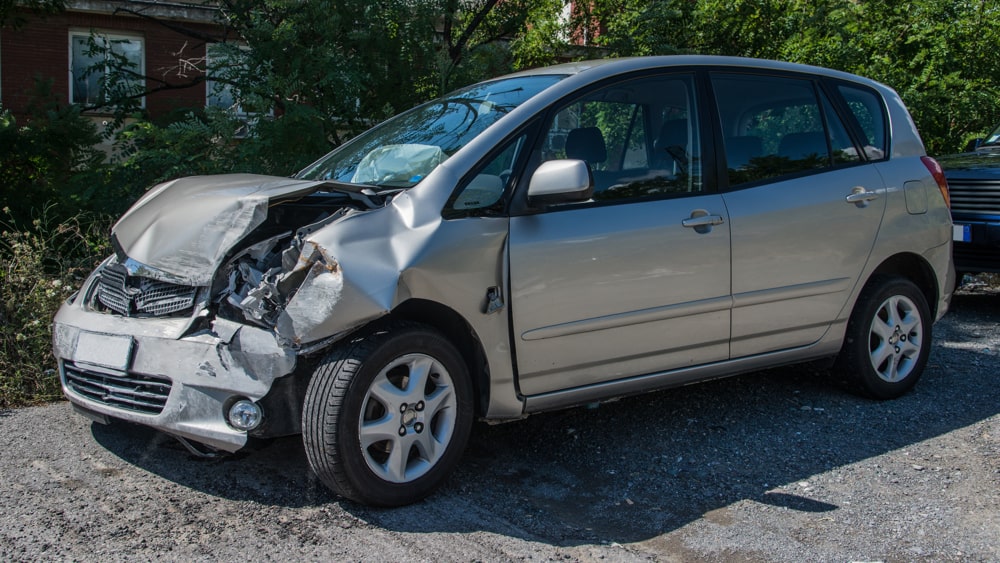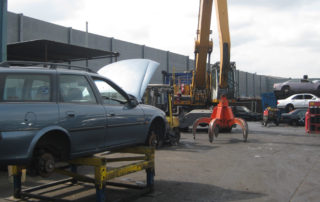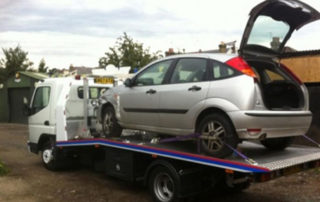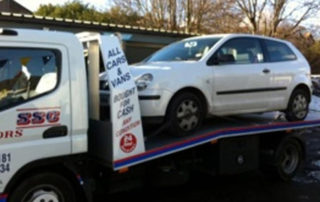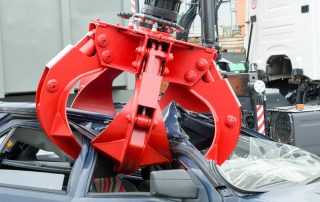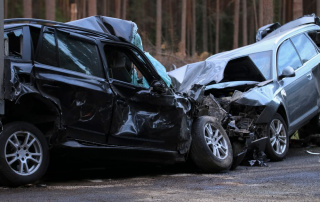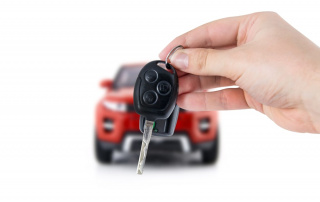 Nissan car recycling in Surrey and South London
As an Environment Agency-licensed Authorised Treatment Facility (ATF), we follow specific rules and regulations when it comes to dismantling and disposing of scrap vehicles.
All cars are carefully depolluted at our car scrap yard to remove potentially hazardous materials and substances before dismantling and recycling to meet government guidelines. If we are scrapping your Nissan, you will be issued with a
Certificate of Destruction to prove that you no longer own the car.
Car recycling has many benefits, and protecting the environment is a crucial factor in all our work. In addition, car recycling uses less energy than manufacturing new steel, so it will preserve natural resources for longer.
Do you have more questions? Please see our scrap car FAQS.
Would you like a quote for your scrap Nissan? Contact our Surrey and South London car scrapping company
Scrapping a Nissan has never been easier. Get a great price for your scrap Nissan car now by calling 020 8406 4181 or emailing info@carscrapsurrey.co.uk
Our car recycling and scrapping company can also scrap Citroen cars.