Have you broken down on the side of the road and your car is no longer fit-for-purpose? Perhaps you have an old car in your garage that you want to take to a car breakers yard and you are not sure what to do? Maybe you need vehicle recovery or scrap car pick-up? Whatever you scrap car needs or scrap car recovery requirements in Surrey or South London, the team at Car Scrap Surrey can help.
We aim to make collecting your vehicle as simple as possible, so if you need scrap car recovery, we can help. We can recover your scrap car from any location, whether it is your home, place of work, or the side of the road. We always pay the best prices for scrap cars and do not charge any extra for collection, so you are never hit with hidden costs that you are not expecting. We pride ourselves on offering a professional, fair, and helpful vehicle and scrap car recovery service.
Our car breakers make scrapping your car easy and will provide you with a valid vehicle destruction notice, to prove that you are no longer the legal owner of the car. We are based in Croydon, so can get to any location in Surrey or South London within the M25 very quickly.
We can also pick up or recover any vehicle, including:
Cars
Vans
Three-wheelers
Minibuses
Motorbikes
We are an authorised treatment facility (ATF) so your car will always be scrapped in the most environmentally friendly way.
Looking for vehicle recovery near you? Call Car Scrap Surrey now on 020 8406 4181.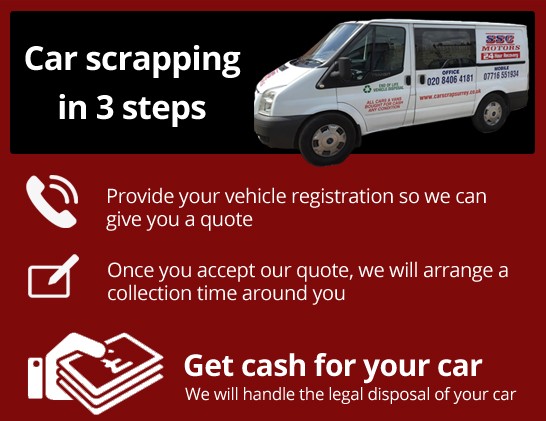 Easy scrap car pick-up and scrap car recoveries in Surrey
Is your car accident damaged or has it failed its MOT? Maybe the cost to repair the car is more than your car is worth? Here at Car Scrap Surrey, we have been in the scrap car industry for over 30 years and have helped thousands of local customers scrap their cars. If you need scrap car recovery in South London or Surrey, we are the people to call.
24/7 scrap car recoveries: We operate around the clock to make it easier for you to scrap your car. We can come and pick up your car from a location that suits you.
Top prices for scrap cars: We pay the best prices for scrap cars and scrap car recoveries are free, so you will never be left out of pocket.
Easy car and van scrapping: We make scrapping your car simple. You tell us about your car and we can give you a price. Whether it is an old banger or salvage car, we take vehicles of all descriptions. If the vehicle matches your description, we can pay you on collection. We can also take care of all the paperwork relating to your car.
Car transport: As well as car recovery, we offer car transportation and car transfer, so if for any reason you need to transport your car from A to B, we can help.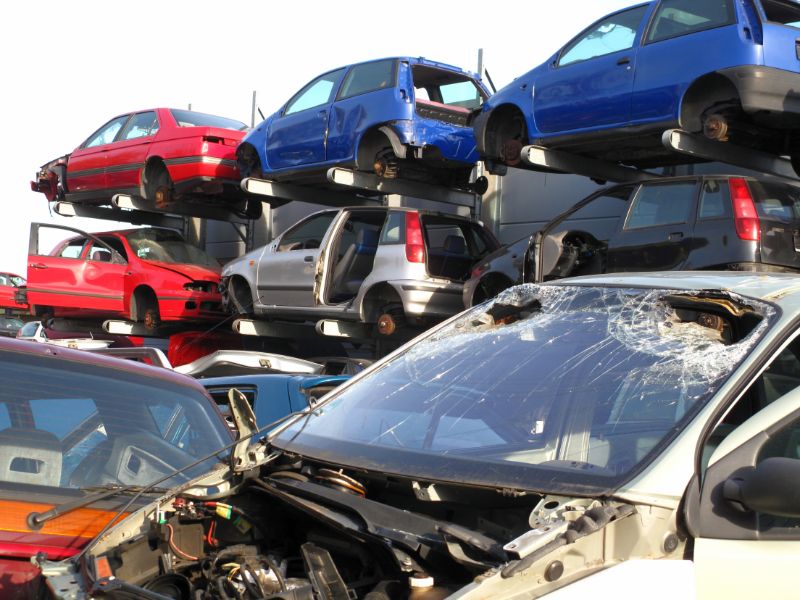 We're always looking for scrap metal of all types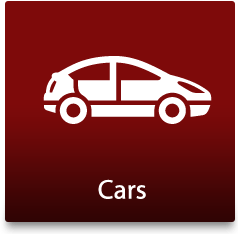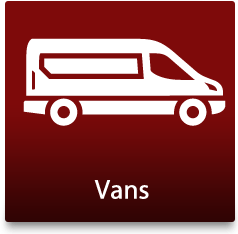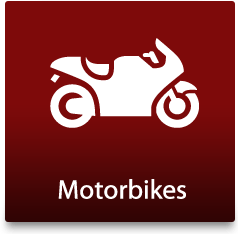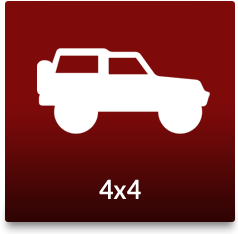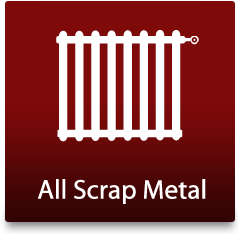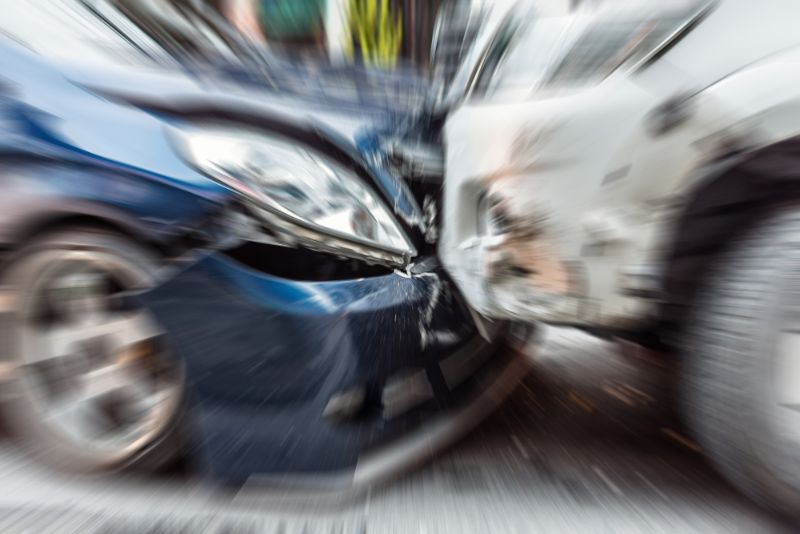 Breakdown car recovery and scrap car collection in South London
Have you broken down in the South London or Surrey areas? Do you need scrap car collection? Our scrapping service can include all types of vehicle recovery. We have a wealth of experience dealing with vehicles of all descriptions, so if you need a quick and efficient response, we can be with your right away.
No matter the condition of your car or vehicle, we can take it away
All vehicles accepted
Vehicles that have failed their MOT
Insurance write-offs
Abandoned scrap cars
Free collection at a time that suits you
Accident-damaged cars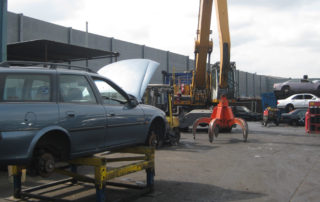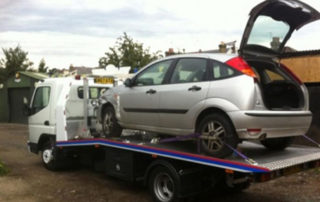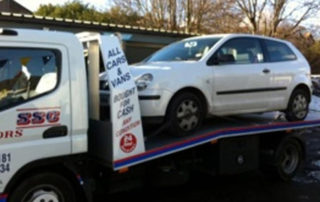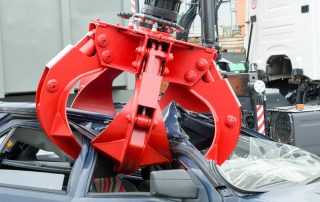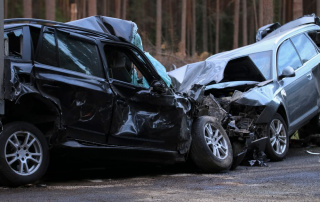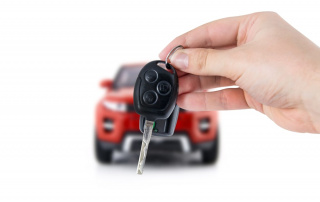 Surrey Scrapping Centre
10 Avon Path
South Croydon
CR2 6AX
Open 24/7
We can recover your scrap car in Surrey
No job is too big or small for our helpful team and we use a range of equipment to recover scrap cars in Surrey and South London. You can always make money on your vehicle when you come to Car Scrap Surrey. There are no charges, no hidden fees, and no collection costs – you make money and we do the legwork. We are available 24 hours a day, seven days a week.
We also offer cash for catalytic converters and scrap metal. See our FAQs for more info.
Call for your scrap car recovery quote in South London or Surrey now
For more details about our scrap car recovery and vehicle recovery service in Surrey and South London, call us now on 020 8406 4181 or email info@carscrapsurrey.co.uk