Surrey Scrapping Centre: Scrap Metal Services and Vehicle Recovery
Surrey Scrapping Centre is a Wimbledon car scrapping and removal expert also offering a vehicle recovery service. Our service is available 24-hours a day, 7 days a week, 365 days a year. Our prices are competitive and our services professional. 
We offer:
Car Scrapping Southfield Drivers Recommend as Best in the Area
Do you have a car to scrap? Wimbledon drivers rely on Surrey Scrapping Centre for a round-the-clock service. When you sell car for scrap Southfields locals Surrey Scrapping Centre will collect it for FREE and pay you up to £150 cash to remove your car from Wimbledon. Car scrapping can be a stressful business but we make the process hassle-free by providing a valid destruction notice which is your legal proof that you're no longer the owner of a scrapped vehicle.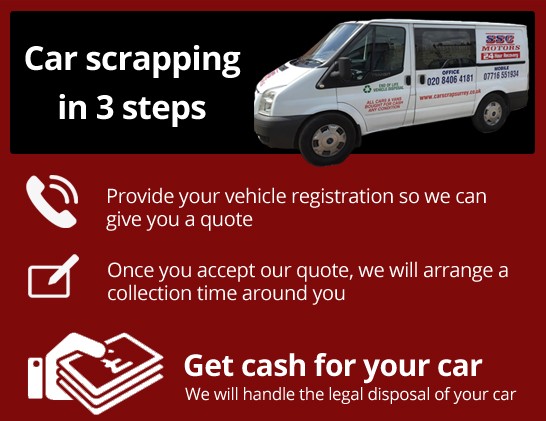 Scrap Metal Recovery from Wimbledon Scrap Metal Merchants Surrey Scrapping Centre
Southfield scrap metal collection is made easy by Surrey Scrapping Centre.  Our Wimbledon scrap metal collection service is available at a time that suits you, the customer. We safely and legally remove all kinds of scrap metal including heavy machinery. Are you selling scrap metal? Wimbledon based experts provide a highly recommended service.  We've been buying scrap metal Southfields wide for over 30 years so our clients rest assured that scrap is removed responsibly and disposed of legally.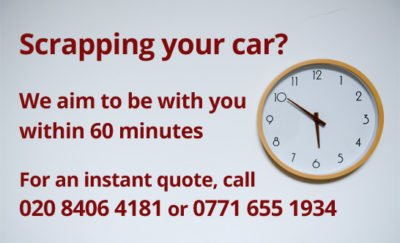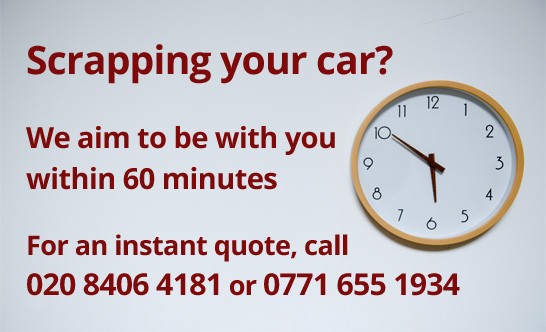 Vehicle Recovery: Complete Wimbledon Commercial Vehicle Recovery
Did you know we also offer commercial and heavy vehicle recovery?  Wimbledon based experts at Surrey Scrapping Centre have over 25 years' experience in commercial vehicle recovery Southfields wide. 
Our staff safely recover all kinds of vehicles ranging from three wheeled vehicles, including trikes, cars and motorbikes to heavy vehicles including transit vans throughout Wimbledon.  Van breakdown and recoveries are dealt with swiftly by our team of experts who work hard to deliver vehicles to local garages.
Call us today on 0208 406 4181 or 0771 655 1934 to book a FREE estimate for your car scrap Wimbledon or for further information on our local scrap metal, vehicle recovery services or details of our competitive prices.
We pay competitive cash prices for any car or van collected within the marked area.
Read our guide on finding out what your scrap car is worth.
We'll take any non-runner or MOT failure vehicle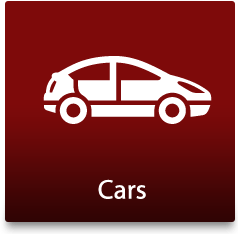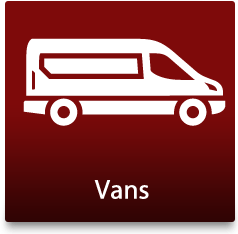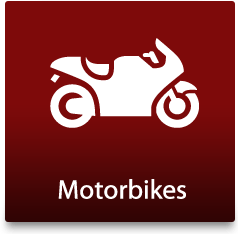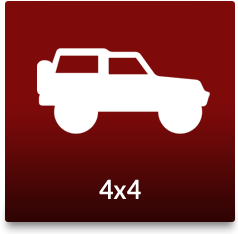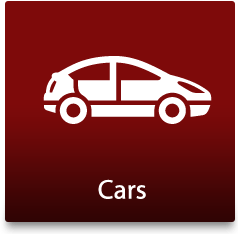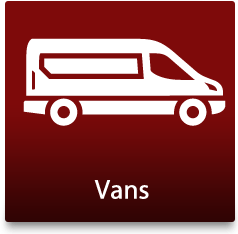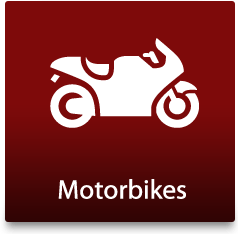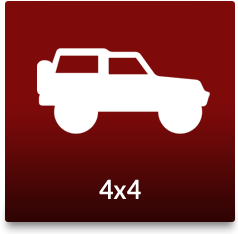 Instant cash for salvage cars in Wimbledon, SW19 – we will offer you the best prices!
Are you thinking "Where can I scrap my old car in Wimbledon or Sutton?" Look no further! Here at Car Scrap Surrey, we accept MOT failures, damaged cars, unwanted cars and vehicles of all descriptions. We can offer free collection and cash in hand and will recycle and dispose of your vehicle safely in line with current legislation. You will also be provided with a Certificate of Destruction to prove that you are no longer the vehicle's owner.
We will salvage all parts from the car that can be recycled because we are focused on lowering waste and increasing recycling: a scrap car is much greener than an abandoned car and you are paid for it! We never charge an administrative or admin fees wither, so it really couldn't be easier!
The price we pay you will depend on a number of factors, including make, age and condition.
For a hassle-free way to scrap your car, please get in touch today on 020 8406 4181!
We collect….
Audi, Aston Martin, BMW, Citroen, Fiat, Ford, Honda, Jaguar, Kia, Lexus, Mazda, Mercedes, MINI, Peugeot, Renault, Saab, Skoda, SEAT, Subaru, Toyota, Vauxhall, Volkswagen & Volvo
…from…
Morden, Raynes Park, Wandsworth, New Malden, Mitcham, Malden, Putney & Balham
including the following postcodes –
CR4, SM4, SW11, SW12, SW15, SW16, SW17, SW18, SW19 & SW20