Sell your car for scrap in South London
Here at Car Scrap Surrey, we are a friendly, professional and reliable business, and we pride ourselves on our level of customer care. If you are looking for car breakers in London to sell your car for scrap, we are the people to call. We take all types of vehicles, from MOT failures, non-runners and accident-damaged cars to bikes, vans and vehicles of any model, condition or description.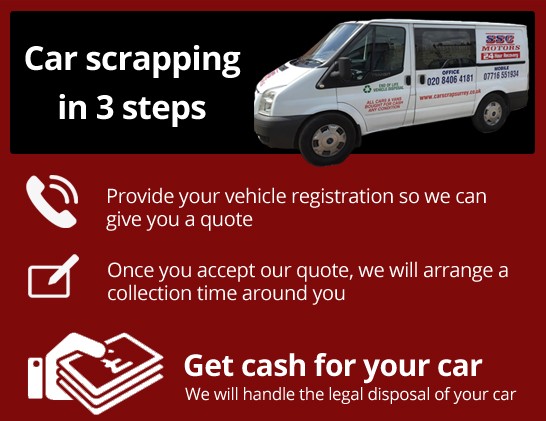 Don't delay, call us today and you can trade in your scrap car for cash instantly!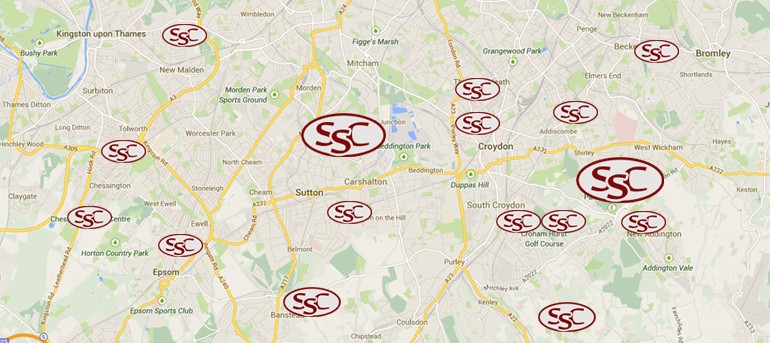 We have been breaking cars for decades and have been in the industry for over 30 years, so are experts in our trade. Our collections are free and you could earn up to £150 today for a family-sized car! We also don't charge any extra costs for handling administration, so you will always make money by using us. We also follow official guidelines and will take care of all the paperwork that is involved as per DVLA requirements, including giving you a Certificate of Destruction, so you will never be liable for the tax or MOT of a potentially crushed car.
From the moment you call us to ask for a quote, we will do everything in our power to offer you the best price for your vehicle and will always give you any information that you need. We want your sale to go as smoothly as possible and all of our team are friendly, honest and approachable.
For more information, please pick up the phone and call us today on 020 8406 4181.
We're always looking for scrap metal of all types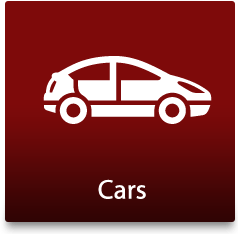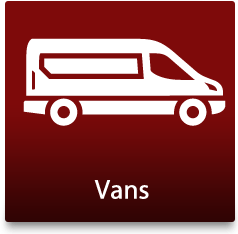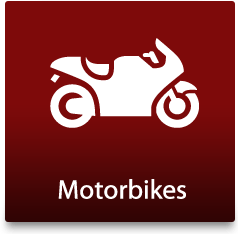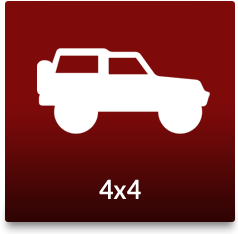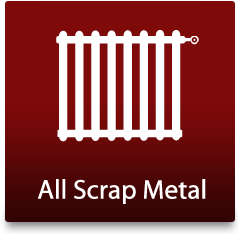 Why pick our car breakers and car scrap dealers in London?
What are you looking for from a car scrap company? We will make it easy and quick for you to scrap your vehicle. All you need to do is call us and we can give you a unique quote based on the information you give us, including the age and condition of your vehicle, mileage and so on. We will give you a price that we will stick to – the only thing that may affect the price is if you have taken off parts of the vehicle without telling us. As long as your description is accurate – the price we tell you is the price we will pay!
All our cars are recycled in line with the latest regulations at an authorised treatment facility and all parts that can be removed and recycled will be, to minimise landfill.
Here are some other reasons you may choose to use Car Scrap Surrey:
Convenient way to scrap your car in London
The best price for your end of life vehicle
We take your car no matter what make or model
Up to £150 cash paid for a family-sized vehicle
All paperwork taken care of including issuing you with a Certificate of Destruction
Free car collection
Environmentally-friendly recycling process
Fully licensed and working 24 hours a day, 7 days a week, 365 days a year
Friendly and reliable service
Call us today for professional scrap car removal in London
To hear more about how we can help you get rid of your scrap car, please call our team on 020 8406 4181 or you could also fill out an online contact formwith details and one of our team will call you back.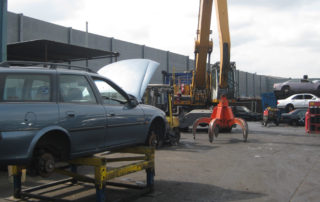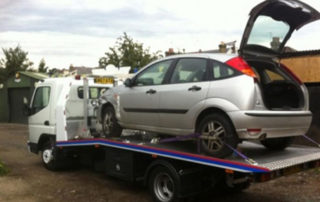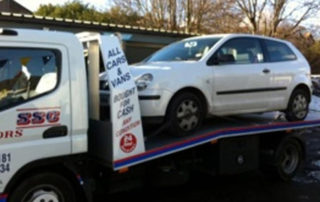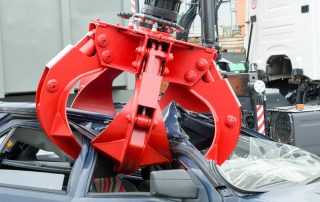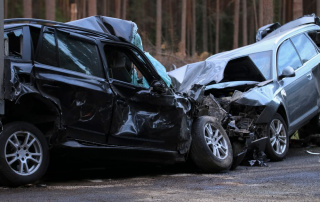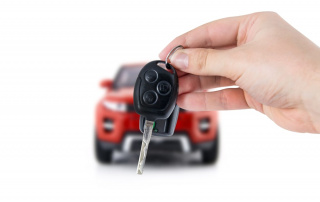 Surrey Scrapping Centre
10 Avon Path
South Croydon
CR2 6AX
Open 24/7