Reliable and lucrative car scrapping in and around Raynes Park, London
If your car, van or other vehicle is on its last legs and you want to find the best price for it, contact our local car breakers yard. Located near Raynes Park and Copse Hill, we offer fantastic prices for old or salvage cars in and around South London and Surrey.
Sometimes the most cost-effective solution, rather than fixing your car, is to scrap it and replace it. The components of cars can be extremely valuable, and we will ensure they are recycled properly, so we can give you the best prices.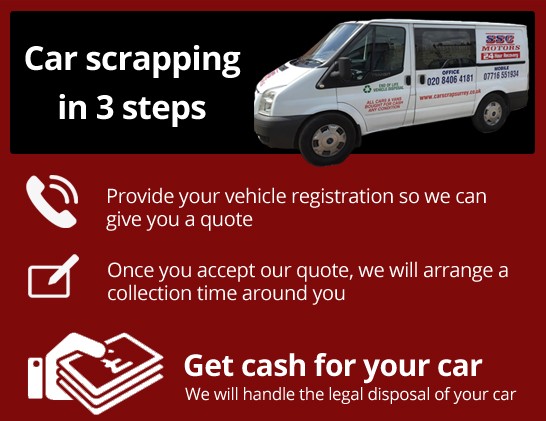 If your car is beyond repair or you have no use for it, scrapping it is the most practical and environmentally-friendly option. We know there are many other car scarp yards near you, so why choose Car Scrap Surrey?
Local: We are based in South Croydon and cover all the local areas, including Wimbledon.
Best prices paid: We are fully licensed and approved end-of-life car recycling facility. We offer up to £150 for a family-sized car.
All vehicles: We take all cars, vans, motorbikes and 4 x 4s, regardless of their age and condition.
Free collection: We offer free car collections, and do not charge for other services. The price we offer is the price you pay.
Flexible: We work 24/7 and can pick up your car at a place and time that is convenient for you. This could be your home, place of work or somewhere else.
Car breakdown service: As well as picking up scrap cars, we offer a full vehicle recovery service. We collect cars and can take them to a garage near you. We also offer a car transfer service, so if you have a classic car or other car that needs to be transported, we can assist.
Fully licensed: We are fully licensed by the Environment Agency, so you know you are in good hands when your car is submitted to us. We have all the latest equipment needed to de-pollute cars and to buy and handle scrap metal. Our professional team of staff are always here to help with any enquiries.
We make it as easy as possible for you to make money from your old vehicle. Call us today on 020 8406 4181 and we will be happy to help.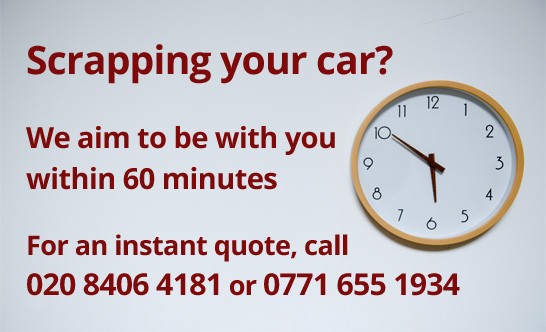 Why scrap your car near Copse Hill (SW20)?
Did you know that over one million cars a year are scrapped in the UK? But how does the process work? When you scrap your car, this must be done at an Authorised Treatment Facility (ATF). Here all the hazardous parts of removed and part that can be recycled or salvaged also removed before it is crushed. The car is depolluted, which means the battery is detached, the tyres are taken off and several other liquids are removed.
When you scrap your car, you will be given a Certificate of Destruction by the DVLA to prove you are no longer the owner of the car.
Here is how you scrap your car for cash with us:
Call our office now 020 8406 4181 or 07716 551 934 or fill out an online form with some basic details, including your vehicle's number plate
We give you a quick quote for your vehicle
We arrange a time for collection
As long as the car is as you described, we pay you for it – this is done via bank transfer or by PayPal
Your car is taken away to be scrapped safely
We pay competitive cash prices for any car or van collected within the marked area.
Read our guide on finding out what your scrap car is worth.
We'll take any non-runner or MOT failure vehicle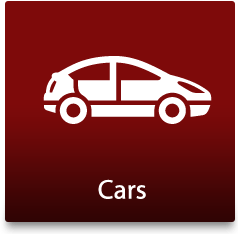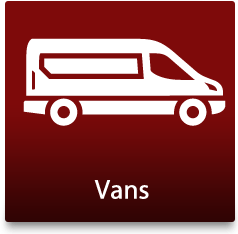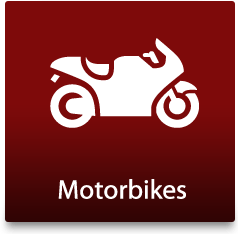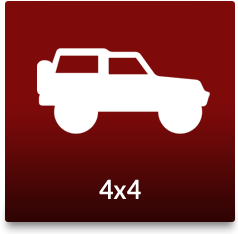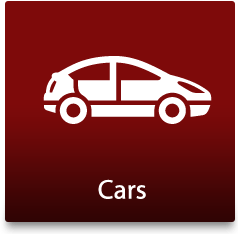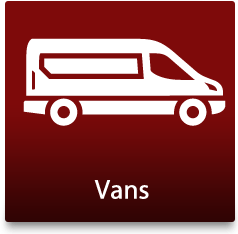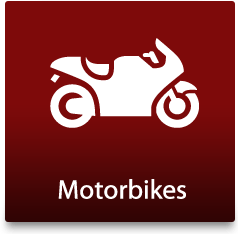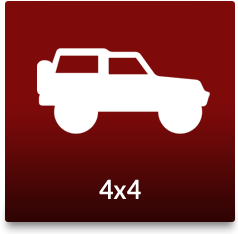 Raynes Park scrap metal dealers
We offer fantastic prices for non-ferrous metals from public, businesses, local trades and merchants. We have a fully-calibrated weighbridge, so we can give you an accurate price for your scrap metal.
We will buy:
Brass
Lead
Copper Stainless steel
Wire
Batteries
Catalytic converters
Aluminium
Read our blog on five reasons to recycle metal. We have an excellent reputation throughout the local areas, thanks to our excellent customer service and prices for salvage cars.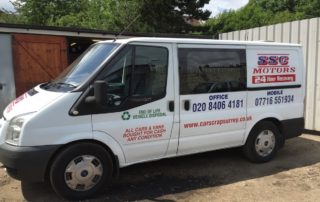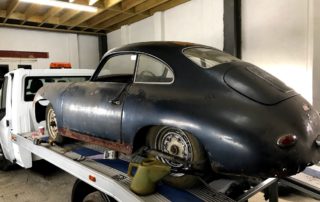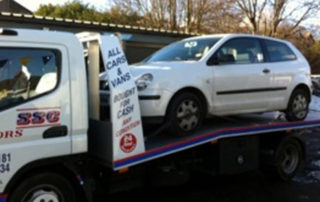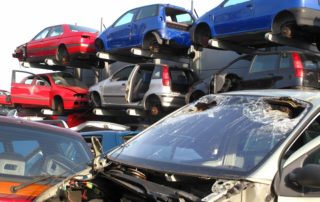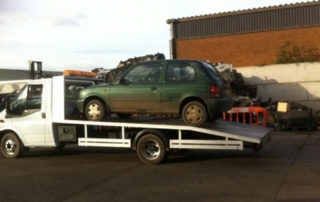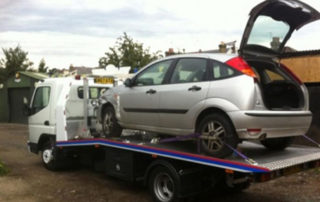 We collect….
Audi, Aston Martin, BMW, Citroen, Fiat, Ford, Honda, Jaguar, Kia, Lexus, Mazda, Mercedes, MINI, Peugeot, Renault, Saab, Skoda, SEAT, Subaru, Toyota, Vauxhall, Volkswagen & Volvo
…from…
New Malden, Merton, Morden, Old Malden & Worcester Park
including the following postcodes –
CR4, SM4, SW12, SW17, SW18, SW19, SW20

For more details about how to sell your car for cash in Raynes Park, contact our team now!
We deal with scrap cars, accident write-offs, accident-damaged vehicles, MOT failures and others. If you are looking for reliable car recycling, then call us now on 020 8406 4181 or email info@carscrapsurrey.co.uk. If you plan to visit us, please note that is by appointment-only.