Mercedes-Benz car scrap dealers in Surrey or South London today
Are you looking to scrap your Mercedes-Benz in South London or Surrey? Maybe you have an old Mercedes-Benz that you wish to get rid of without the hassle of a private sale? We are leading car scrappers and recyclers and buy vehicles of all brands, makes, and models.
As scrap car experts, we aim to make the process as straightforward and simple as possible. We pride ourselves on our customer care and personal service. We collect vehicles free of charge 24 hours a day, so if you have an accident-damaged Mercedes-Benz or an insurance write-off and would like cash for cars, we can come and pick it up today.
We run an Authorised Transfer Facility (ATF) that is licensed by the Environment Agency, so by getting rid of your scrap Mercedes with us, you know the proper guidelines will be followed and most of your car will be used for parts or go on to be recycled.
Great prices paid for all Mercedes-Benz
The price we quote for your Mercedes is the price we will pay
All cars bought, including accident-damaged cars, MOT failures, insurance write-offs, salvage cars, and other end-of-life cars
Free collection from your home, place of work, or any other convenient location
Secure, rapid payment
All DVLA paperwork taken care of
Unlike some companies, we will come and view your Mercedes so that we can give you the best price. Then, we can pick it up, or you can deliver it to our site, whatever is easiest for you.
Get a free scrap car quote now by calling 020 8406 4181.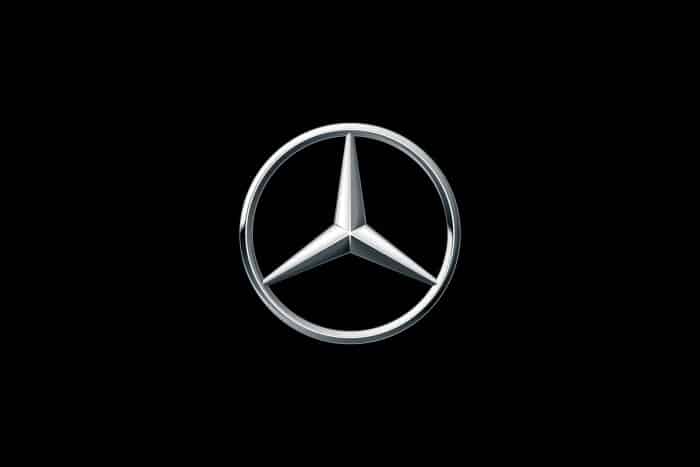 Call 0208 406 4181 to get an instant price for your Mercedes-Benz vehicle
Great prices paid for scrap Mercedes-Benz at our car scrap yard
Do you need car scrap specialists in South London or Surrey to recycle a Mercedes-Benz? Mercedes-Benz is known for boasting style and function. The brand, commonly referred to as just Mercedes, is a German manufacturer set up in 1926. It is now one of the largest suppliers of luxury cars and vans.
We buy all Mercedes-Benz cars, including:
Mercedes A-Class
Mercedes C-Class
Mercedes E-Class
Mercedes CLA
Mercedes CLS
Mercedes EQE
Mercedes EQA
Mercedes EQB
Mercedes EQC
Mercedes G-Class
Mercedes GLA
Mercedes GLB
Mercedes GLC
Mercedes GLE
Mercedes GLS
If your Mercedes has not reached the end of its life and you just wish to sell it on, our car dealers can help. We buy any car and can advise you at any time.
Cash for Mercedes Benz in Surrey and South London
Are you wondering how much you will be paid for your scrap Mercedes? Each case will be different. When estimating a price, there are a number of factors our car valuers will take into consideration.
The weight of the car is the most important factor. All cars are made up of mostly metal, and these can be valuable. Our Mercedes-Benz valuations will be based on the amount of steel, copper, and aluminium that can be salvaged.
The make and model of the car will also be a factor. Luxury cars like Mercedes will have more valuable parts that can be extracted from the car and sold. Cars that are in good condition are also more likely to have recyclable parts.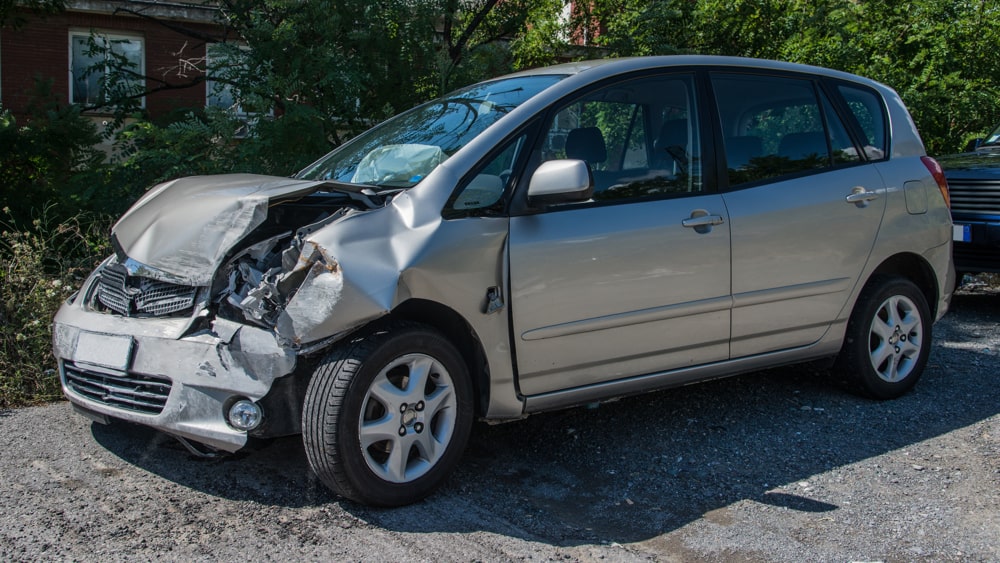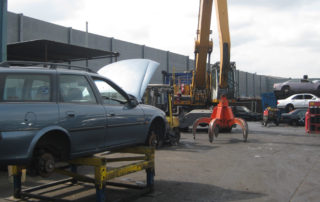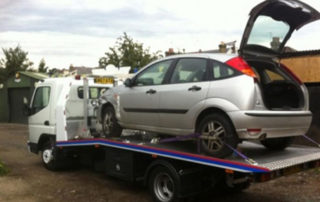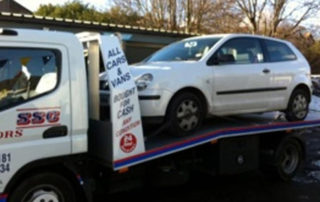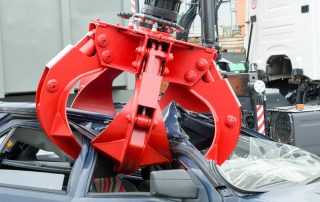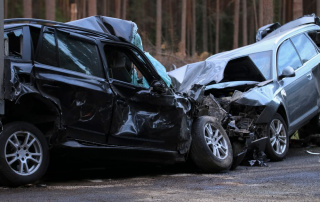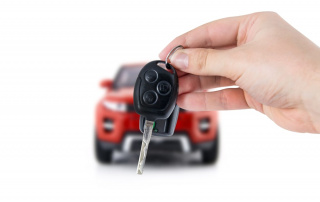 Surrey and South London responsible Mercedes-Benz car recycling
Our scrap car yard will scrap all Mercedes-Benz cars in line with current guidelines and regulations. First, they will be de-polluted, which removes all hazardous materials from the vehicle. The car battery is normally the first item to be removed because it contains lead and acid that can be hazardous to the environment. It also includes the removal of the fuel tank and fitted airbags.
Once this has finished, all other useful parts will be removed, and the car will be fully recycled. Please see our scrap car FAQS.
Do you have a scrap Mercedes-Benz? Call now for a free valuation
If you would like to discuss scrap cars or request a free and no-obligation quote for a scrap Mercedes-Benz in Surrey or South London, please call on 020 8406 4181 or email info@carscrapsurrey.co.uk
Our car scrap specialists can also scrap BMW cars.