Great price for your scrap Volkswagen in Surrey or South London
Are you thinking about scrapping your Volkswagen? Perhaps it has been damaged in an accident or flood and would cost more to repair than it is worth? Maybe you would like to upgrade your Volkswagen and are looking for local scrap car buyers offering great prices? Here at Car Scrap Surrey, we provide fast valuations and top prices for scrap Volkswagen cars.
We offer local vehicle scrapping and take cars, vans, and motorcycles of all makes, models, and ages. We have a superb customer track record of providing a first-class Volkswagen car scrapping service.
Our team runs an Environment Agency-licensed car scrap yard. We will ensure you get the best possible price for your vehicle. We have invested in state-of-a-art depollution processes, so your car can be safely and efficiently recycled. We promote high standards of safety, sustainability, and quality.
If you are wondering if there is a local car scrap yard that will take your Volkswagen, we can provide a free valuation. We will come to view your car so that we can offer the best price. Our cars for cash service means you will instantly receive your money via safe and secure bank transfer.
The Volkswagen scrap car price we quote is the money you will receive. There are never any hidden costs, such as car collection.
To request a free and no-obligation Peugeot valuation, please call on 020 8406 4181.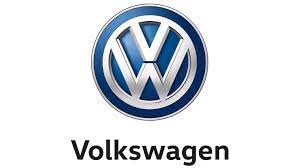 Call 0208 406 4181 to get an instant price for your Volkswagen vehicle
Top Volkswagen scrap car dealers in Surrey and South London
Do you want to get rid of your old Volkswagen in Surrey or South London? At our car scrap yard or Authorised Treatment Facility, we will buy it from you and recycle it in line with government guidelines. We make the process as quick and easy as we can. We can complete all DVLA paperwork to show that you no longer legally own the vehicle.
The Volkswagen brand is one of the biggest car manufacturers in the world. It comprises ten brands from five countries, including Audi, Bentley, Cupra, and Skoda.
We can scrap all Volkswagen models including:
Volkswagen Fox

Volkswagen Polo

Volkswagen Lavida

Volkswagen Golf

Volkswagen Jetta

Volkswagen Caddy

Volkswagen Passat
Volkswagen Up

Volkswagen Gol

Volkswagen Scirocco

Volkswagen Touran

Volkswagen Sharin

Volkswagen Transporter
Did you know that up to 95 per cent of your vehicle can be recycled or reused? The price of your scrap vehicle will be determined by its weight and the parts of the car that can be salvaged or recycled.
Free car collection for scrap Volkswagen cars
Our scrap car company also offers a car recovery service within the M25. You do not need to worry about the condition of your car. Payment is fast and secure with no additional charges.
Our car scrap yard will buy the following Volkswagens:
Insurance write-offs
Non-runners
Salvage cars
MOT failures
Accident-damaged cars
Flood-damaged cars
Salvage cars
When you sell your scrap Volkswagen car to us, we can arrange for fast and convenient collection from your home, place of work, or any other location that suits you. We will always be happy to answer any questions about our service. We also offer a car recovery service.
We can scrap electric and hybrid cars. Please see our blog: Our guide to scrapping electric cars.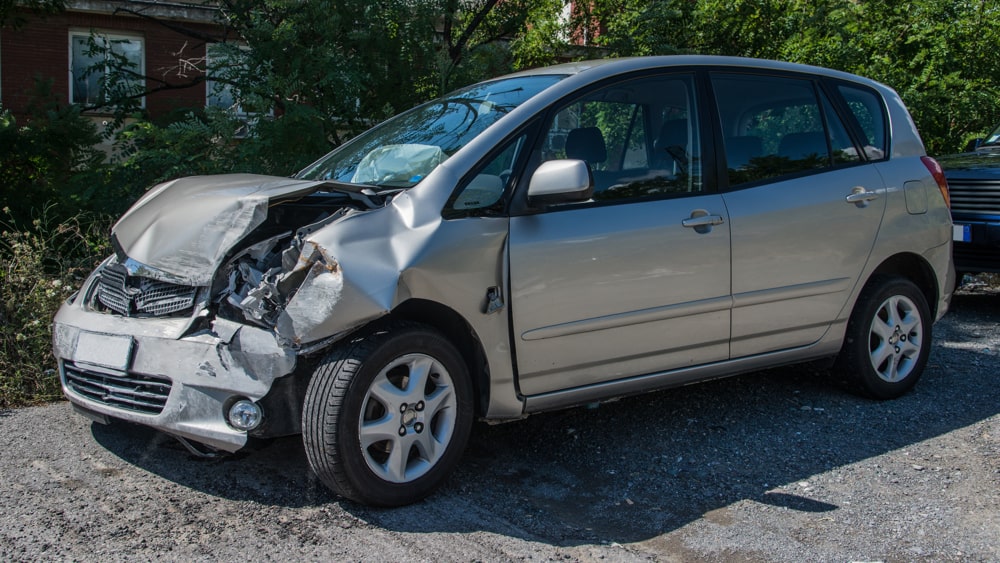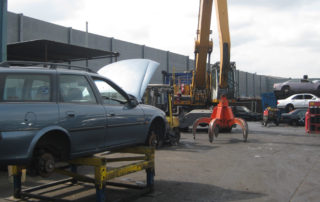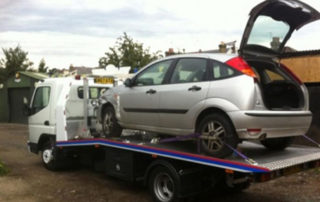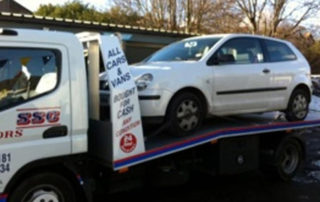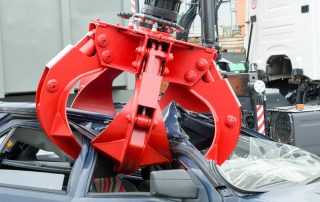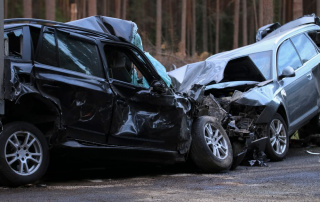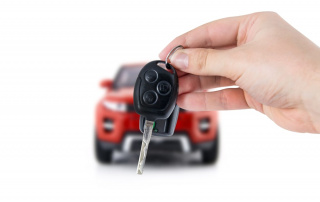 Recycling your Volkswagen in Surrey and South London
Volkswagen cars are designed to be recycled, so if you are looking to scrap your car in Surrey or South London, we will ensure that it goes through the correct recycling processes.
The recycling process starts with depollution, where all operating fluids are removed from the ELV. This includes fuel, brake fluid, coolant, and more. All salvageable parts are then carefully removed to be reused or repurposed. We will also remove the catalytic converter, wheels, tyres, and other parts.
The car is then pressed and broken down in a shredder and separated using a variety of techniques. These are sent on for reuse.
For more details about the scrap car process, please see our scrap car FAQS.
Get a quick Volkswagen scrap car quote in South London or Surrey today
If you are looking to scrap your Volkswagen, please get in touch today on 020 8406 4181 or email info@carscrapsurrey.co.uk
Our scrap car yard also buys scrap Peugeot cars.