Get the best price for your Vauxhall scrap car in Surrey or London
Has your Vauxhall failed its MOT, become too costly to run, or been written off in an accident? Perhaps you would like cash for your Vauxhall car or are keen to upgrade it to a new model? Whatever the reason you would like to scrap your Vauxhall in Surrey or South London, the team at Car Scrap Surrey can help.
We are local car traders with over 30 years of experience and will ensure that you receive the best price for your old Vauxhall.
How much is your Vauxhall worth? Many factors will affect the price you receive for your scrap car, including the model of your Vauxhall, any damage to the car, the condition of the car, its age and weight.
Our car valuations come without hidden fees or charges, meaning the price you are quoted for your Vauxhall is the price you will receive, and unlike other car scrap companies, we will always come to view the car in person.
You will also be able to use our Vauxhall scrap car collection service, where we can pick up your scrap car free of charge wherever you may be located. Please see our car scrap gallery for images of our local car breakers yard, please see our car scrap gallery.
Are you looking to scrap your old Vauxhall? Call now on 020 8406 4181.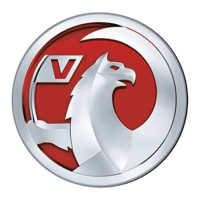 Call 0208 406 4181 to get an instant price for your Ford vehicle
Sell your scrap Vauxhall in Surrey or South London to our car scrap dealers
Car Scrap Surrey is a friendly, professional and efficient scrap car buying service working throughout London and Surrey. We can give you an excellent price for your Vauxhall scrap car and complete all the paperwork, including issuing you a Certificate of Destruction.
Our car scrapping service offers a great alternative to the lengthy, time-wasting process of physically selling your car. Car scrapping is cost-effective, quick, and offers a convenient solution. In addition, we can provide cash for Vauxhall cars with a secure bank transfer.
Vauxhall Motors Limited is a British car company which was established in 1857. It is one of the most popular car brands in the UK. With major manufacturing facilities in Luton and Ellesmere Port, they produce hundreds of 1000s of cars every year.
We can scrap all Vauxhall motors, whether damaged in an accident, failed their MOT or have simply become too expensive to run.
We can scrap all makes and models, including:
Vauxhall Corsa

Vauxhall Astra

Vauxhall Vivaro

Vauxhall Vectra

Vauxhall Adam

Vauxhall Insignia
Vauxhall Cavalier

Vauxhall Zafira

Vauxhall Tigra

Vauxhall Grandland X

Vauxhall Mokka

Vauxhall Movano
Our car scrap yard also offers a free vehicle recovery service if your car breaks down and a vehicle transfer service to get them from A to B.
Would you like a free scrap car valuation for your Vauxhall in London or Surrey?
Is your Vauxhall no longer in a roadworthy condition? Vauxhall cars can be very reliable but, like most things in life, will reach the end of their life at some point. Scrapping your car can make an excellent alternative to selling your car. We can scarp any Vauxhall car!
If you are thinking, 'How do I scrap my Vauxhall car?', just follow these steps:
Get in touch with our team, and they will be able to offer you a rough estimate and organise a time to view the car.
We can visit your site, inspect the car, and offer a free and transparent quote based on market value.
If you are happy with the quote, we will arrange secure payment and a time to collect the car – or we can take it away there and then!
There are various things you will need to scrap your car. Please see our blog: What is a V5 logbook, and why do I need one?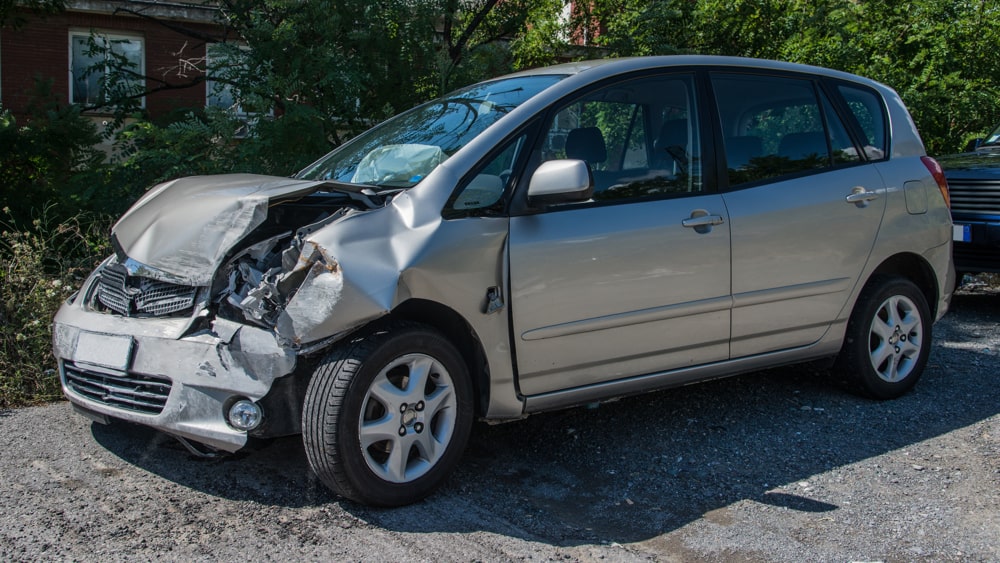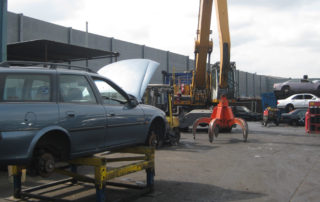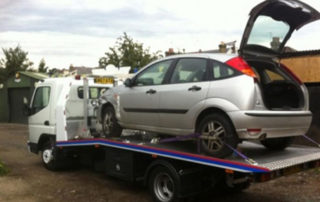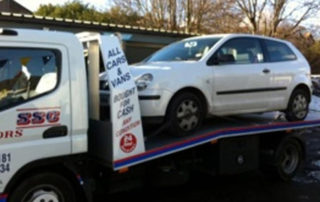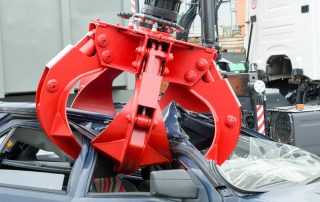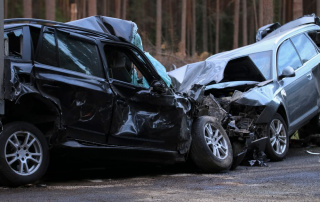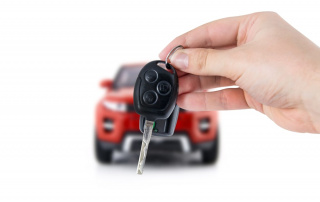 Why recycle my Vauxhall car in Surrey or South London?
There are many reasons why people choose to scrap Vauxhall cars. Some common ones include: Being damaged in an accident and being more expensive to run than they are worth, failing an MOT, or having numerous mechanical issues.
Vauxhall car recycling in London and Surrey is important for the following reasons:
98 per cent of every vehicle can be recycled, which will always benefit the environment.
Car recycling saves energy and natural resources.
Recycling your Vauxhall car reduces toxic substances and pollutants.
Car recycling reduces landfill to protect nature and cut greenhouse gases.
Please see our scrap car FAQS.
Scrap my Vauxhall car  in London or Surrey today – contact us now
Request your free Vauxhall car scrap quote now at 020 8406 4181 or email info@carscrapsurrey.co.uk, and someone will get back to you.
Our car breakers also scrap Ford cars.