Car breakers and car recycling specialists Orpington, Kent
Are you hoping to scrap your car for the best price in Orpington, Petts Wood, or Sidcup? Are you concerned about the environment and are thinking about the most eco-friendly way to recycle your car?
Perhaps you have scrap metal and are looking for a local dealer? Here at Car Scrap Surrey, we are one of the best car recycling and scrap car dealers working throughout your nearby areas.
We are leading vehicle dismantlers and recycling specialists and always pay top prices for all cars and other vehicles, regardless of their age, model, or condition. Our car recycling company is committed to offering the highest standards of professionalism and quality.
Our car scrapping dealers and metal scrap dealers have over 25 years' experience in the industry and we take our role very seriously indeed. When you get a scrap car quote from us it won't be generated by a computer; you have our assurance that you will get the most competitive prices based on current scrap metal values. We will always honour the quote.
For top cash for cars and scrap car prices, receive your bespoke quote, by calling 020 8406 4181.
Why choose our scrap car dealers near Petts Wood?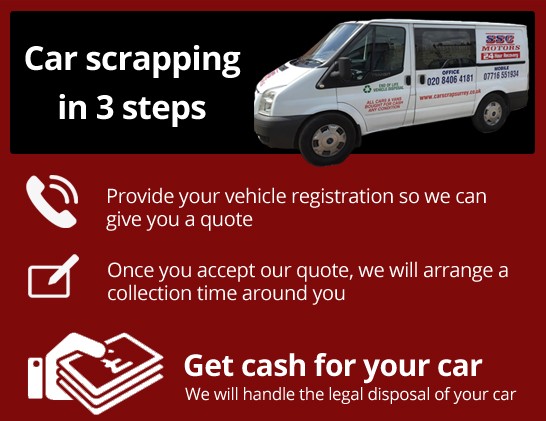 We are an independent and local scrap car business near Petts Wood, Orpington, or Bromley, with an excellent reputation. Here are a few reasons to choose us:
Top cash for cars prices: It is not legal to give you cash for your car but we will ensure a fast and secure bank transfer on the day that we collect your vehicle. The price that we quote is the money you will receive because unlike some other car scrap companies, we never charge for collection or depollution.
All cars and ELVs taken: We scrap all old cars, vans, motorbikes, and other vehicles of any age or model. This includes junk cars, MOT failures, salvage cars, non-runners, accident-damaged cars, and others.
Responsible: Our ELVs (end-of-life vehicles) are taken to authorised treatment facilities (ATFs), where they are scrapped in accordance with Environment Agency guidelines. Our exceptional car scrap standards will always ensure that the car recycling process is tackled as responsibly as possible to meet the government-set 95 per cent recycling target.
Reliability: Our car scrap dealers have built an excellent reputation based on professionalism, efficiency, and reliability. Many of our customers come back to us time and time again and refer us to their friends and family because they know we are a company they can trust.
Free collection: Whether your car is developing rust because it is sitting in your garage or you have broken down on the side of the road and it will cost more to fix than it is worth, we will collect your car to be recycled, completely free of charge. We also offer an affordable car recovery service, so if you have broken down and need fast recovery, call our team.
Why recycle your car in BR2?
If you want your car recycled in Orpington, call Car Scrap Surrey. By using our car breakers, you can rest assured that you are disposing of your vehicle in the most environmentally friendly way.
We use a state-of-the-art vehicle dismantling service where all cars are recycled in line with government protocols at a dedicated authorised treatment facility (ATF), ensuring all hazardous and toxic waste is removed in a de-pollution procedure before the car is recycled. Cars are recycled and turned into countless other products and this has a wide range of benefits. See our FAQs.
We pay competitive prices for any car, van or vehicle collected in Orpington, Kent.
Read our guide on finding out what your scrap car is worth.
We'll take any non-runner or MOT failure vehicle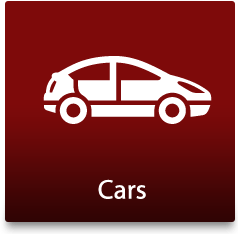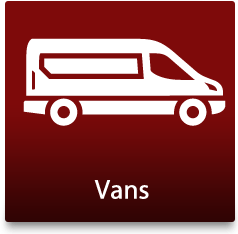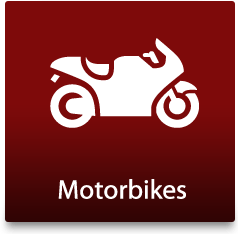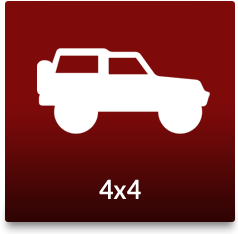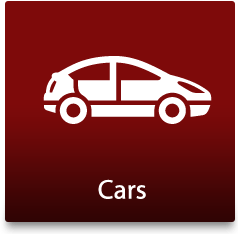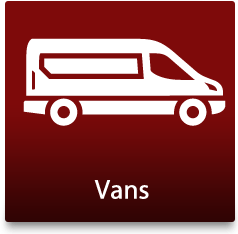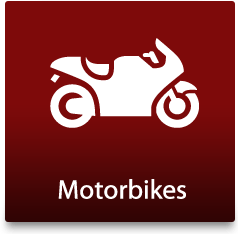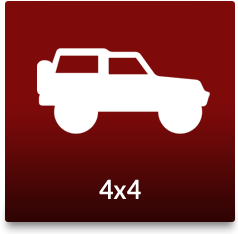 Orpington scrap metal – our car breakers will buy it
Here at Car Scrap Surrey, we buy a huge range of ferrous and non-ferrous metals in Orpington. If you have unwanted scrap metal, let us take it off your hands. We take all metals including copper, brass, stainless steel, aluminium, and more.
We are fully licensed and insured so you can trust us to operate with interests of the environment at the forefront of everything we do. We also give top up-to-date prices for all scrap metal.
Sell your car for scrap with our vehicle recycling experts in Orpington
Find out more about our scrap cars for cash and scrap metal purchases in Orpington today by calling our helpful team on 020 8406 4181 or info@carscrapsurrey.co.uk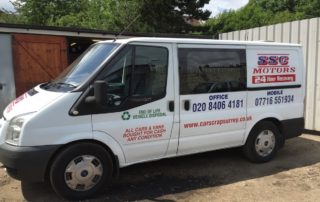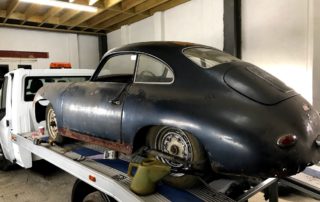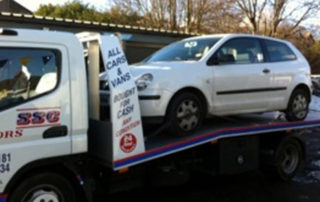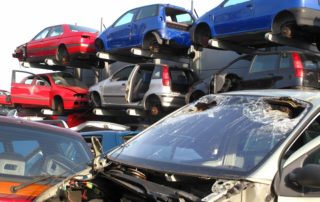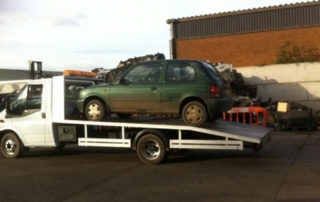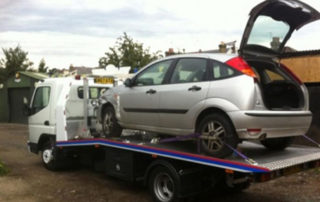 We collect….
Audi, Aston Martin, BMW, Citroen, Fiat, Ford, Honda, Jaguar, Kia, Lexus, Mazda, Mercedes, MINI, Peugeot, Renault, Saab, Skoda, SEAT, Subaru, Toyota, Vauxhall, Volkswagen & Volvo
…from…
Bromley
Chelsfield
Chislehurst
Foots Cray
Saint Mary Cray
Sidcup
Swanley Junction
including the following postcodes –
BR2, BR3, BR1 & CR4