Bromley Scrapping Centre for all your Car Scrapping and Vehicle Recovery Requirements
Are you looking for scrap metal merchants, Bromley based with a reputation for excellence?  Surrey Scrapping Centre provides a flexible service in scrap metal removal as well as vehicle recovery in the local area.
We offer:
Car Scrapping Beckenham Locals Rate as First Class
Do you have a car to scrap? Bromley based? Surrey Scrapping Centre offers cash for scrap cars in your area.  We have over 25 years of experience in car scrapping Beckenham wide and as well as fair cash incentives of up to £150, we'll collect your scrap car for free. Call us today if you want to sell car for scrap, Bromley experts are on-hand 24 hours a day, 7 days a week, 365 days a year to provide a service to suit you.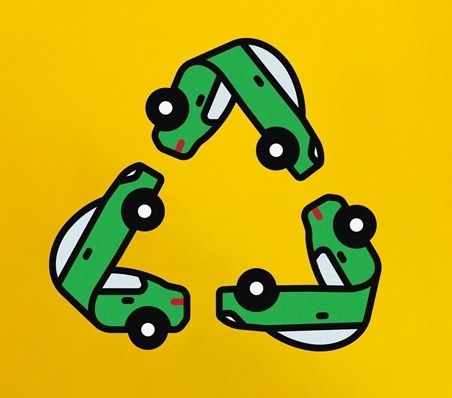 How are cars recycled in Bromley?
When any car, van, or motorbike comes to the end of its life, it will need to be dealt with in an environmentally friendly way. Here at Car Scrap Surrey, we deal with all types of scrap vehicles in Bromley and we will ensure they are dealt with correctly. This includes compliance with the relevant local authorities and dealing with the paperwork, making the process more streamlined for our customers.
The price of your scrap car will depend on a number of different factors but we always ensure that you receive the most competitive prices for scrap cars. The car scrap process normally follows three stages:
Depollution: Hazardous materials and liquids are drained from the car, including brake fluid, windscreen washer fluid, and fuel. This stops chemicals from leaching into the soil and surrounding environment.
Dismantling: We will then remove all materials and car parts that are in good condition that can be reused. This may include glass and catalytic converters.
Destruction: The car metal shell is crushed and processed for metal recycling, separating parts, and then sent on for further recycling and reuse.
Our expert team of car scrappers and dealers have the knowledge and experience to ensure that your car recycling is completed to the highest standards. For same day collection and the best prices, contact us now.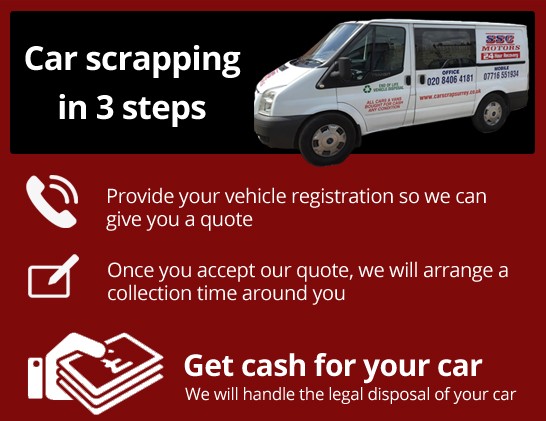 Scrap Metal Recovery / Service
Surrey Scrapping Centre, THE scrap metal merchants Beckenham residents call for a reliable and competitively priced professional service, are the company to call if you are selling scrap metal.  Bromley based Surrey Scrapping Centre has been buying scrap metal Beckenham wide for over 25 years.  We can provide local Bromley scrap metal collection services for items ranging from single radiators to full sites of scrap.  We can also remove heavy machinery safely and legally.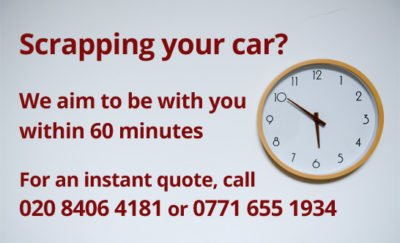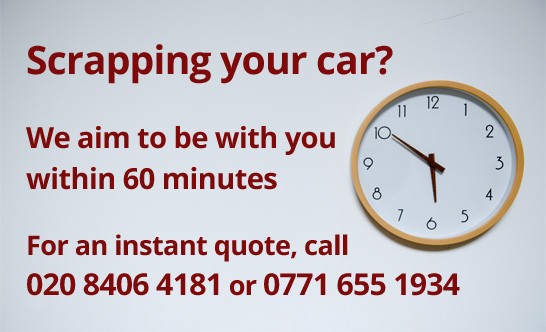 Beckenham Vehicle Recovery
Breaking down in your vehicle is no fun and neither is waiting extended periods of time for a recovery vehicle. We provide full recovery services including heavy vehicle recovery Bromley wide and specialise in Beckenham commercial vehicle recovery.  Whether you need recovery of a three wheeled vehicle or a transit van our local experts will get you back on the road in no time.  Don't waste time if you've had a van breakdown, Bromley recovery experts can be with you quickly and get you to a local garage in no time. Call us today on 0208 406 4181 or 0771 655 1934 for a free quote or for more details and prices of our car scrapping, scrap metal and vehicle recovery services.
We pay competitive cash prices for any car or van collected within the marked area.
Read our guide on finding out what your scrap car is worth.
We'll take any non-runner or MOT failure vehicle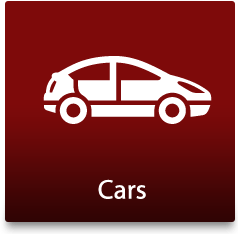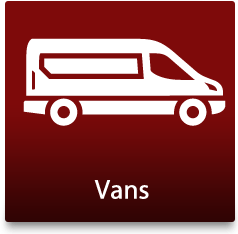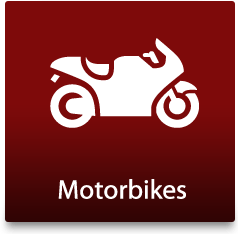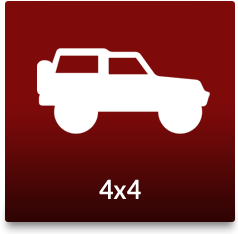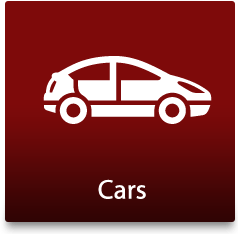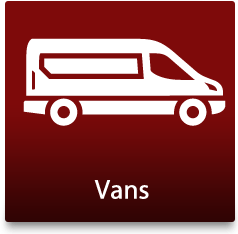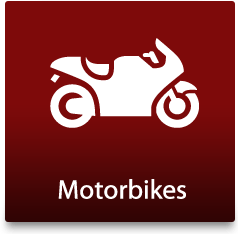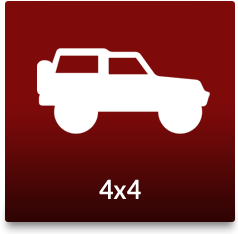 We buy salvage and scrap cars at our car scrap yard near Bromley
Here at Car Scrap Surrey we are a long-established Authorised Treatment Facility and once we have receipt of your vehicle, we guarantee that we will dispose of it responsibly. We deal with all cars, including scrap cars, accident-damaged vehicles, salvage cars and more at our car scrap yard.
From many salvage cars, different parts and pieces can be salvaged, giving them a new home in an environmentally-friendly way. This ensures less pollution is generated and generally, we will pay you more for vehicles where parts can be salvaged. If you're not sure whether your vehicle is suitable for salvage, one of our experienced advisors will be able to identify this for you.
Are you stuck with an old or unwanted vehicle? We also offer scrap car recovery and scrap collection, where we will come and remove your scrap car or scrap metal seven days a week. All cars are recovered by experienced drivers, who will sort all the paperwork out for you.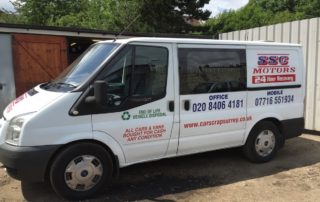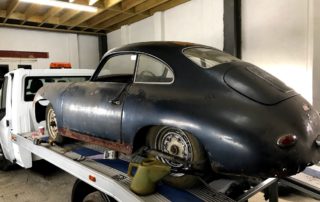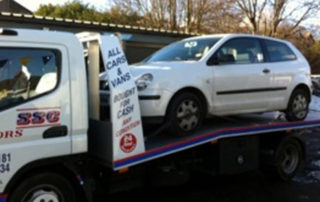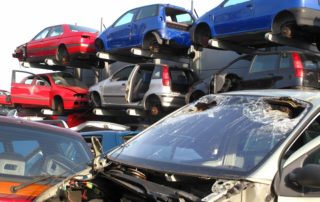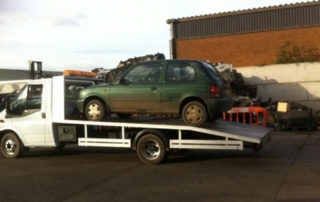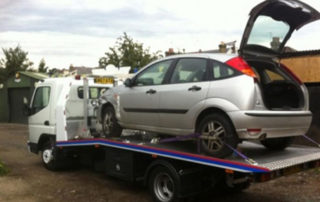 We collect….
Audi, Aston Martin, BMW, Citroen, Fiat, Ford, Honda, Jaguar, Kia, Lexus, Mazda, Mercedes, MINI, Peugeot, Renault, Saab, Skoda, SEAT, Subaru, Toyota, Vauxhall, Volkswagen & Volvo
…from…
Bickley, Chislehurst, Beckenham, Hayes, & Elmers End
including the following postcodes –
BR1,BR2,BR3,BR4,BR6,BR7