Reliable and friendly scrap car dealers and car recycling experts in Godstone, Surrey
Scrapping your car in Godstone, Bletchingley, or Tandridge is easy with Car Scrap Surrey. We specialise in scrapping cars and recycling cars and other end-of-life vehicles (ELVs). We are not a car scrap agency and we deal with our customers directly, so you will always get the best prices for your scrap car. We don't just scrap cars, we take vans, scoooers., three-wheelers, and all other vehicles and also buy scrap metal.
Our local and independent scrap dealers are professional, helpful, and friendly. Unlike faceless companies that offer you computer-generated quotes for your scrap car, we will come to view the vehicle and offer a fair and top price based on current scrap metal prices.
The price that we quote is the money that you will receive – we will never charge extra for collecting your vehicle or for de-pollution. We offer cash for cars in the form of a secure and fast bank transfer.
All cars are taken to our authorised treatment facilities (ATFs) where your car will be recycled responsibly and legally. ATFs are the only organisations that are able to issue car owners with a Certificate of Destruction (CoD) – an important document that proves that the car is no longer on the road and that you are no longer the owner.
For more information from our local car breakers or to request a quote from our car dealers for your scrap car, call us now on 020 8406 4181.
Friendly car breakers near Bletchingley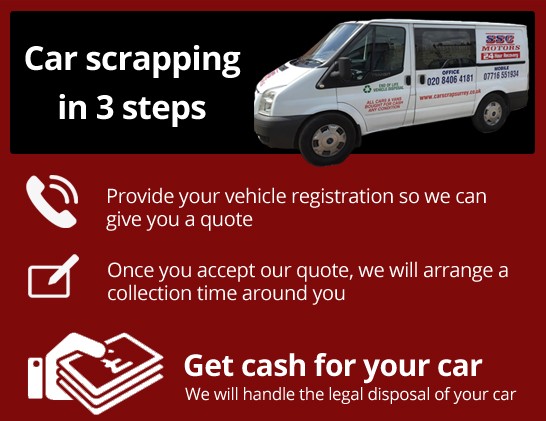 Do you want to scrap your car near Bletchingley, Godstone, or Nutfield? Our car recycling team can be with you today to value your vehicle. Whether it has failed its MOT, been damaged in an accident, or is simply taking up space on your driveway or in a garage, we can handle all types of vehicles.
Best car scrappage prices, so we will always give you the best price for your scrap car or scrap van.
All paperwork dealt with – all scrap vehicles that we dispose of will be issues with a CoD.
Car and can collection, whatever the type, make, or condition. Makes of car that we scrap include Audi, BMW, Citroen, Daewoo, Fiat, Ford, Honda, Jaguar, Jeep, Mercedes, Mitsubishi, Nissan, Peugeot, Rover, Skoda, Toya, Vauxhall, Volkswagen, and Volvo.
Guaranteed fast cash payments made via bank transfer.
Fast, helpful, and reliable car recycling experts – we can answer all your questions.
All cars recycled at licensed ATFs, in line with legislation to meet the government's 95 per cent car recycling target.
Dedicated car recovery service, so if you are stuck on the side of the road or a motorway we can help.
All types of ferrous and non-ferrous scrap metal bought.
What Our Customers Say
We can provide a Certificate of Destruction (CoD) on the same day as we collect your car.
This can be used when you apply to the ULEZ Car Scrapping Scheme as proof that the vehicle has been taken to an ATF (Authorised Treatment Facility)
RH9 scrap car? Recycle your car or van with us
Recycling cars is important. If you are based in Godstone and want to recycle your car for cash, we can help. Using recycled materials is much cheaper than sourcing new ones and many parts of the car can be broken down and re-refined into new products.
Car tyres, for example, can be granulated and turned into playground surfaces. Your old car parts could also end up being part of someone's new car.
Before any car is dismantled, it will be put through the depollution process to carefully remove any hazardous or toxic substances that could leak into the soil. Our car recycling offers a wealth of benefits to the environment, including the reduced emission of greenhouse gases and preservation of habitats.
We pay competitive prices for any car, van or vehicle collected in Godstone, Surrey.
Read our guide on finding out what your scrap car is worth.
We'll take any non-runner or MOT failure vehicle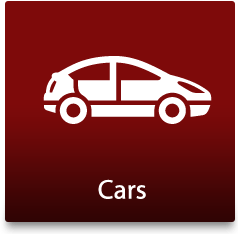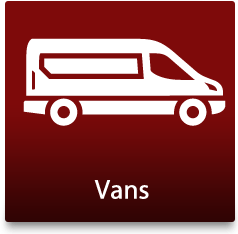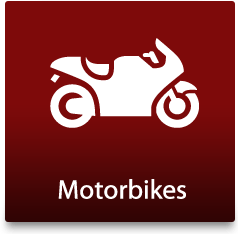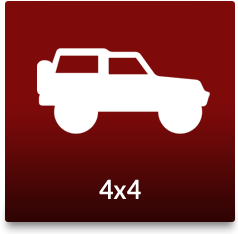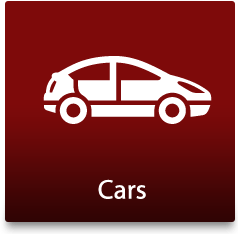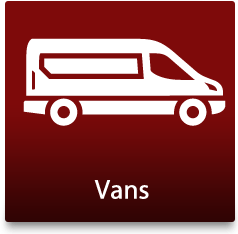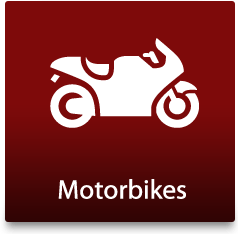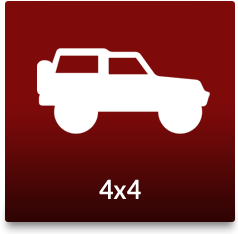 Sell your scrap metal in Godstone to our scrap metal dealers
Would you like to get paid for scrap metal in Godstone?
Here at Car Scrap Surrey, we purchase all ferrous and non-ferrous metals for metal recycling and we will always give you the best possible prices. We are fully licensed waste carriers and use the latest scrap metal processing technologies.
Call us for scrap car removal and vehicle recycling in Godstone
To request a price for your scrap car or to find out more, please call us now on 020 8406 4181 or drop us a line at info@carscrapsurrey.co.uk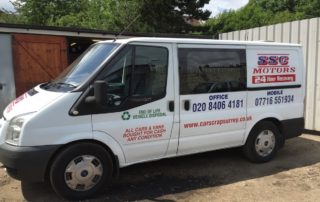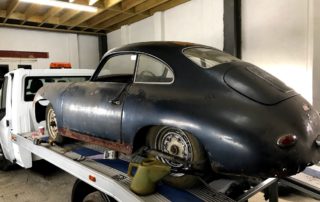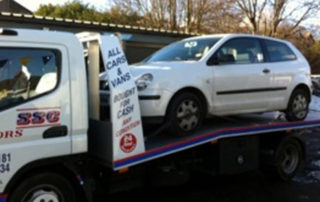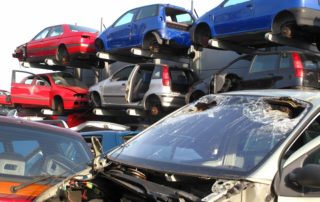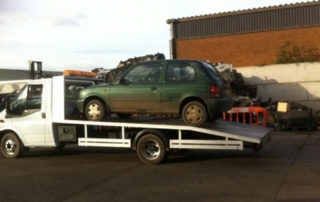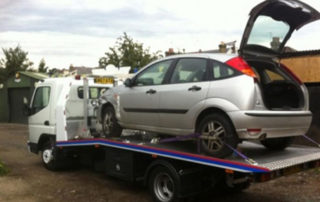 We collect….
Audi, Aston Martin, BMW, Citroen, Fiat, Ford, Honda, Jaguar, Kia, Lexus, Mazda, Mercedes, MINI, Peugeot, Renault, Saab, Skoda, SEAT, Subaru, Toyota, Vauxhall, Volkswagen & Volvo
…from…
Tandridge
Oxted
Bletchingley
Blindley Heath
Crowhurst
Nutfield
Limpsfield
New Chapel
Horne
including the following postcodes –
BR2, BR3, BR1 & CR4