Licensed scrap car dealers and car recycling company in Westerham, Kent
Here at Car Scrap Surrey, we pay the best prices for scrap cars in Westerham, Toy's Hill, Knockholt, or the surrounding parts of Kent. We have an excellent reputation for our car recycling and scrap metal service. If you are looking to recycle your car because it doesn't run, failed its MOT, has been damaged in an accident, or simply because you don't want to go through the hassle of a private sale, call us now.
In years gone by, scrapping your car meant leaving it at a car scrap yard where cars would be piled on top of each other and left to rust. Toxic fluids would then seep out of the car and seep into nearby soils, causing damage.
Now the world of scrapping and recycling cars is highly regulated. We are licensed car scrap dealers who can take all cars, regardless of age, make, model, and condition.
All end-of-life vehicles (ELVs) are taken to Authorised Treatment Facilities (ATFs) where they are carefully depolluted and recycled in line with current standards. By using our car breakers you can feel confident that your car is being scrapped in a safe and environmentally friendly way.
We take all vehicles, including:
Non runners
4x4s
MOT failures
Accident-damaged cars
Vans
Scooters
Three-wheelers
Write-offs
All makes
All models
All conditions
Would you like a competitive car scrappage quote? Please call us now on 020 8406 4181.
The benefits of using our car scrap removals near Toy's Hill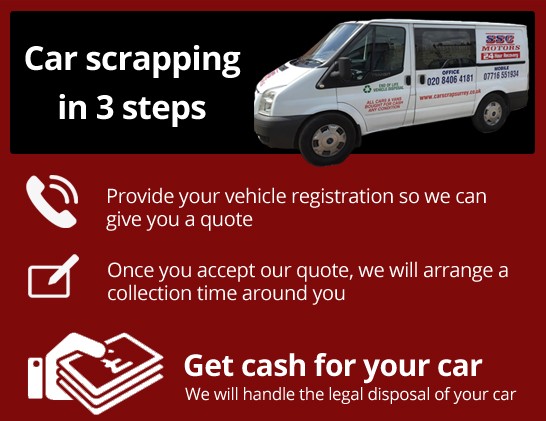 Do you have an old car that is gathering dust in Toy's Hill, Sevenoaks, or Crowhurst? Sooner or later cars and other vehicles will come to the end of their useful life. We are experts in the recycling and reuse of cars and your car will be recycled in the most eco-friendly way, adhering to rigorous laws.
Why scrap your car with us?
It is quick and easy and will save you time and hassle
We will come and collect your care for free, whether at home or work
We offer instant cash payment via bank transfer and the money will arrive in your bank account immediately
We offer a fast vehicle recovery service that is affordable
We buy all types of ferrous and non-ferrous scrap metal
All prices are completely transparent and never include hidden costs
We deal with all paperwork and can issue you with a Certificate of Destruction (CoD) to prove that you are no longer the owner of the vehicle
All cars are recycled at dedicated ATFs with as much as possible being reused or recycled to reduce waste sent to landfill
Learn more about our car scrap business in our FAQs.
What Our Customers Say
We can provide a Certificate of Destruction (CoD) on the same day as we collect your car.
This can be used when you apply to the ULEZ Car Scrapping Scheme as proof that the vehicle has been taken to an ATF (Authorised Treatment Facility)
Why is HP10 car recycling so important?
What does the process of car recycling in Westerham involve? Any recycling means breaking down used vehicle parts so they can be reused. Older vehicles typically accounted for a lot of landfill waste. Now government targets are set at 95 per cent for recycling cars and there are many benefits.
Protects the environment: The main element used in car manufacturing is steel and this is an alloy of iron, an element that is known to be toxic to the environment. By recycling your car, there is less need for refining iron ore, fewer chemicals seeping into the ground, and fewer greenhouse gases.
Protects wildlife: By recycling cars, natural habitats for animals and other species are better preserved.
Protects natural resources: There is less need for the use of finite resources, so they can last for longer.
We pay competitive prices for any car, van or vehicle collected in Westerham, Kent.
Read our guide on finding out what your scrap car is worth.
We'll take any non-runner or MOT failure vehicle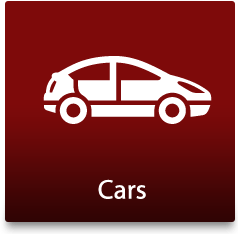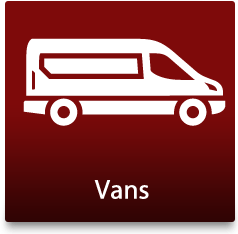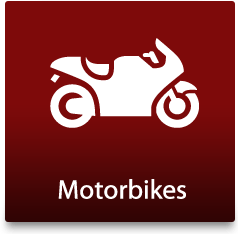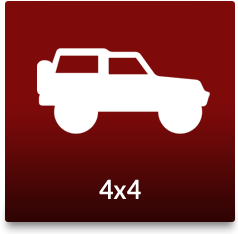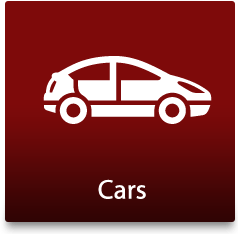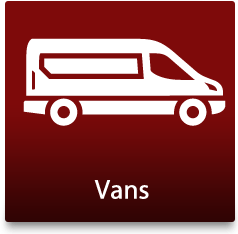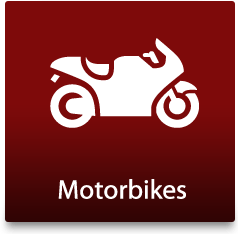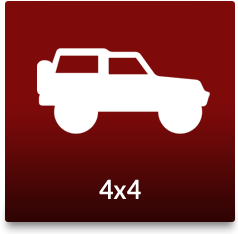 Best prices paid for scrap metal in Westerham, Kent
Car Scrap Surrey also pays top prices for ferrous and non-ferrous metals in Westerham. We take all metals including cooper, brass, lead, stainless steel, and much more.
Metal prices fluctuate according to the markets across the world but our prices are updated daily and we will always pay out the best competitive rates for all scrap metals.
Contact us for fast scrap car removal in Westerham
Car Scrap Surrey would love to hear from you and give you a price for your scrap car in Westerham. Please ring 020 8406 4181 or email info@carscrapsurrey.co.uk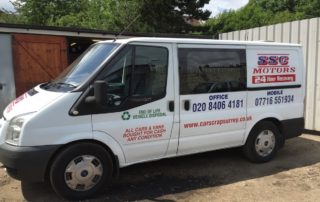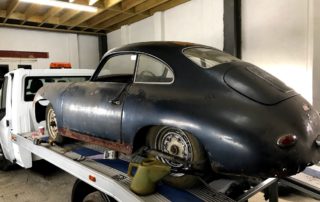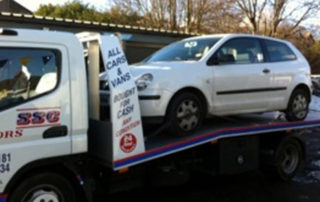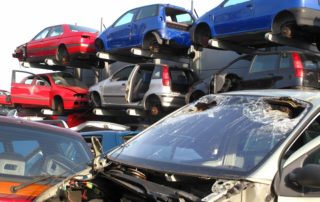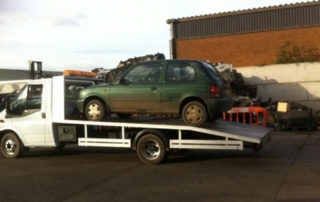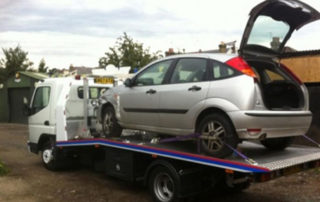 We collect….
Audi, Aston Martin, BMW, Citroen, Fiat, Ford, Honda, Jaguar, Kia, Lexus, Mazda, Mercedes, MINI, Peugeot, Renault, Saab, Skoda, SEAT, Subaru, Toyota, Vauxhall, Volkswagen & Volvo
…from…
Brasted
Tatsfield
Titsey
Sundridge
Crockham Hill
Cudham
Ide Hill
Knockholt
Downe
Harbrough
Halstead
Crowhurst
Weald
Chelsham
including the following postcodes –
BR2, BR3, BR1 & CR4