Scrap my car with our car recycling company in Colliers Wood, South London
Do you have an old or unwanted scrap car in Colliers Wood, Thornton Heath, or Morden? Here at Car Scrap Surrey, we can offer you the best price for your scrap car, whatever the make, model, or condition. We are one of the leading car recycling companies in your local area, so if you are searching for someone to remove your scrap car and recycle it in an environmentally friendly way, then please call us now.
We pride ourselves on always offering excellent customer service and experience where scrapping or recycling your car is quick, easy, and hassle-free. We can even come to collect your car from your home, office, or another location – completely free of charge!
When you choose to recycle your scrap car with Car Scrap Surrey, you will receive the following benefits:
Top and fair prices paid for all cars and all quotes given without obligation
Cash for cars paid immediately on pick-up via fast and secure bank transfers
All cars are taken to authorised treatment facilities (ATF) to be recycled and disposed of according to the highest environmental standards
All cars and other vehicles accepted including MOT failures, non-runners, accident-damaged cars, salvage cars, sports cars, faulty cars, 4x4s, vans, motorbikes, and more
We will come and collect your unwanted car at a time that is convenient for you
Our existing customers recommend us!
For more information or to request a quote, please call us now on 020 8406 4181.
Sell your scrap car for cash near Merton and Morden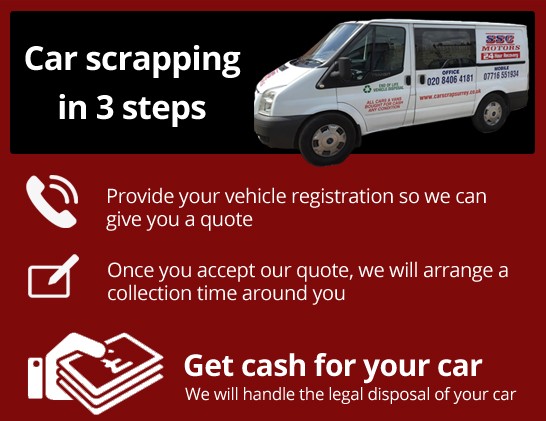 Is it time to wave goodbye to your old car or van near Merton, Colliers Wood, or Biggin Hill? No matter how large or small, age or condition, make or model, we are committed to offering the best car scrappage service in the local area.
We have been working in the car scrap trade for over 15 years and specialise in car recycling and scrap metal recycling. We also offer a dedicated car recovery service, so if you are stuck on the side of the road and need to get home or to a garage, we can assist.
It is a legal requirement for all cars to be scrapped at an ATF. Here all cars are depolluted to remove hazardous and toxic substances, to stop them entering the environment. Parts that can be reused are then stripped from the car and it is broken down to be recycled.
Our car breakers will provide you with an official Certificate of Destruction (CoD) so you can feel confident that the vehicle has been disposed of correctly and in accordance with the law. It is worth noting that without this document, you could be liable for any road tax or traffic offence, even if you no longer own the car.
We value our excellent reputation and will always give you the fairest and most competitive price for your scrap vehicle.
Local CR4 car breakers – collection from Colliers Wood
Our car scrap dealers and car breakers in Colliers Wood are committed to reducing the amount of waste and pollution associated with scrap cars.
They can be recycled and reused in a myriad of ways to find alternatives to going to landfill. Car tyres for example are shredded or crumbed and are used for a variety of applications including playground surfaces. Specific parts can be salvaged and taken away for repair or reconstruction including glass, batteries, and water pumps.
Once the car carcass has been shredded, the various metals are sorted and made ready for recycling.
We pay competitive prices for any car, van or vehicle collected in Colliers Wood, South London.
Read our guide on finding out what your scrap car is worth.
We'll take any non-runner or MOT failure vehicle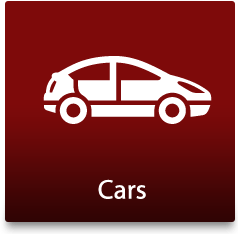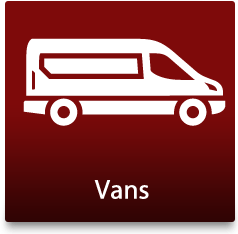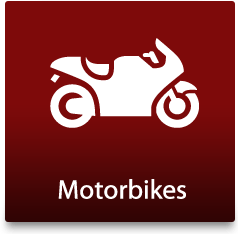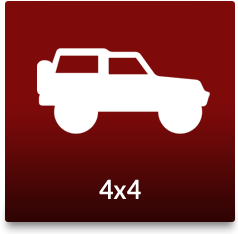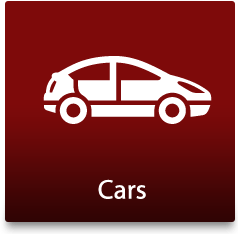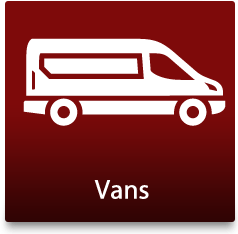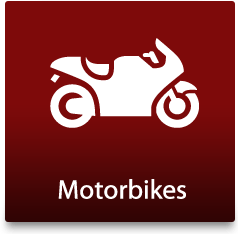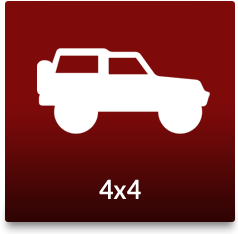 Are you selling scrap metals in Colliers Wood, South West London?
Whether it is ferrous or non-ferrous metal or you have a little of a lot to recycle, Car Scrap Surrey will buy it from you. We work with domestic, commercial, and industrial customers and offer them extremely competitive prices for all their scrap metals.
We buy all metals including:
Copper
Stainless steel
Aluminium
Brass
Gun metal
Steels
Get the best value for your scrap car in Colliers Wood, at Car Scrap Surrey
Are you thinking of selling your scrap car Colliers Wood? Call us today for a quote on 020 8406 4181 or email info@carscrapsurrey.co.uk and we will get back to you as quickly as we can.
We collect….
Audi, Aston Martin, BMW, Citroen, Fiat, Ford, Honda, Jaguar, Kia, Lexus, Mazda, Mercedes, MINI, Peugeot, Renault, Saab, Skoda, SEAT, Subaru, Toyota, Vauxhall, Volkswagen & Volvo
…from…
Balham
Biggin Hill
Clapham
Hackbridge
Merton
Mitcham
Morden
Norbury
Norwood
Raynes Park
Streatham
Wandsworth
Wimbledon
including the following postcodes –
BR2, BR3, BR1 & CR4