Scrap your car for cash in Ashtead, Surrey
We can scrap your unwanted car or vehicle in a safe and environmentally-friendly way in Ashtead, Epsom Downs, Brent, or the surrounding areas of Surrey. The scrap car industry has a mixed reputation due to unscrupulous car scrap dealers but here at Car Scrap Surrey, we run an independent and highly rated car scrap business that has a well-regarded name. We insist on the highest ethical and environmental standards and always pay fair and highly competitive prices for all scrap cars.
We take our role as vehicle recyclers and car dismantlers very seriously. With over 15 years in the trade, we are a fully licensed and insured car scrap company. We buy any type of car, van, or other vehicle, regardless of its age or the condition it is in. Whether you have a non-runner, MOT failure, or accident-damaged car or you simply want to shift your car fast for cash, we can help.
All End of Life Vehicles (ELVs) are processed at Authorised Treatment Facilities (ATFs) to ensure safe and legal disposal. We ensure that we always offer the best possible service and will always come and collect your scrap car for free from your home or any other location.
Why choose us to scrap your car?
Best prices guaranteed
First class and friendly customer service
Fully licensed and ensure
Help with all DVLA paperwork
Fast and guaranteed cash for cars through online payments
Free car collection from a convenient location
Broken down? We can recover your car
We are a company who will buy your car or van no matter what. For competitive prices, call now on 020 8406 4181.
We collect scrap cars near Epsom Downs
Do you need to get rid of a scrap car in Epsom Downs, Ashtead, or Hook? Do you have an older car and would like some cash? Unlike some car scrap companies who generate computer quotes, we will come to view your vehicle and give you a competitive and transparent price. Our car scrap dealers will never charge extra for collection, admin, or depollution. We can come to take your car the same day – making it hugely convenient for you.
Your car will be taken to an ATF where specialist depollution and dismantling takes place. This removes fuel, oils, antifreeze, and other toxic substances from your car to stop it from making its way into the surrounding soil and environment. Various parts that can be restored and reused are then stripped from the car, including the battery and catalytic converter.
The car is then crushed and shredded and the different metals are sorted for streaming to be recycled further. We will issue an official Certificate of Destruction (CoD) to prove that you are no longer the owner of the car.
Local KT18 car breakers Ashtead: What happens to my scrap car?
We are consuming more and more every day and vehicles can make up a large amount of waste. Our car recycling process ensures as much of your car is recycled as possible, to reduce waste sent to landfill.
Metal body – this is melted and used in manufacturing or construction
Fabric interior – this is shredded and used to make home furniture, including sofas and other products
Glass – the glass in your car is recycled and used to create other glass products
Engine oil – this is reused as fuel for container ships
Tyres – these are shredded and used to surface children's playgrounds or sports pitches
Recycling your car will have a host of benefits, including saving energy and natural resources. It also cuts down pollution and CO2 emissions.
We pay competitive prices for any car, van or vehicle collected in Ashtead, Surrey.
Read our guide on finding out what your scrap car is worth.
We'll take any non-runner or MOT failure vehicle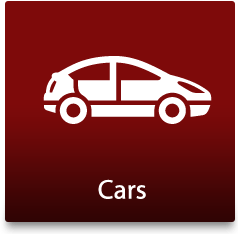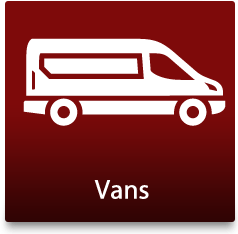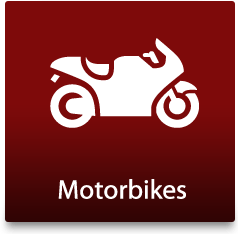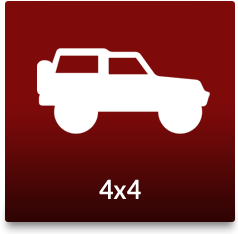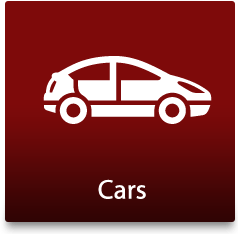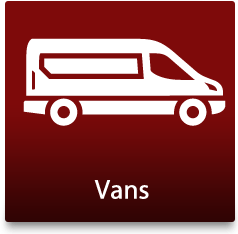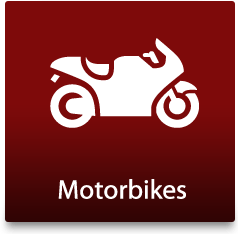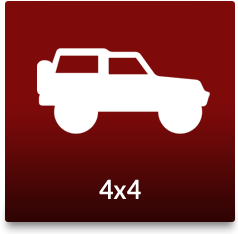 Recycling of scrap metal in Ashtead
We don't just handle scrap cars in Ashtead. Here at Car Scrap Surrey, we also handle large volumes of scrap metal of all shapes and sizes. We buy ferrous and non-ferrous metals of all grades and pay excellent rates.
We buy all metals including steel, brass, aluminium, and copper. Everything we buy is recycled to ensure the impact on the environment is always at a minimum and natural resources are protected.
Call our car breakers yard in Ashtead for a scrap car price
We can pay the best prices for your scrap car in Ashtead. Call us now on 020 8406 4181. Alternatively, please send an email to info@carscrapsurrey.co.uk and we will drop you a line back to arrange a convenient time to quote.
We collect….
Audi, Aston Martin, BMW, Citroen, Fiat, Ford, Honda, Jaguar, Kia, Lexus, Mazda, Mercedes, MINI, Peugeot, Renault, Saab, Skoda, SEAT, Subaru, Toyota, Vauxhall, Volkswagen & Volvo
…from…
Bookham
Chessington
Epsom
Hook
Kingswood Warren
Leatherhead
Oxshott
including the following postcodes –
BR2, BR3, BR1 & CR4