Sutton Car Scrapping and Vehicle Recovery Experts Surrey Scrapping Centre
Surrey Scrapping Centre is here for all your Sutton car scrapping and vehicle recovery requirements. We have over 25 years' experience as scrap metal merchants; Cheam locals rely on that experience for a service that's professional and competitively priced. Our services include: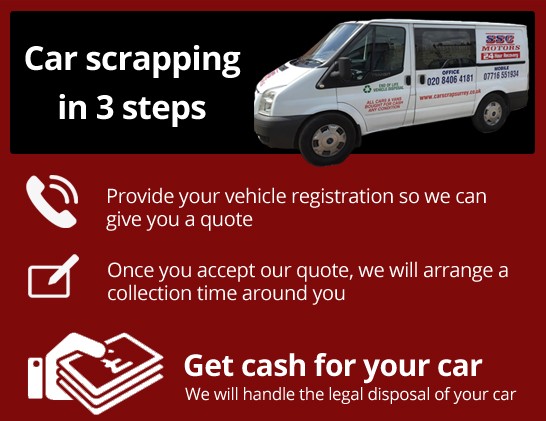 Car Scrapping Services Sutton
Do you have a car to scrap?  Sutton motorists can expect a payment of up to £150 for a family sized car, picked up for free within a 10 mile radius of our depot.  Call us today on 0208 406 4181 if you want to sell car for scrap, Cheam car owners just like you enjoy our flexible Sutton car scrapping service 24 hours a day, 7 days a week, 365 days a year.
For your peace of mind all vehicles removed as scrap by Surrey Scrapping Centre are disposed of legally and safely.  You'll be provided with a valid destruction notice that is legal proof that you are no longer the owner of the vehicle and ensures that your car will not end up back on the road again.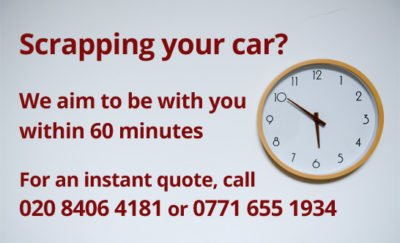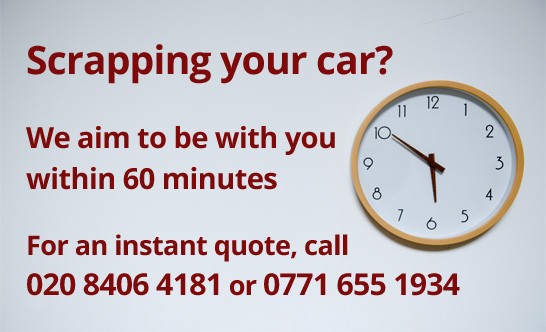 Scrap Metal Recovery and Removal Services
As Sutton scrap metal merchants, Surrey Scrapping Centre offer scrap metal collection, Cheam wide, for the safe removal of scrap ranging from small domestic items such as radiators to heavy machinery. We've been buying scrap metal Sutton wide for over 25 years and we've built a reputation for excellence in that time.  Based in Cheam? Selling scrap metal? Then call us today on 0208 406 4181 for more information on our flexible collections and competitive prices.
Vehicle Recovery Sutton, Cheam and Ewell
We provide vehicle recovery for everything ranging from motorbikes to three wheeled vehicles and trikes to cars and transit vans throughout Cheam. Van breakdown and recovery is dealt with quickly as we are situated locally. We specialise in heavy vehicle recovery Sutton wide and are used frequently for Cheam commercial vehicle recovery.
For more information on our Sutton scrap metal collection or vehicle recovery call Surrey Scrapping Centre today on 0208 406 4181 or 0771 655 1934.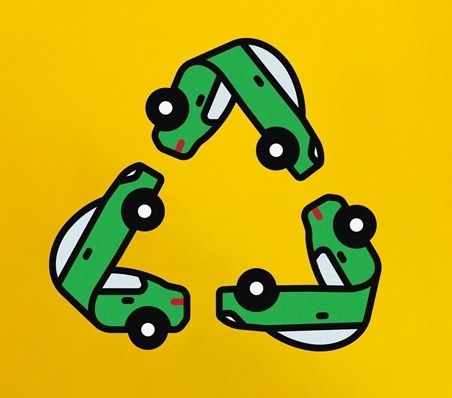 Sutton Car Recyclers
Would you like to know more about car recycling and why it is so beneficial? Our car recycling team in Sutton will ensure that as much of your car is reused or recycled as possible. Our car recycling and car scrapping service is available 24 hours a day, seven days a week and we will always give you the best prices.
According to their weight, cars are 75 per cent metal and 25 per cent fluids, rubber, fabrics, and plastics. First, the car will be drained of all fluids, such as windscreen washing fluid and brake fluid, before the batteries and wheels are removed. The car is then broken down into smaller pieces and divided into materials for further recycling. This includes metal from the chassis, rims, and door handles. All ferrous and non-ferrous metal can be melted down and reused. Traditionally tyres were hard to recycle but now they are used for materials, such as road surfacing.
There are numerous environmental benefits to car recycling with Car Scrap Surrey, including extending the timeline for when the finite sources of raw materials will run out, reducing air and water pollution, and minimising waste sent to landfill. It also vastly reduced energy usage and lowers steel plant emissions.
We pay competitive cash prices for any car or van collected within the marked area.
Read our guide on finding out what your scrap car is worth.
We'll take any non-runner or MOT failure vehicle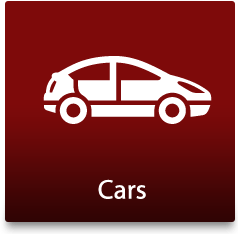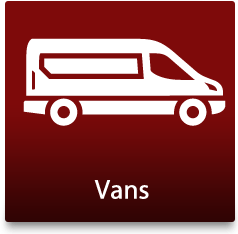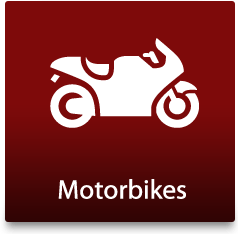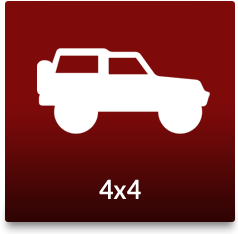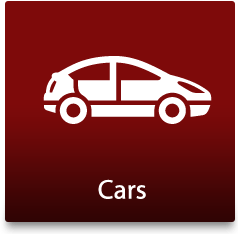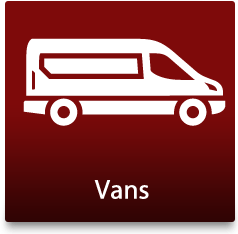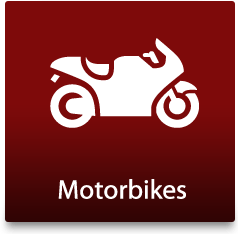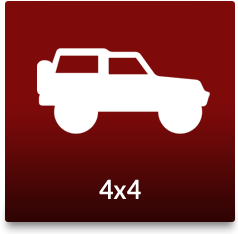 We can give you cash for your salvage car or scrap car in Sutton today!
If you want the best price for your car, then Car Scrap Surrey are environmentally-safe, friendly and honest car recyclers based near Sutton in Surrey.
We are your perfect solution when it comes to selling your used car. We are a fully-licensed authorised treatment facility and we recycle and break vehicles of any make, model or condition. You can sell your car without waiting for strangers to come to your door. There are no hassles, delays or stress – just cash in your hand, for your car today!
Our polite and courteous staff can arrange quick and easy collection or vehicle recovery at a time that suits you. If you have broken down within the M25, we will aim to get to you swiftly! With our many years' experience in the industry, we can answer all the questions you may have at any time.
From minibuses to bikes, we will take them all! Call us if you have any questions!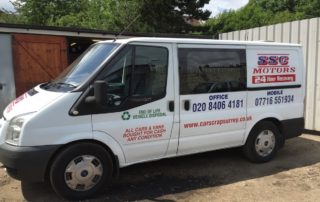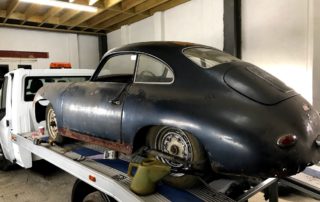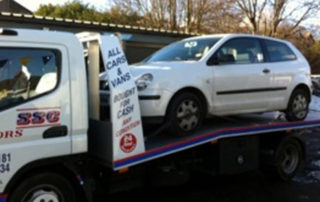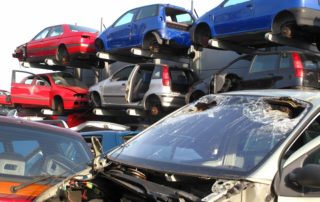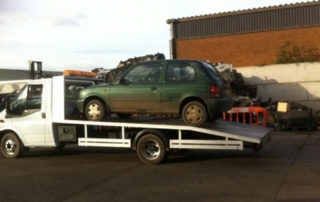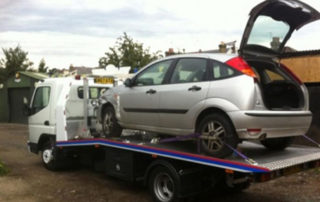 We collect….
Audi, Aston Martin, BMW, Citroen, Fiat, Ford, Honda, Jaguar, Kia, Lexus, Mazda, Mercedes, MINI, Peugeot, Renault, Saab, Skoda, SEAT, Subaru, Toyota, Vauxhall, Volkswagen & Volvo
…from…
Wallington, Merton, Hackbridge, Mitcham & Morden
including the following postcodes –
CR4, SM1, SM3, SM4, SM5, SW17 & SW19