Car Scrap Croydon
All vehicles (cars, motorbikes, vans) collected from Croydon the same day!
Selling a Car for Scrap? Croydon Customers Trust the Surrey Scrapping Centre
Looking to sell car for scrap? Croydon customers receive a professional, inclusive service from the Surrey Scrapping Centre. Give us a call today for help and advice on what to do next.
Cash for Cars Croydon
When you're looking for cash for cars paid directly to you, be wary of companies who offer you money for your car scrap collection, you'll need to use a reputable company who can ensure that your vehicle will not end up back on the road.
Along with up to £150 cash for your family-sized car, we can offer you a destruction notice on completion so there are no concerns.
Rather than pay for burdensome services such as tyre and glass removal, why not hire us today to take care of the car scrap Croydon process for you?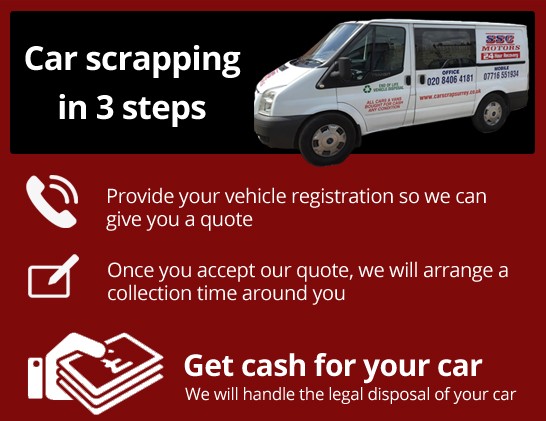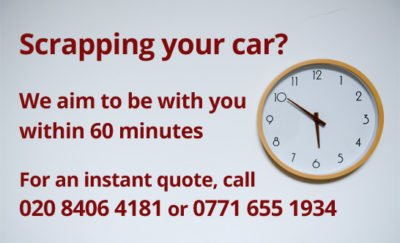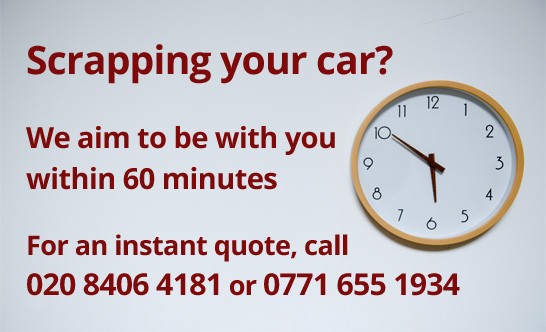 Quality Services for Buying Scrap Metal Croydon
For homeowners in Croydon, selling scrap metal is necessary to get rid of unwanted articles that have been in the way for years.
Most metal waste gets taken to the local scrapping centre; however it can be difficult and undesirable to fit large, rusty items into your car. When you're looking for Croydon scrap metal merchants, we can offer you an easy alternative.
We organise scrap metal collection Croydon customers can rely on. By recycling your items, you can get rid of old junk whilst helping the environment. Give us a call today and see how we can help.
Vehicle Breakdown? Croydon Customers Rely On Us
Whether it's a car, motorbike or transit van breakdown, Croydon customers are guaranteed safety and peace of mind with our individual and commercial vehicle recovery. Croydon breakdowns can be taken care of with a quick turnaround, and we offer top quality recovery with expertise and skill.
We can cover anything from 3-wheeled cars to heavy vehicle recovery Croydon. Local residents can take advantage of an excellent service perfected over 25 years with the Surrey Scrapping Centre.

Get in touch with us today for your FREE estimate. We offer expert advice, helpful information and a full price list so call us today on 020 8406 4181.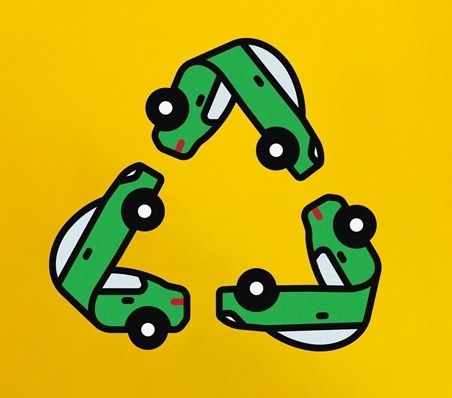 Car Collection and Recycling in Croydon
Car Scrap Surrey is one of the leading car scrap and car recycling companies in Croydon. Every car sold to our car scrap business will be carefully recycled at our Authorised Treatment Facility (ATF). First, all cars are depolluted to remove all toxic materials to remove fluids such a brake fluid and windscreen washing liquid before as much as possible is recycled to meet the government's car recycling target of 95 per cent.
Croydon Car Breakers
Our car breakers can salvage reusable parts before the cars are crushed and then the pieces are separated into metal, glass, plastics, and so on to be recycled in other ways. Parts of cars that are recycled include seats and upholstery, mirrors, alloy wheels and hub caps, engines and engine parts, windows and windshields, batteries and tyres.
These can be reused in a host of ways. Tyres, for example, can be turned into rubberised asphalt for paving and roads, as well as rubber crumb chippings.
There are many reasons why car recycling is so beneficial. By using less raw materials, helps to protect natural resources for longer. It also reduces the amount of rubbish sent to landfill, so is kinder to the environment. There is less need to mine new steel, which can be very environmentally damaging.
We pay competitive cash prices for any car or van collected from you in Croydon.
Read our guide on finding out what your scrap car is worth.
We'll take any non-runner or MOT failure vehicle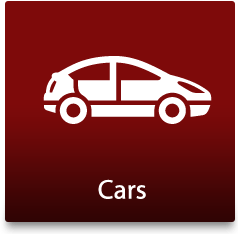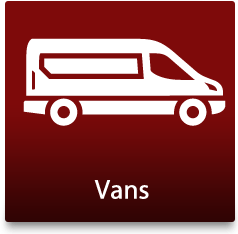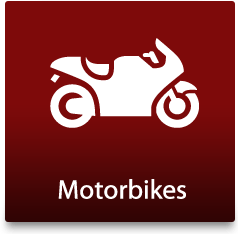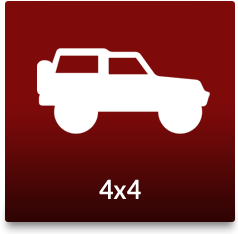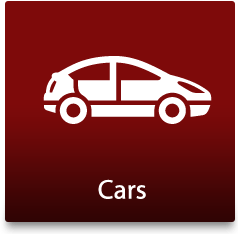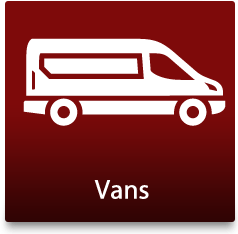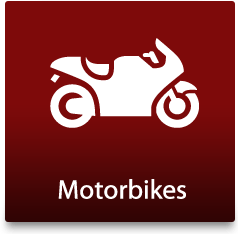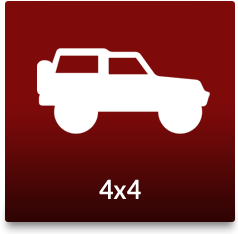 Car breakers buying salvage cars, scrap cars and car parts in Croydon!
Are you stuck with a scrap car or salvage car in Croydon or Crystal Palace? Car Scrap Surrey can assist with the collection of your scrap car and we will take vehicles in all conditions.
Using our highly efficient recycling process, we can help you claim back the value of your car. If your car is less than 10 years old we will always salvage as many parts as possible and our prices are rarely beaten! This is also friendlier to the environment.
Whether it's an MOT failure, insurance write-off or simply a car that you don't want to sell privately, we can take it off your hands quickly and easily. Our car collection service is completed in accordance with the DVLA and Environment Agency guidelines. You will be given all the appropriate documentation, so you can have complete peace of mind that you are no longer legally responsible for the car.
We pride ourselves on our quality and level of service, so if you want cash for your car, please contact us!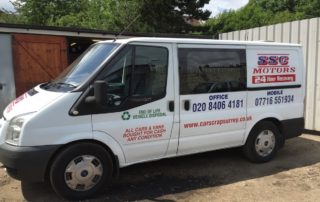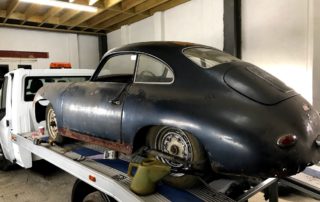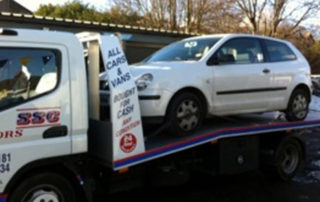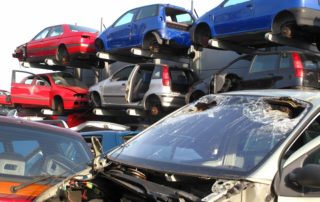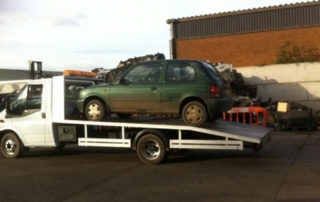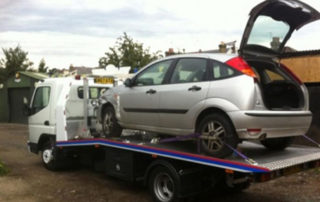 We collect….
Audi, Aston Martin, BMW, Citroen, Fiat, Ford, Honda, Jaguar, Kia, Lexus, Mazda, Mercedes, MINI, Peugeot, Renault, Saab, Skoda, SEAT, Subaru, Toyota, Vauxhall, Volkswagen & Volvo
…from…
East Croydon, Selsdon, New Addington, Waddon & Sanderstead
including the following postcodes –
CR0, CR2, CR7, CR9, SE25, SM6
Services we Offer
Scrap my car

Remove my car

Scrap car collection

Car scrapping

Car breakers

ATF car scrap

Sell car for scrap

Car scrap near you

Scrap car prices

Car removals
Professional car removal Croydon

Prompt & immediate payment for your scrap car

Best prices paid for vehicle collection

Vans also safely disposed

Same day scrap car buyers in your area

Vehicle scrap yard in South Croydon

Car taken to an ATF centre and Certificate of Destruction granted