Car removal and car scrapping in Kingswood
Car Scrap Surrey will collect and pay cash for your scrap car in Kingswood, Burgh Heath, Reigate and the surrounding areas. We buy MOT failures, accident-damaged cars, non-runners, discarded or dumped vehicles, bikes, vans and vehicles of any model, make or description.
Our aim is to provide a fast and efficient services and very competitive prices for your scrap vehicle! We don't charge any extra costs for handling administration, or for collection or travelling to you. We also take care of all the paperwork that is involved in scrapping your vehicle as per DVLA requirements, including a Certificate of Destruction. Failure to do this would leave you liable for tax and MOT of a potentially crushed vehicle.
Our company has been built over 30 years in the scrap metal industry and alongside car scrapping, we offer vehicle recovery and other scrap metal services. Our car breakers want to buy your car from you, so call us today on 020 8406 4181 or fill our your details on a contact form and we can discuss your car scrapping requirements.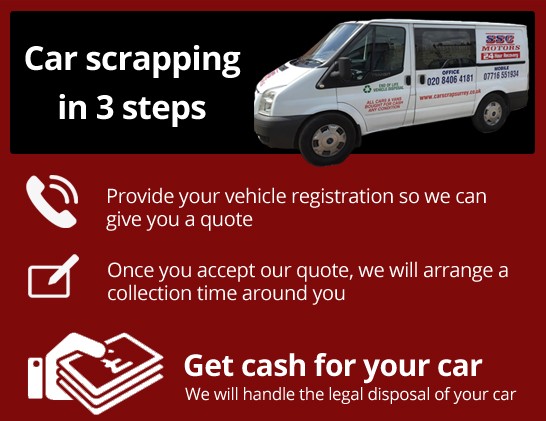 Car recycling made easy in Kingswood
Car Scrap Surrey makes it simple and hassle-free to scrap your car. Simply tell us where you are based, details of the car you want to scrap and a convenient time for us to pick it up. We'll give you the best price we can for your vehicle and you will receive an instant quotation and on pick-up, you will be paid on the spot. There are no hidden charges and there is no need to risk getting a fine by driving the vehicle to a car breakers yard or depot.
All our cars are recycled to the highest standards and recycled in accordance with the latest regulations in an authorised treatment facility, so your car will be recycled into any number of new products and all pollutants will be made safe.
Here are some reasons you should choose us:
Convenient way to scrap your car
Top prices paid for MOT failures, accident damaged cars and other vehicles
Cash paid on the spot
All paperwork taken care of
Free collection
Friendly and efficient service
Environmentally-friendly process
Fully licensed
Operating 24 hours a day, 7 days a week, 365 days a year to accommodate your timetable
Safe and easy
To read about 10 reasons to scrap your car, see our blog.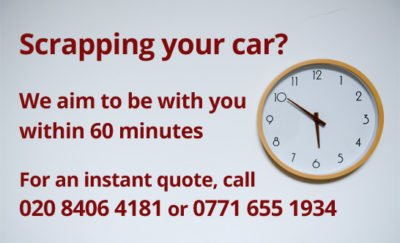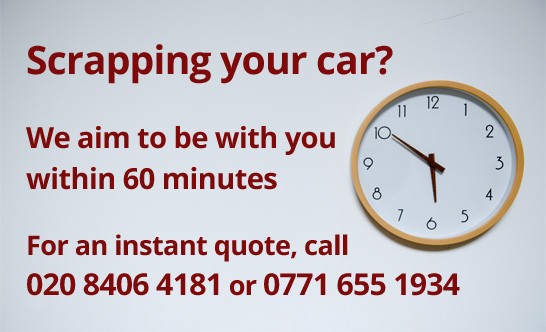 "Scrap my car in Burgh Heath?" Call Car Scrap Surrey
Car won't start or has failed its MOT? Want to buy a newer model? Whatever your reason for wanting to scrap your car, our car breakers want to hear from you! We can collect your car for you and give you peace of mind that you have chosen a reputable company. Give our team a call today on 020 8406 4181.
We pay competitive cash prices for any car or van collected within the marked area.
Read our guide on finding out what your scrap car is worth.
We'll take any non-runner or MOT failure vehicle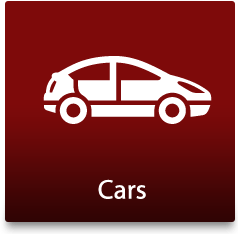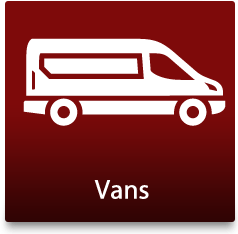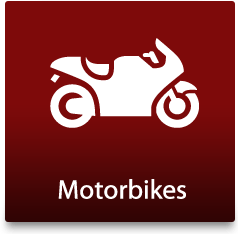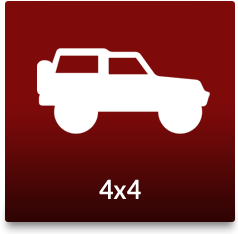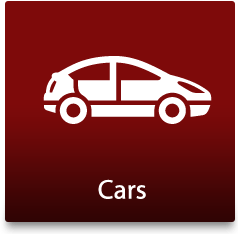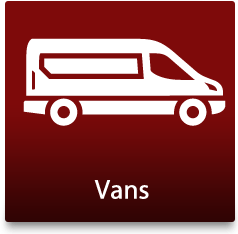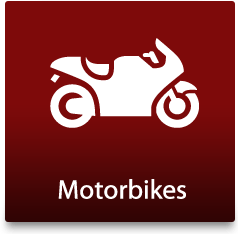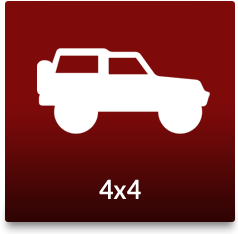 Cash for cars and salvage cars in Kingswood
Here at Car Scrap Surrey, we offer highly competitive rates for our car disposal and recycling services! We will always give you a great deal for both parts and complete vehicle scrapping in Kingston and can take the hassle and stress away of trying to sell your salvage car privately. We have years of expertise taking old vehicles and recycling parts of salvage cars and turning them into valuable scrap. The processes we use are environmentally friendly.
We are an Authorised Treatment Facility and comply with all legislations regarding car recycling and car scrapping. We will give you a DVLA Certificate of Destruction for every scrap vehicle, confirming that you are no longer the owner and so you know that it will not be put back on the road illegally.
We offer free vehicle collection and recovery within the M25 and can collect everything from motorbikes to minibuses. To find out if you qualify, please pick up the phone and call us today!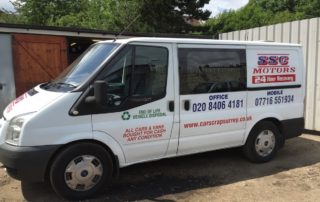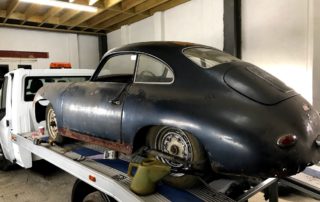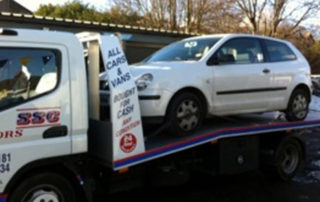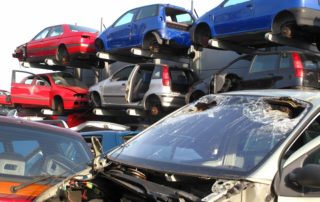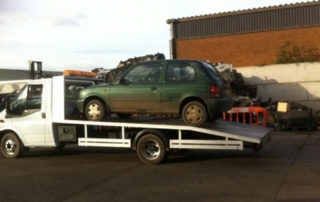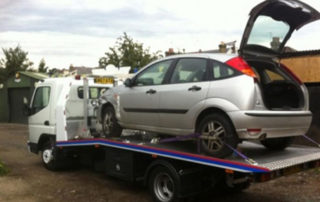 We collect….
Audi, Aston Martin, BMW, Citroen, Fiat, Ford, Honda, Jaguar, Kia, Lexus, Mazda, Mercedes, MINI, Peugeot, Renault, Saab, Skoda, SEAT, Subaru, Toyota, Vauxhall, Volkswagen & Volvo
…from…
Merstham, Chipstead & Buckland
including the following postcodes –
KT20, KT19 & KT18