Looking to scrap your car in Reigate? Then use Car Scrap Surrey for the best deal!
Are you thinking about scrapping your car or van in Reigate or Redhill? Do you need an efficient, professional and dependable car scrapping company to help? Then you have come to the right place! Here at Car Scrap Surrey, we have 30 years' experience of working with customers in Reigate and the surrounding areas of Surrey and have built a reputation for our quick, easy and professional service, where we collect your vehicle for free and pay you!
We buy all sorts of vehicles, including written off cars, non-runners, MOT failures and unwanted cars, vans and motorbikes, so earn instant money in your pocket today and call us on 020 8406 4181 or 07716 551 934 for a free quote!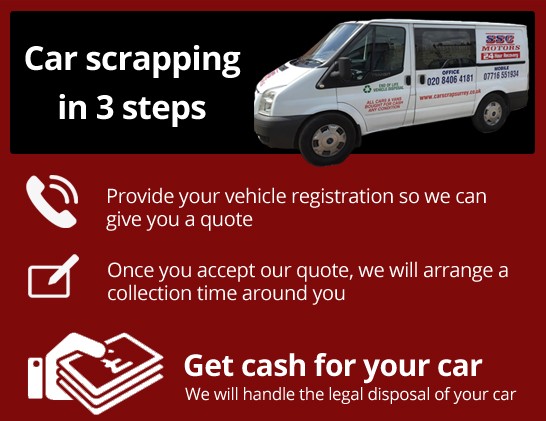 Scrap your car in Reigate the easy way
If you are in Reigate and want to scrap your car, the process is as straightforward as it gets.
Call us seven days a week, 24 hours a day and give us a few details about your car or vehicle and we will give you a free quote.
We will collect your car at a time that is convenient to you – don't worry about fitting around our schedule, we are flexible and can fit around our other commitments!
As long as the car is as you described, we will give you £150 for a family–sized vehicle! Unlike other car scrapping companies in your local area, we won't charge extra for collection, glass and tyre removal or administration.
We will issue you with a valid DVLA Certificate of Destruction to prove you are no longer the owner of your car and that your vehicle will not end up back on the road illegally.
It really is as simple as that – so contact us today and one of our team will be delighted to take your call!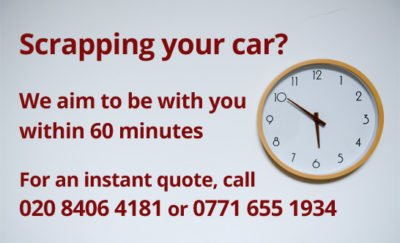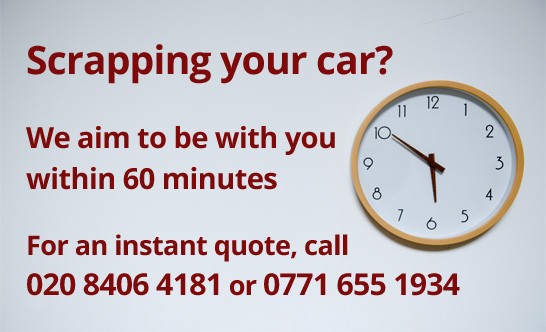 Why choose us for your car recycling and scrapping in Reigate?
We offer a quick and hassle-free service, where we fit around your needs
We take all models, all ages, MOT failures, tax expired vehicles, write offs, discarded or dumped vehicles
We do all the paperwork for you, so you don't have to worry about it
Scrapping your car is also good for the environment and has been shown to reduce pollution and mining waste, save energy and raw materials in manufacturing
We absorb all the extra costs so scrapping your car won't cost you a penny!
We are a partner with an established Authorised Treatment Facility, so customers trust our scrapping services implicitly
For everything you need to know about car scrapping, read our blog.
Phone us for your scrap vehicle collection in Reigate and find out how much you could earn!
So your car needs scrapping in Reigate? Pick up the phone and ring our car breakers team a call today on 020 8406 4181.
Or fill out an online contact form with your vehicle registration and a few simple details and we will call you!
For more car scrapping news, follow us on Facebook and Twitter.
We pay competitive cash prices for any car or van collected within the marked area.
Read our guide on finding out what your scrap car is worth.
We'll take any non-runner or MOT failure vehicle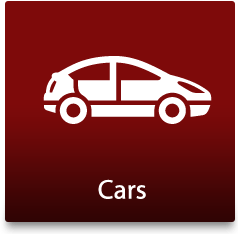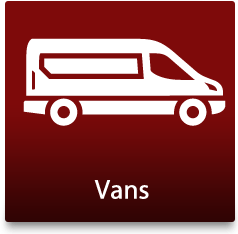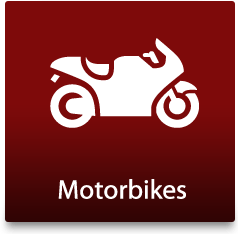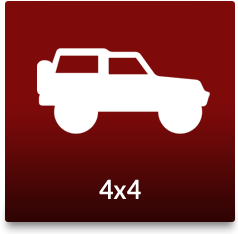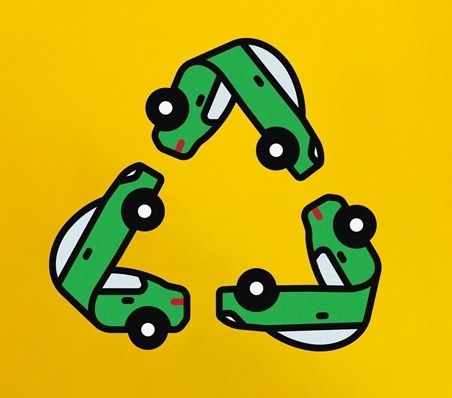 A guide to our car recycling in Reigate
Car recycling is a huge industry, so if you are wondering how it works or wish to know more about our car scrap yard, call Car Scrap Surrey. Recycling cars throughout Reigate, we follow a series of strict guidelines and regulations to always ensure your car is correctly disposed of. It is now a legal requirement for cars to be scrapped at a dedicated Authorised Treatment Facility (ATF) and the government has set a recycling target of 95 per cent for all End of Life vehicles.
There are a number of benefits to recycling scrap cars. These include:
All cars contain materials that are hazardous to the environment and each car will undergo a depollution process, to stop these toxic substances entering the water supply and natural food chain. We have the right knowledge and equipment to do this, making the car scrapping process safe.
Recycled cars are a great source of reusable products, alongside other materials including steels and scrap metal. By recycling, there is less need to mine new ore and this saves energy, time, and money.
With less waste, there are less greenhouse gas emissions and less waste, benefitting the environment and natural habitats.
Our car dealers are always here and ready and waiting to answer any questions you may have!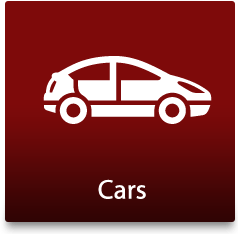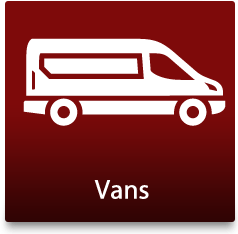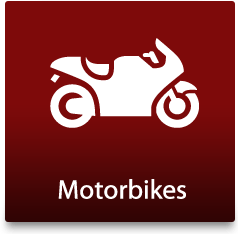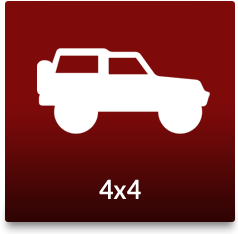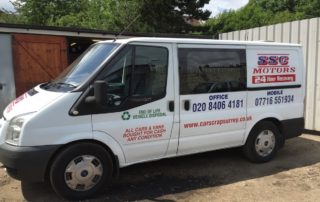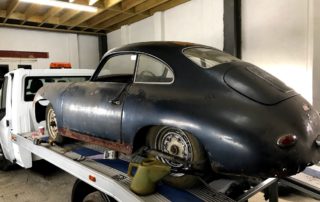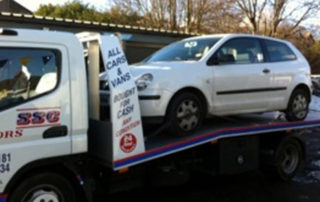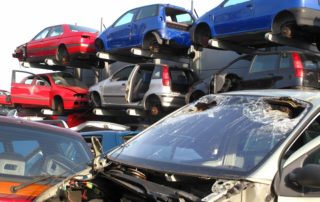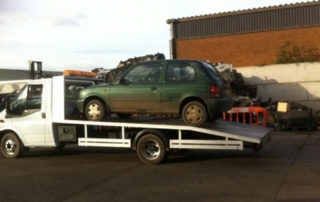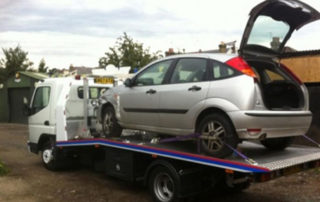 We collect….
Audi, Aston Martin, BMW, Citroen, Fiat, Ford, Honda, Jaguar, Kia, Lexus, Mazda, Mercedes, MINI, Peugeot, Renault, Saab, Skoda, SEAT, Subaru, Toyota, Vauxhall, Volkswagen & Volvo
…from…
Gatton, Betchworth, Buckland & Leigh