Scrap Cars For Cash in West Wickham and Hayes
If you're looking for a quality car scrapping company for your unwanted vehicle, then the Surrey Scrapping Centre is the perfect place for you.
Throughout the year, we work to provide a friendly and professional service that takes the hassle out of the car scrapping process for you.
Simply call 020 8406 4181 and a member of our team will be on hand to give you more information, to talk you through your needs and to provide you with a free, no obligation quote.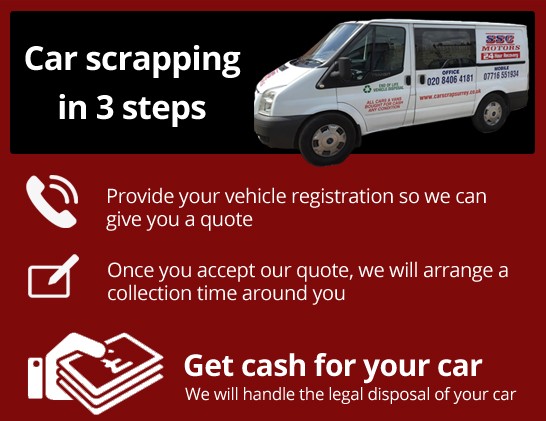 Car Scrapping in West Wickham and Hayes – Competitive Rates 
When you choose the Surrey Scrapping Centre, you will benefit from the excellent rates we offer for all types of vehicles.
We provide our customers with a complimentary collection service for the West Wickham and Hayes areas, whilst also guaranteeing competitive rates for the vehicle itself.
In fact, we promise that you'll receive up to £150 in cash on any family sized car!
A Car Scrapping Service You Can Trust
When you choose the Surrey Scrapping Centre, you can be confident that we will deal with your vehicle responsibly and in total accordance with British legislation.
You needn't worry about the prospect of your scrapped car ending up back on the road illegally, as we will provide you with a comprehensive destruction notice.
We Buy Scrap Cars For Cash at Your Convenience
At the Surrey Scrapping Centre, we provide our customers with a totally flexible service, which sees us operating 24 hours a day, 7 days a week, 365 days of the year. So when choosing our team you never need to worry about us not being available.
In addition, we accept a wide range of car models and metal types, including ferrous and non-ferrous.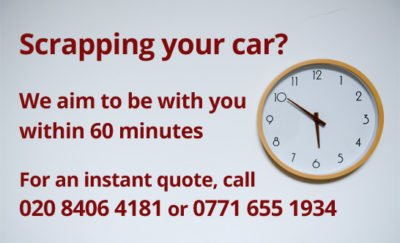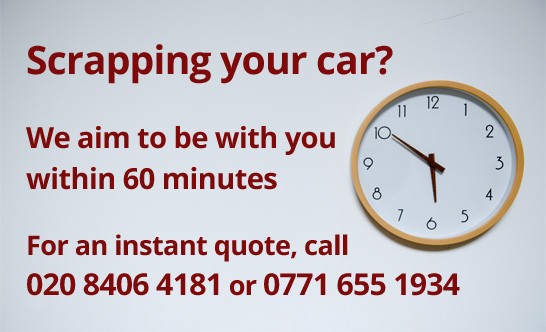 Don't Delay, Call Today For Your FREE Quote
By calling 020 8406 4181, you'll be eligible for a free, no obligation quote, so ring today and see how much you could earn.
Or simply fill out your details on our online form and you can arrange for the Surrey Scrapping Centre to pick up your vehicle.
Being based in Croydon means that we are perfectly situated to serve you in the areas of West Wickham and Hayes. So no matter what your car's make, model or vintage, we are here to make your life as easy as possible.
Don't hesitate in getting in touch today.
We pay competitive cash prices for any car or van collected within the marked area.
Read our guide on finding out what your scrap car is worth.
We'll take any non-runner or MOT failure vehicle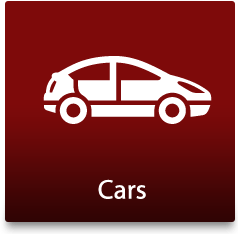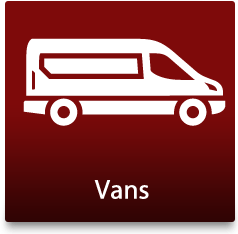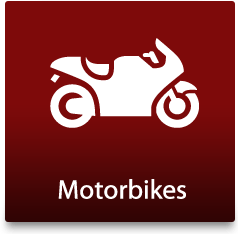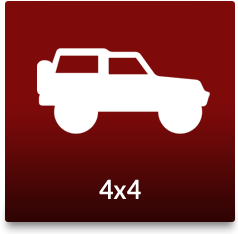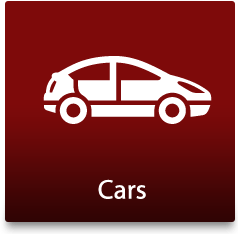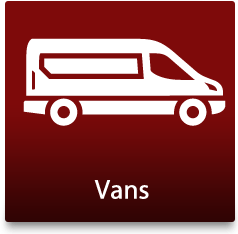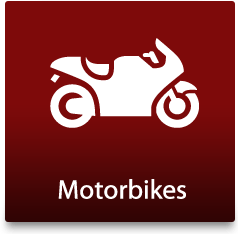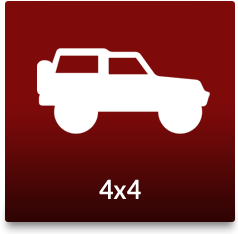 We offer cash for salvage cars and scrap cars in West Wickham
Car Scrap Surrey is a family-run and professional car scrapping and car recycling business based near West Wickham. We pay cash for salvage and scrap cars, offering our customers the very best rates – we will pay you to take away your unwanted car! We pay cash and accept all makes and models of any age and in any condition, so instead of paying out for a car that no longer serves you, let us take care of it in an environmentally-friendly way. We come recommended by garages and private individuals all over the Surrey and South London area.
We are an Authorised Treatment Facility so will scrap your car safely and ethically
As many parts as possible will be salvaged and recycled
We will give you a DVLA Certificate of Destruction for every scrap vehicle, confirming that you are no longer the owner
We offer free vehicle collection and affordable vehicle recovery within the M25 and can collect everything from motorbikes to minibuses
We also collect and pay for unwanted scrap metal
We offer a fast, dependable and professional service
Want to see how much your car could be worth? Call us now 020 8406 4181 for a free quote!
We collect….
Audi, Aston Martin, BMW, Citroen, Fiat, Ford, Honda, Jaguar, Kia, Lexus, Mazda, Mercedes, MINI, Peugeot, Renault, Saab, Skoda, SEAT, Subaru, Toyota, Vauxhall, Volkswagen & Volvo
…from…
Shirley, Hayes, Addington, Bickley, Elmers End, Beckenham & Keston
including the following postcodes –
BR1, BR2, BR3, BR4, BR7