Scrap metal collection in Croydon and Surrey
You probably have some scrap metal laying around the home that has been collecting dust or getting in the way for years. But do you know how to get rid of this safely?
We also provide a great alternative to expensive site clearances. We can not only remove heavy machinery but we can also dispose of it safely too so you can ensure that you are compliant at all times.
We can also provide a crane hire service and handle the delivery of all heavy machinery to sites throughout Surrey.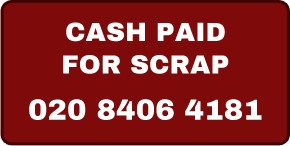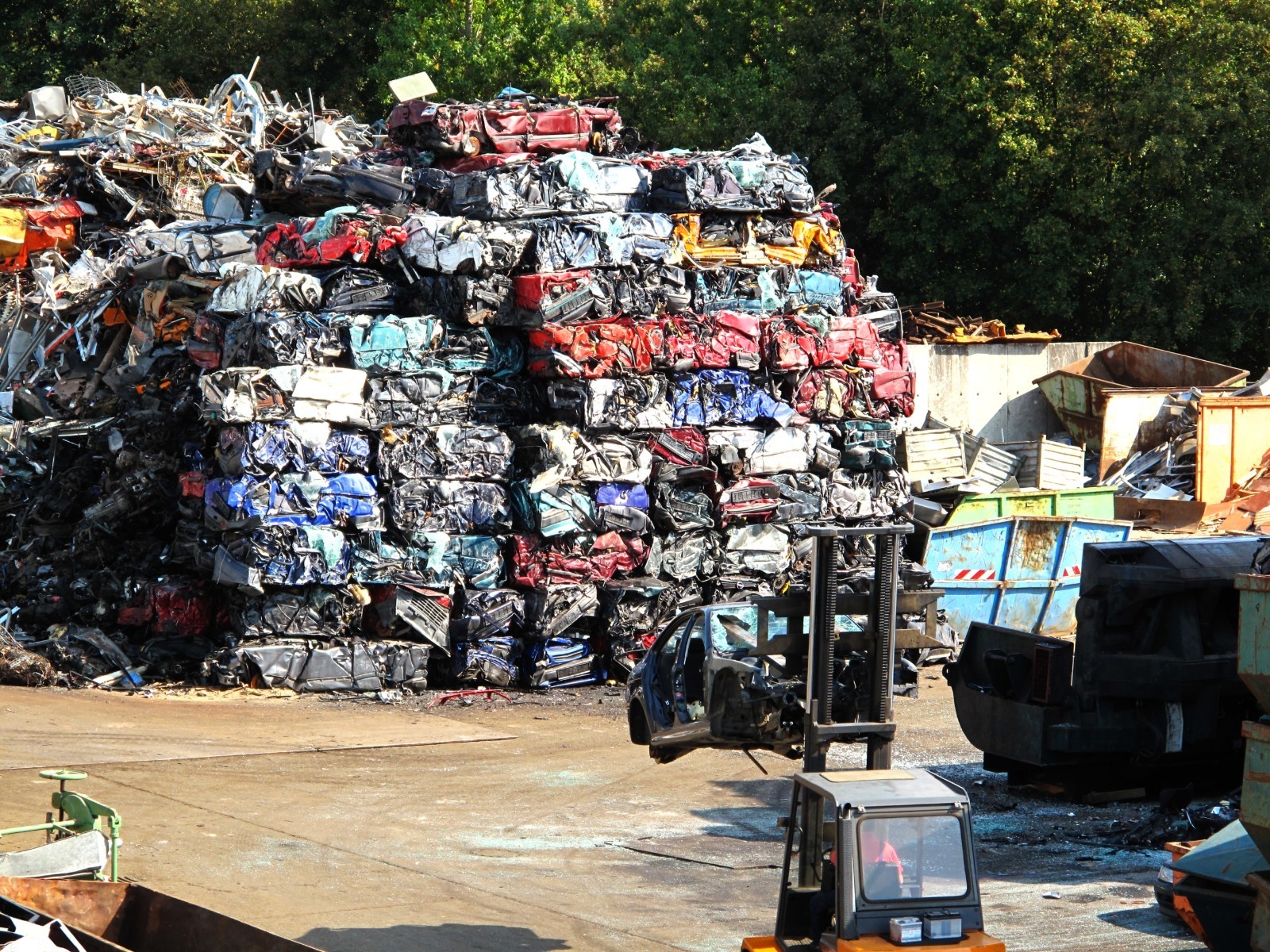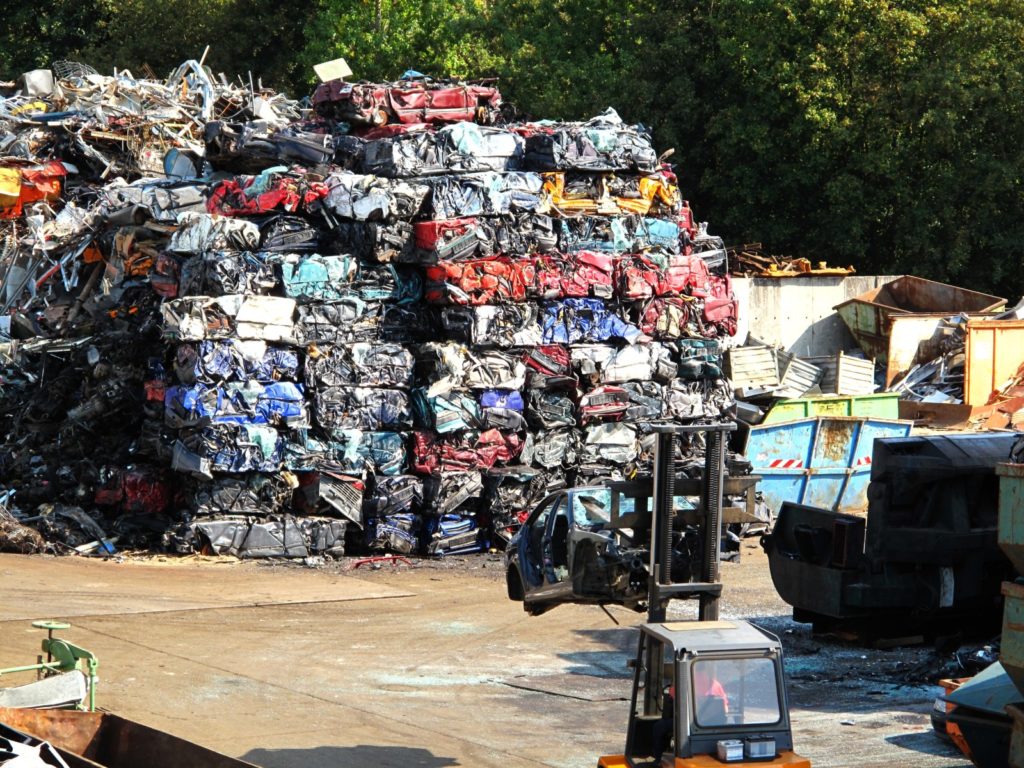 Most homes in the UK have plenty of waste each year that usually gets taken to the local recycling centre but a lot of the time it's awkward to try and fit a heavy, rusty radiator into the back of your nice clean car – not to mention the fear of scratching your car too. Why not let the experts take the hassle out of this for you by giving us a call today.
We specialise in all things scrap metal from radiators to bed frames, old pipe work to left over drinks cans from parties.
Each year each household can usually claim the use of over 300 drinks cans and recycling just 7 of these cans will save enough energy to keep a 60 watt bulb powered for just over 24 hours!
Give us a call today on 020 8406 4181 and find out how we can help you get rid of your unwanted scrap metal today.