Caterham Car to Scrap? Get in Touch with the Reliable Experts.
Do you have a Caterham car to scrap but you're unsure what to do next? At the Surrey Scrapping Centre, we can help with all kinds of collections, and can organise cash for cars paid directly to you.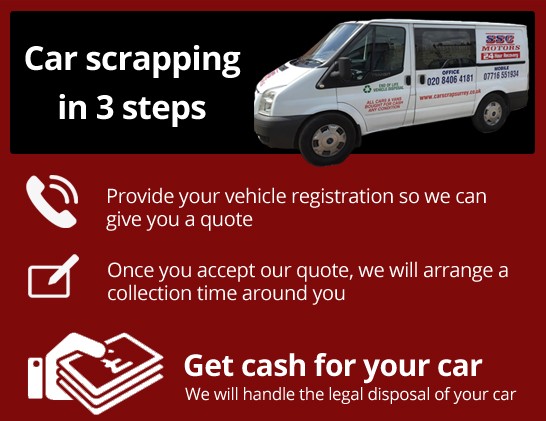 The Best Service for Caterham Car Scrapping
With some scrap metal merchants, Caterham residents may find there's no guarantee that their car won't end up back on the road with a new owner. In order to sell car for scrap, Caterham customers can rely on us to provide a safe, reputable service with a destruction notice guaranteed for your vehicle.
We will pay up to £150 cash for scrap cars in your local area, and will always dispose of your vehicle responsibly. Get in touch with us today and see what we can do for you.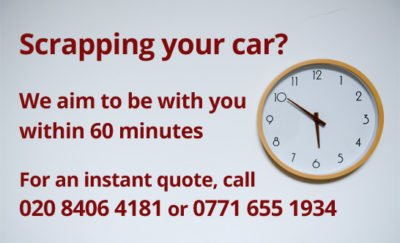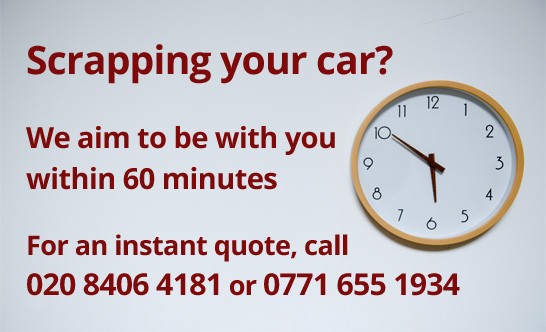 Looking for Scrap Metal Collection Caterham?
For residents in Caterham, scrap metal collection can be organised quickly and efficiently with our inclusive service. Whether you're looking to dispose of some items that are gathering dust and getting in the way, we can help. When it comes to selling scrap metal, Caterham residents can dispose of their waste safely with our service.
We can also move heavy machinery for commercial customers with our crane hire service. Looking for Caterham scrap metal merchants? Give us a call today for our inclusive, reliable services.
Professional Commercial Vehicle Recovery Caterham Residents Can Trust
Dealing with all types of vehicles, including 3-wheeled cars and transit vans, Surrey Scrapping Centre has offered a professional, expert service for over 25 years. Whether you're dealing with a car, motorbike or van breakdown, Caterham customers can be reached quickly and taken to their nearest garage by our recovery team.
We also offer a Caterham heavy vehicle recovery service for minibuses and coaches and can relocate your car when you move house, if needs be. For individual and commercial vehicle recovery Caterham wide, get in touch with us today.
Call us on 020 8406 4181 for a FREE estimate, as well as a full price list and individual help and support.
We pay competitive cash prices for any car or van collected within the marked area.
Read our guide on finding out what your scrap car is worth.
We'll take any non-runner or MOT failure vehicle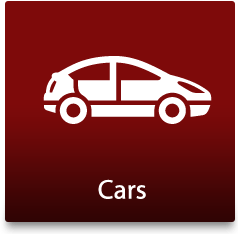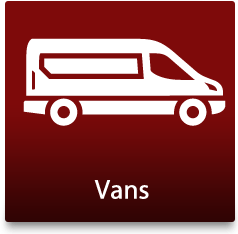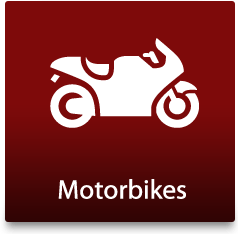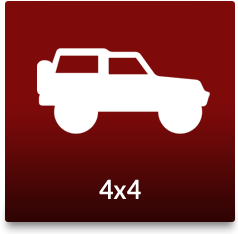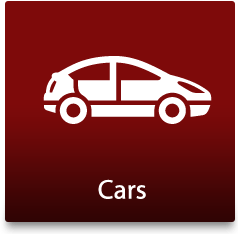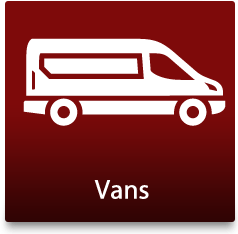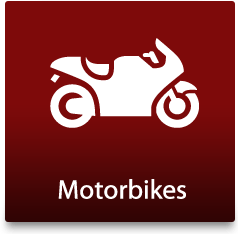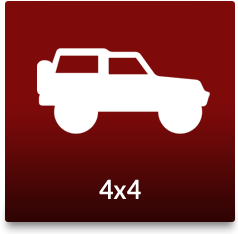 Recycle your salvage car and get instant cash from our car scrap yard near Caterham
At Car Scrap Surrey, we offer a car recycling and scrap car collection and recovery services. Our aim as car breakers is top provide our customers with the best quality work, combined with leading prices.
Our team specialise in purchasing cars for both salvage and scrap purposes. Within our car scrap yard, we break down vehicles and will always salvage working parts where possible, offering you great prices. These could include doors, mirrors, alloy wheels, stereos and more. These parts are then returned to the road again, once they have been cleaned and made roadworthy. So if your car is less than ten years old, please get in touch and we will take a look!
We also offer scrap car recovery and vehicle recovery if you have broken down. It doesn't matter where you are – we will aim to get to you as quickly s possible, so you can get back on the road or we will take your car to be recycled there and then.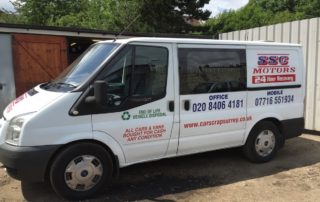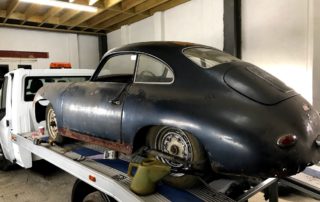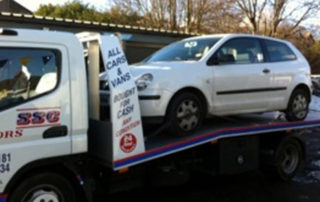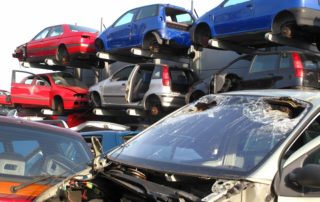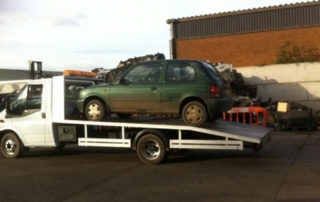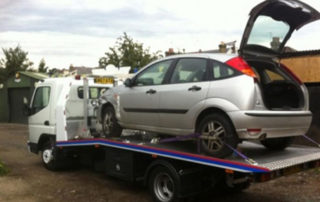 We collect….
Audi, Aston Martin, BMW, Citroen, Fiat, Ford, Honda, Jaguar, Kia, Lexus, Mazda, Mercedes, MINI, Peugeot, Renault, Saab, Skoda, SEAT, Subaru, Toyota, Vauxhall, Volkswagen & Volvo
…from…
Warlingham, Woldingham and Whyteleafe
including the following postcodes –
CR4, CR7, SE25, SM6, SW16