A range of recovery services for Surrey and Croydon
Welcome to R&L Recovery. Based in Croydon, we're pleased to offer our valued customers an array of services. In addition to quality car scrapping services, we're pleased to offer our clients efficient recovery services, too.
From vehicle to breakdown recovery – trust the R&L Recovery team to provide you with a quick and professional service.
To find out more, make sure to get in touch as soon as possible. We're contactable on 020 8406 4181 – so call today and see how we can help.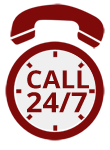 Our recovery services for Croydon and Surrey customers
Car Scrap Surrey offers breakdown recovery in both Croydon and throughout Surrey.
What's more, we also provide a car transfer service. So if you're moving house and need to have your car relocated, we can help.
As well as this, if you're into classic cars, we can be trusted to get it to whichever special event you may be attending.
With over 25 years of experience in the vehicle recovery industry, you can trust the Car Scrap Surrey team to deliver, every time!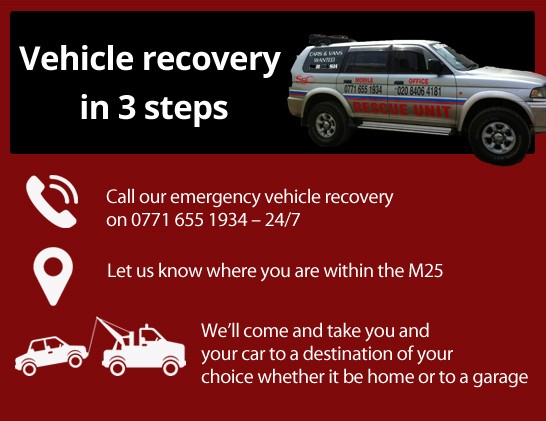 Whatever you drive – speedy vehicle recovery in Croydon and Surrey
We can recover any vehicle within the M25. What's more, our recovery services in Croydon and Surrey extend to a wide range of vehicles, including:
Cars
Minibuses
Motorbikes
Three-wheeled vehicles (including trikes)
Vans
So whatever you drive, R&L Recovery can be trusted to help!
Remember, we pride ourselves on our speed, care, and professional service. Don't hesitate to get in touch to learn more about the way we work.
Call today for swift breakdown recovery Croydon and Surrey wide!
Car Scrap Surrey will always aim to beat any quote given for our excellent recovery service. No matter where you're based, we'll do our best to get to you as quickly as possible.
To chat with a member of the team about breakdown recovery in Croydon and Surrey, make sure to get in touch as soon as possible.
Here's our telephone number again: 020 8406 4181. On behalf of the whole team, we hope to hear from you soon!
One last thing! We're on Twitter and Facebook. If you are too, why not connect with us for the very latest news from the industry?