Car recycling at our car scrap yard near Dulwich, London
Are you looking for quick, easy and hassle-free scrap car collection in Dulwich, Forest Hill or one of the nearby areas of London? We offer top prices for cars, vans, motorbikes and all vehicles of every make and model.
At Car Scrap Surrey, we pride ourselves on our fast and efficient service and will provide you with the best possible experience when it comes to selling your car. Unlike other car scrap companies, we also offer free car collection and there are no hidden costs involved. The price we quote for your car is the money you will receive.
Approximately 2 million cars are scrapped across the UK every year. According to the law, there are strict rules about how End of Life vehicles should be scrapped, with 95 per cent of cars being recycled. We partner with an Environment Agency-licensed Authorised Treatment Facility (ATF), so we make scrapping your car as friendly towards the environment as possible. We will always de-pollute your car safely and recycle as many parts as we can, diverting waste from landfill.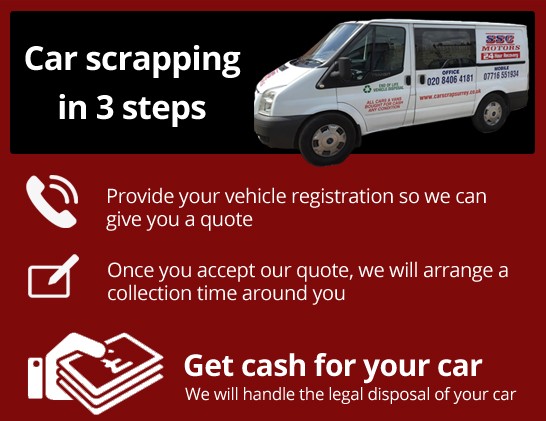 Best prices paid for your scrap car
We will always provide you with a DVLA Certificate of Destruction (CoD), so you know that your car has been scrapped legally.
Get the best prices for your scrap car – we take MOT failures, non-runners, accident-damaged cars, salvage cars and more
Convenient pick-up service, where we collect your scrap car from a place that is convenient for you
All official DVLA paperwork will be sorted on your behalf – you will get a CoD to show you are no longer the owner of the car
Our car breakers yard is local to you – we also work in Wimbledon and Crystal Palace
Responsible car breaking and recycling at our authorised facility
We offer an excellent level of professional customer service
We have over 30 years' experience in the car breaking and metal recycling trades
We offer up to £150 for a family-sized vehicle – all prices are fair and competitive
Alongside car breaking and recycling, we also offer vehicle breakdown and recovery service. We also buy and recycle non-ferrous scrap metals.
So, if you are thinking, "I want to scrap my car," then you have come to the right place! Call us now 020 8406 4181 for a car scrap quote.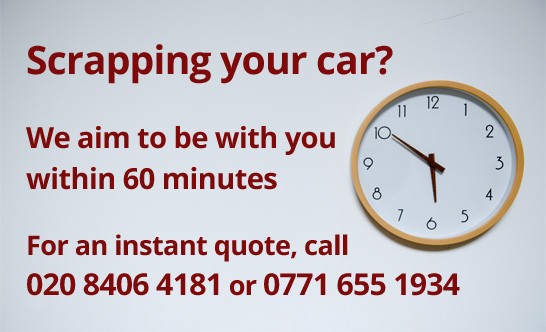 We will scrap your car in and around Forest Hill (SE23)
There are many reasons you may wish to scrap your car, from it being damaged in an accident, to it failing its MOT and costing more to repair than the car is worth. Read our blog on what to do next after your car has been written-off.
We make scrapping your End of Life vehicle with us easy.
Simply give us a call or enter your details online and we will give you the best quote for your car, based on the age, make and model.
Once agreed, we can agree a collection time that works around your schedule. We can pick your car up from anywhere – work, home or another venue at a time that suits you.
You will never need for pay for collection, admin costs or cancellation – there are no hidden fees.
Will collect your car, along with your logbook and keys. You can claim unused car tax from the DVLA.
We issue you with your CoD and pay you for your car.
Your car is taken away to be recycled at our Authorised Treatment Facility.
We pride ourselves on offering our customers the best service, from the moment they first contact our team.
We pay competitive cash prices for any car or van collected within the marked area.
Read our guide on finding out what your scrap car is worth.
We'll take any non-runner or MOT failure vehicle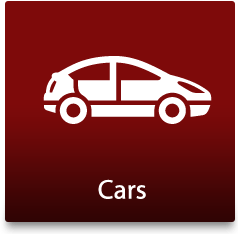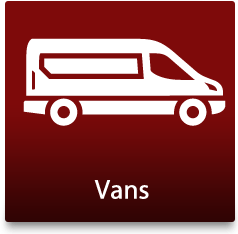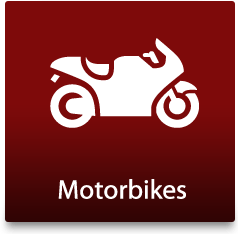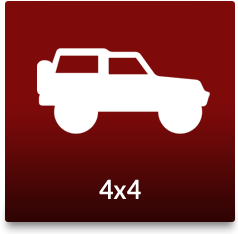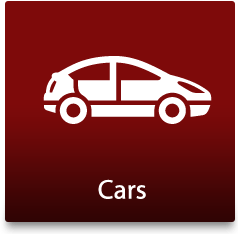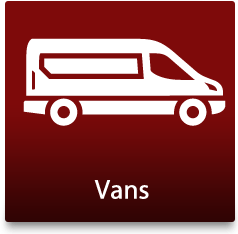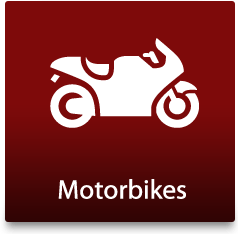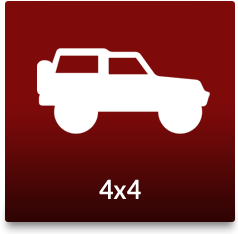 Dulwich scrap metal: We pay cash!
Here at Car Scrap Surrey, we are also committed to offering our customers the best prices for their scrap metal. Whether you are a domestic, commercial or industrial customer, we buy and recycle a wide variety of non-ferrous metals.
Stainless steel
Brass
Aluminium
Wire
Copper
Lead
Catalytic converters
We will collect your scrap metal, pay you for it and take it away to be recycled. Metal recycling saves energy and helps to protect the environment.
Do you want to sell your car in Dulwich? Call our car breakers yard for more info
We pay top prices for cars of all makes and conditions. Find out more about the work we do by calling us now on 020 8406 418 or emailing info@carscrapsurrey.co.uk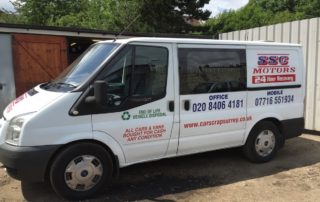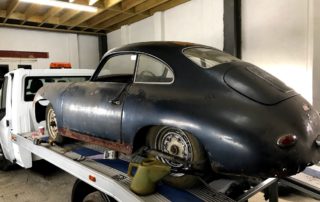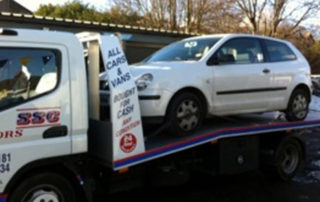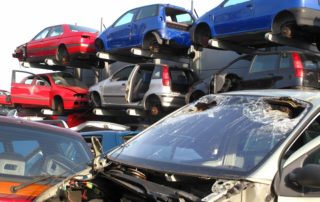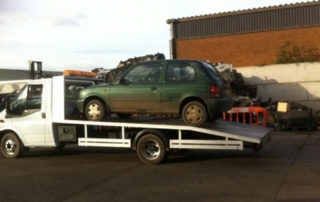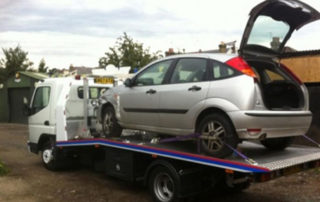 We collect….
Audi, Aston Martin, BMW, Citroen, Fiat, Ford, Honda, Jaguar, Kia, Lexus, Mazda, Mercedes, MINI, Peugeot, Renault, Saab, Skoda, SEAT, Subaru, Toyota, Vauxhall, Volkswagen & Volvo
…from…
Dulwich Village, East Dulwich, West Dulwich & Norwood
including the following postcodes –
SE19, SE20, SE21, SE22, SE23, SE26, SE27