Quick and hassle-free car scrap removal in Surrey
Do you have an old MOT failure gathering dust in your garage? Are you looking for a reputable, reliable and honest car scrap dealer in Surrey? Perhaps you are thinking about car recycling and are not sure where to turn? Let us help! Here at Car Scrap Surrey, we have over three decades of car scrapping experience and can give you cash for your old scrap car or vehicle. We make the process simple, easy and hassle-free and will dispose of any vehicle quickly and responsibly.
We buy:
Non-runners and MOT failures
All models and conditions
Vans and motorbikes
Discarded and dumped vehicles
Scrapping your car couldn't be easier. We are available 24 hours a day, 7 days a week and 365 days a year so we can work around your schedules. We cover all locations in Surrey and will always deal with your scrap vehicle as quickly as we can. We can be reached in 020 8406 4181.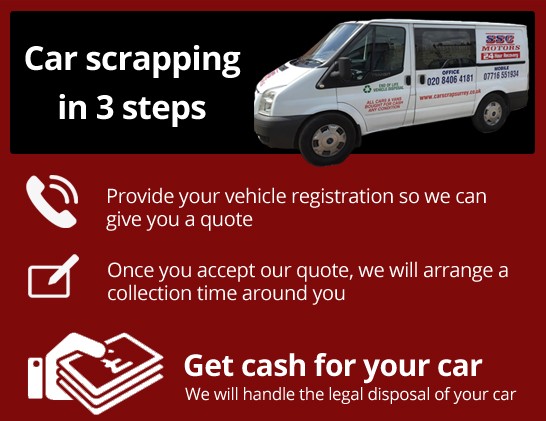 Don't delay, call us today and you can trade in your scrap car for cash instantly!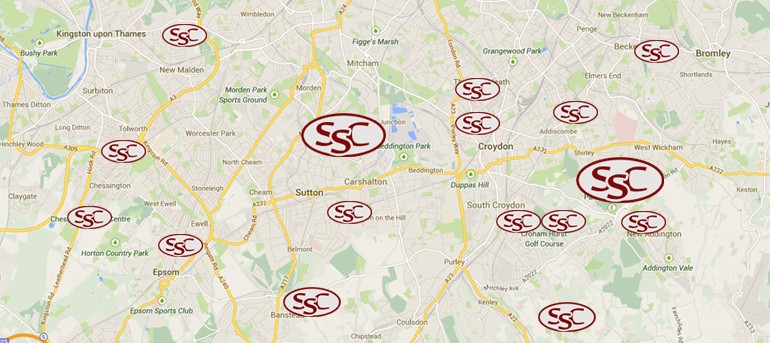 How do I sell my car for scrap in Surrey?
The process is easy. Simply follow these steps:
You give us a few details about your vehicle and we will get in touch with you to offer you the best price for your scrap car – we offer up to £150 for a family–sized vehicle and never charge you for administration or collection.
We work around the clock and will arrange to pick up your car at a time that is convenient for you – this could be your home, place or work or elsewhere! If you have broken down, we also provide a vehicle recovery service.
We inspect the car and check that it matches your description.
You walk away with cash in your hand and we dispose of your vehicle responsibly. We will complete all the relevant paperwork and documentation for you. This will include a DVLA Certificate of Destruction to prove you are no longer the owner of your car and that your vehicle will not end up back on the road illegally
We're always looking for scrap metal of all types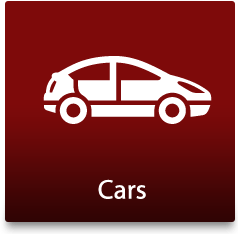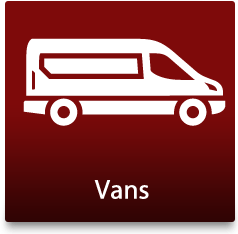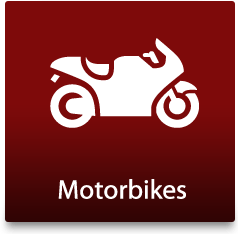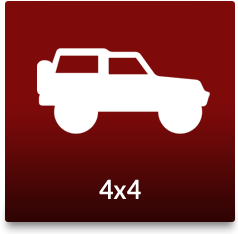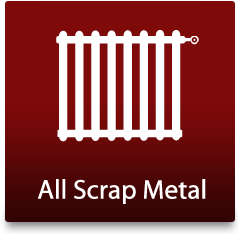 Why choose our car breakers in Surrey?
We understand that there are many other car scrapping companies vying for your business, so here are a few reasons to choose us for your car recycling:
Our service is local, professional and efficient
We will always remove every component of your vehicle that can be recycled before it is crushed to minimise landfill
We will take any and every type of vehicle, regardless of its make or model
We will always give you a unique quote, evaluating the best price for your car, motorbike or van
Call our car scrap dealers in Surrey
If you want to earn some instant cash today, call us now on 020 8406 4181 or 07716 551 934. Alternatively, you could fill in a quick and easy online contact form and one of our friendly team will call you back.
We can also assist with scrap metal collection, providing an excellent alternative to expensive site clearances.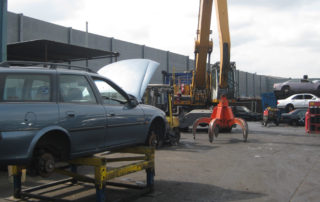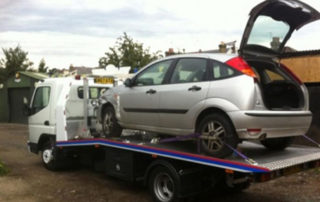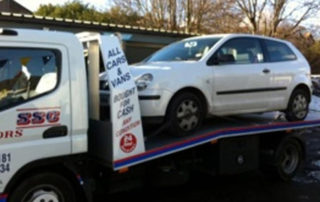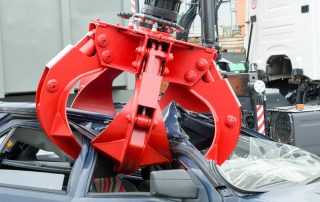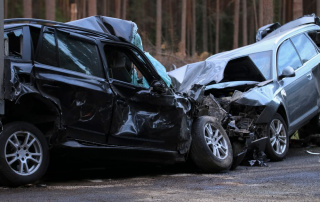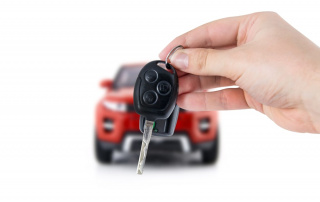 Surrey Scrapping Centre
10 Avon Path
South Croydon
CR2 6AX
Open 24/7