Professional breakdown assistance in Croydon
R&L 24 Hour Vehicle Recovery service based in Croydon have over 25 years' experience getting drivers back on the road.
Why should you choose R&L 24 hour vehicle recovery? We have experience on a wide range of vehicles, including vans, 3 wheelers, trikes and almost all standard family cars that have broken down or need a boost to get started.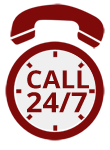 As we move between seasons, there are things that you should be doing as a car owner. Check the oil levels, check brakes and make sure your lights are in working order. These things you can do yourself very cheaply but what happens under the bonnet?
Do you know how to change your spark plugs or what would you do if you broke down whilst driving through Banstead and couldn't get through to your reliable friends? We can help. We will come to you and will do our very best to fix your car. If we can't then we will take your car, on our flatbed recovery lorry to the nearest garage.
We deal with cars all day every day so it's very likely that we can and will be able to fix your problem on the spot.
Available 24 hours a day, 7 days a week, 365 days a year you can be sure we will always be on hand.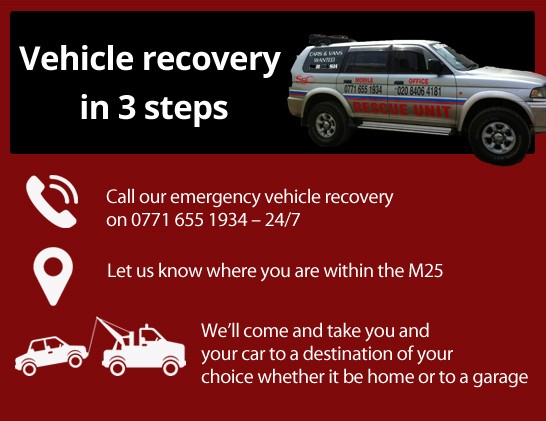 Vehicle recovery service for Croydon and Surrey!
We will always try to beat any quote given for our great recovery service. No matter where you are in Surrey, we will do our very best to get to you as quickly as we can. Contact us on 020 8406 4181 for more information.