Your go-to car scrapyard in Esher
Hello and welcome to Car Scrap Surrey. Do you have an end of life vehicle you're looking to dispose of? Then you've come to the right place…
Based in Croydon, we've been providing a professional car scrapping service to our valued customers throughout Kingston for many years, ensuring a swift, reliable and thoroughly professional experience. To find out how much you could earn from your scrap car in Esher, don't hesitate to get in touch for the best price for your car.
Our telephone number is 0208406 4181, or you can drop us a line, and obtain your free quote by filling in your vehicle's details.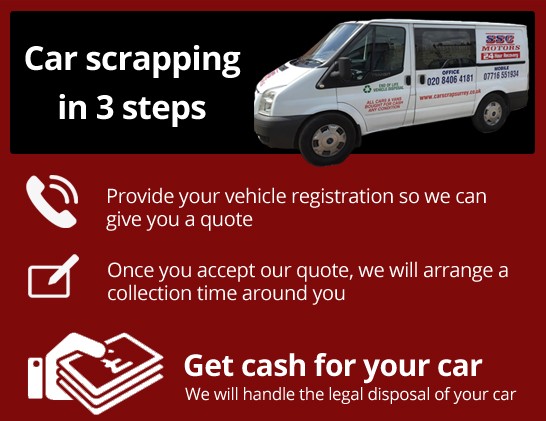 Why should you choose our car scrapyard in Esher?
Considering car scrapping in Esher? You'll want to ensure that the company you choose to carry out the process is reputable.
Here at Car Scrap Surrey, we give you real peace of mind by providing you with a CoD (certificate of destruction) so you're certain that your end of life vehicle won't illegally end up back on the road.
In addition to the peace of mind we give our customers, we also work to make the car scrapping process as convenient as possible. And where other car scrapyards in Esher may charge, we're pleased to offer a free collection service. 
Professional car scrapping in Esher
In addition to car scrapping in Esher, Car Scrap Surrey also offers a number of other services, which complement car disposal well. For example, we can help with breakdown recovery, car transferring and scrap metal collection.
To keep up to speed on the various goings on at Car Scrap Surrey, why not connect with us on social media? We're on Twitter and Facebook, so if you are too, make sure to follow and like us!
What's more, we run a regularly updated blog, which aims to give our customers valuable information about the industry, so you know the best ways of dealing with your vehicles.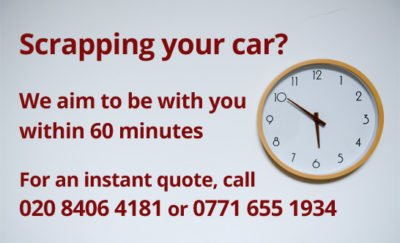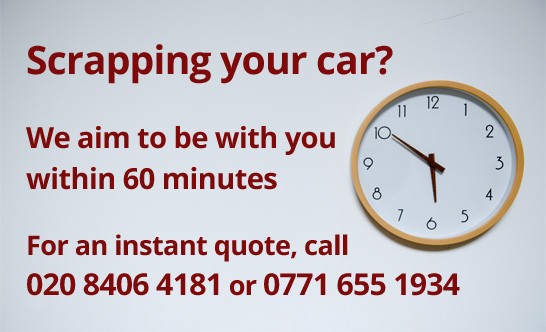 Contact us about your scrap car in Esher
Don't delay! If you're looking to earn cash on your end of life vehicle, Car Scrap Surrey is keen to hear from you.
You can ring us on 020 8406 4181, or you can send us a message about your vehicle via the quote form on our website.
Remember, we buy:
All models
All ages
All conditions
Non-runners
MOT failures
Scrap vans
We pay competitive cash prices for any car or van collected within the marked area.
Read our guide on finding out what your scrap car is worth.
We'll take any non-runner or MOT failure vehicle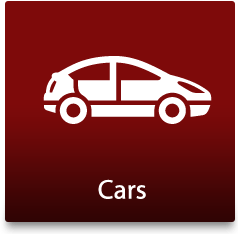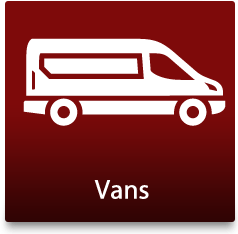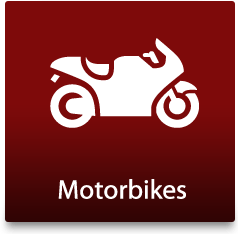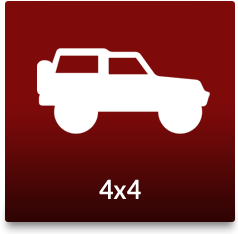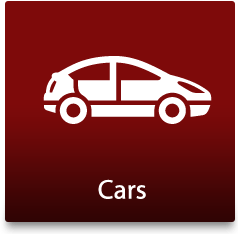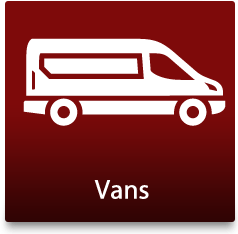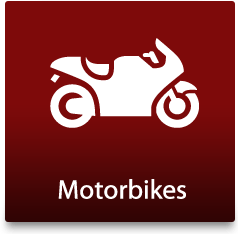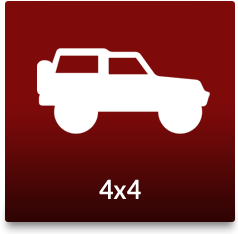 We collect….
Audi, Aston Martin, BMW, Citroen, Fiat, Ford, Honda, Jaguar, Kia, Lexus, Mazda, Mercedes, MINI, Peugeot, Renault, Saab, Skoda, SEAT, Subaru, Toyota, Vauxhall, Volkswagen & Volvo