Scrap my car for cash in Farleigh? Car Scrap Surrey can help!
Has your car failed its MOT and requires more investment for repairs than it is worth? Has your car been damaged in an accident, so it is no longer economical to run? There are many scenarios, which might lead you to scrap your car and cashing in on your vehicle and we can make it easy for you!
We pay up to £150 cash in hand for cars in Farleigh and the surrounding areas in Surrey and unlike many companies who will charge you for collection and administration we offer a completely free service. We are professional, reliable and friendly, so phone us on 020 8406 4181 and we would be delighted to talk to you!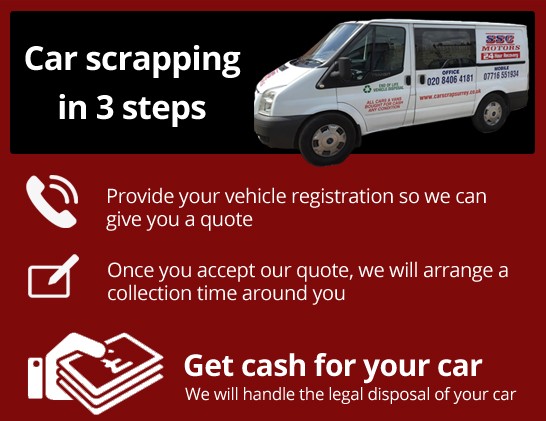 Why should I scrap my car for cash with Car Scrap Surrey?
If you want to scrap your car for cash and live in Farleigh, here are the reasons why you should choose us to do it for you:
We will give you a fair price for your vehicle and will take any age, any model, in any condition, with or without tax disc or MOT.
We offer a car removal service, so will we collect your scrap car from your home or place of work at a time that is convenient for you.
Scrapping you car for cash is the most environmentally friendly way of dismantling your car. Newer vehicles enjoy greater fuel economy and you will reduce the amount of CO2 levels you admit my driving.
We have over 25 years' experience as scrap metal merchants and specialise in car recycling, so metals have the opportunity to be reused.
Like other companies we don't charge for tyre and glass removal and the safe extraction of fuel but we absorb these costs for you and offer you cash in hand.
We ensure your vehicle will not end up back on the road illegally by helping you process valid destruction notice, to prove you are no longer the owner of your car.
Simply tell us the details of the car you wish to scrap and we'll give you an instant quote over the phone.
Our customer service team are always on hand to help guide you through the car removal and car recycling process.
All relevant paperwork and documentation taken care of.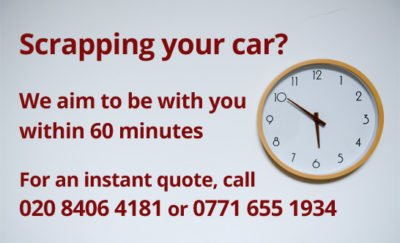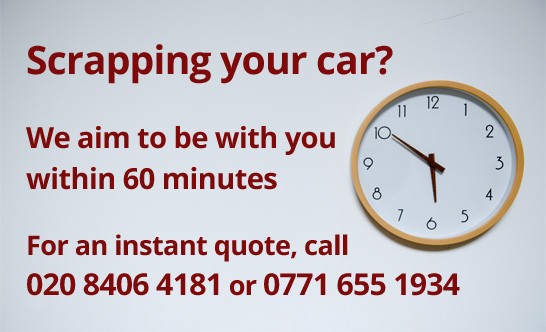 How does the car scrapping process work?
Call us today on 020 8406 4181
We give you an instant quote for the best value for your car or van
We arrange a collection time or date for removal
You vehicle will be safely removed and your cash will be paid!
Call Farleighon car breakers today!
Want to make some extra cash? Looking to scrap your car? Call us on 020 8406 4181. Get the best price for your scrap car in Farleigh today!
We pay competitive cash prices for any car or van collected within the marked area.
Read our guide on finding out what your scrap car is worth.
We'll take any non-runner or MOT failure vehicle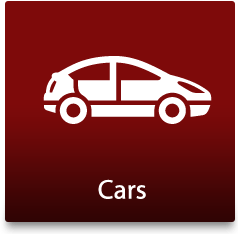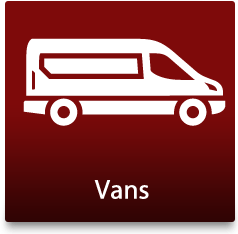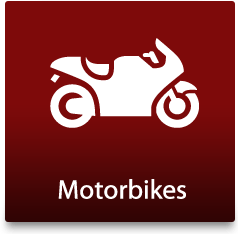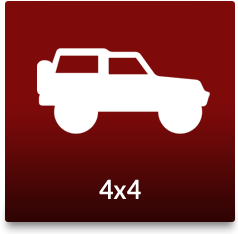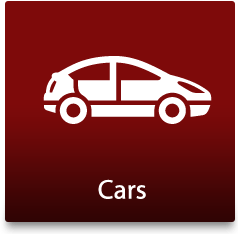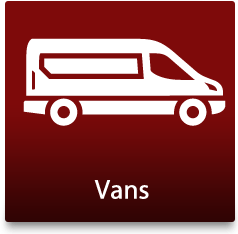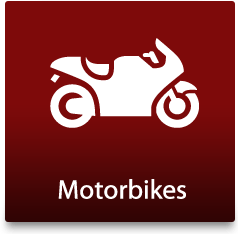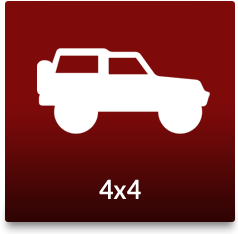 We collect….
Audi, Aston Martin, BMW, Citroen, Fiat, Ford, Honda, Jaguar, Kia, Lexus, Mazda, Mercedes, MINI, Peugeot, Renault, Saab, Skoda, SEAT, Subaru, Toyota, Vauxhall, Volkswagen & Volvo