Cash for cars in Kenley – get in touch with Car Scrap Surrey and earn up to £150
Scrapping your car in Kenley? Are you thinking about the best way to go about it? Looking for a professional and dependable company you can trust? Then look no further! Here at Car Scrap Surrey we give our customers an easy and quick way to recycle their car or van and unlike some of our competitors, it won't cost you a penny, in fact, you will earn instant cash for your vehicle!
We are one of the premier car collection and car recycling services in Kenley, Surrey and the surrounding areas and we are proud of the reputation we have built for our professional outlook and down-to-earth customer service. We will not charge you for admin, travelling to you or collection and we pay up to £150 for a family-sized vehicle. To discover more about our car collection and car scrapping service in Kenley, phone us today on 020 8406 4181.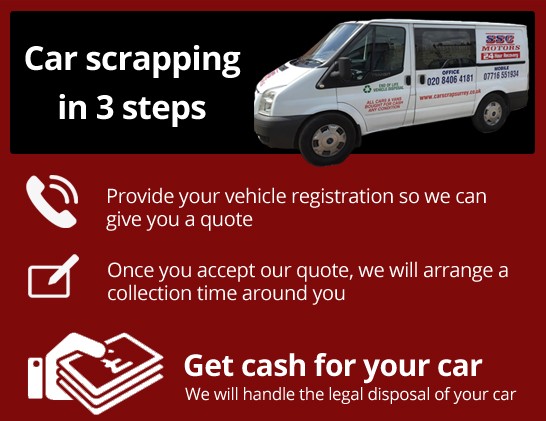 Hassle-free car scrapping in Kenley
Many of our car scrapping competitors in Kenley will ask you to pick up a number of costs for your car scrapping, such as glass and tyre and glass removal and fuel extraction but we will not charge you for any of these and as well as travelling to you, we can pay you cash there and then. Scrapping you car with Car Scrap Surrey is easy:
Call us 24 hours a day, seven days a week and describe your car and we will give you an instant quote. We have 25 year's experience as scrap metal merchants, so you can rely on us to give you the best price possible for your vehicle. Or fill in a few simple details on an online contact form and we will get straight back to you.
If you are happy with the price, we will arrange a convenient time to pick up the vehicle and as long as it is as you described, we can pay you cash there and then or organise for a bank transfer. We will complete all the paperwork for you to make the process as quick and easy as possible.
We ensure all our car owners are issued Certificate of Destruction. This way, you know your car will not end up back on the road illegally and proves you are no longer the owner.
We will then remove your vehicle away. We are an Authorised Treatment Facility so only use the most environmentally friendly car scrapping techniques.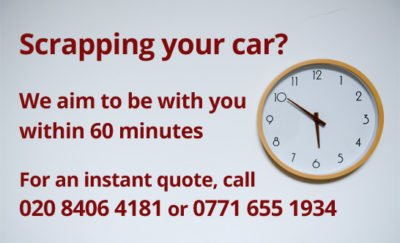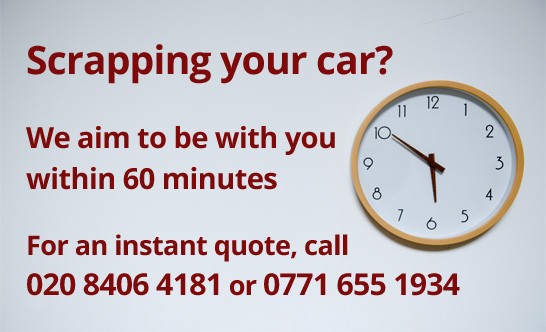 What type of scrap cars in Kenley do you recycle?
We remove all types of car, vans and three-wheelers, including:
MOT failures
End of life vehicles
All models & conditions
Write offs
Non-runners
Tax expired vehicles
Discarded, abandoned or dumped vehicles
To contact your Car Scrap Surrey to get the best price for your scrap car in Kenley call us today!
"How do I scrap my car in Kenley?" If this is the question you have been asking yourself, call us today on 020 8406 4181 or 07716 551 934 and earn some extra cash. We look forward to helping you with your car recycling!
We pay competitive cash prices for any car or van collected within the marked area.
Read our guide on finding out what your scrap car is worth.
We'll take any non-runner or MOT failure vehicle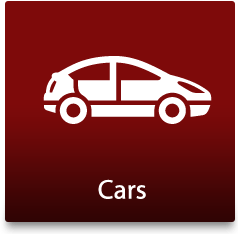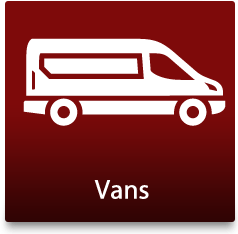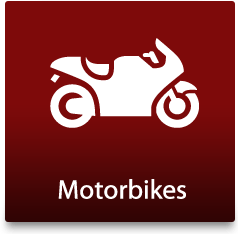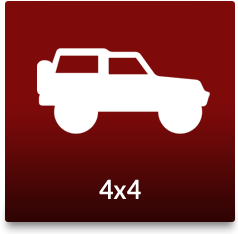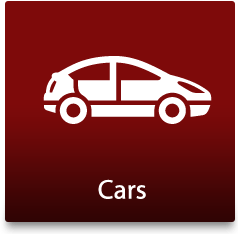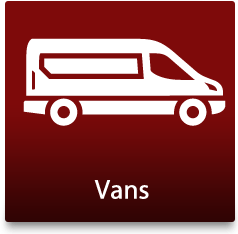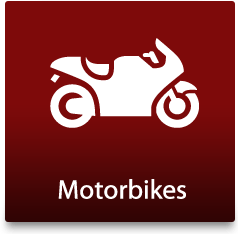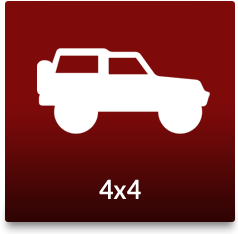 We collect….
Audi, Aston Martin, BMW, Citroen, Fiat, Ford, Honda, Jaguar, Kia, Lexus, Mazda, Mercedes, MINI, Peugeot, Renault, Saab, Skoda, SEAT, Subaru, Toyota, Vauxhall, Volkswagen & Volvo