Professional car scrapping in Surbiton
Been searching the net with terms like "car scrapyard Surbiton" or "car disposal Surbiton"? Car Scrap Surrey is the team to help. We have many years of experience in the car scrapping industry, so are perfectly suited to deal with your end of life vehicle. We buy non-runners, MOT failures and scrap vehicles in Surbiton, no matter what their model, age or condition. So if you're interested in finding out how much you could earn on your car, don't hesitate to get in touch with our professional team. Either drop us a line via the quote form on our website, or give us a ring on 020 8406 4181 for more information.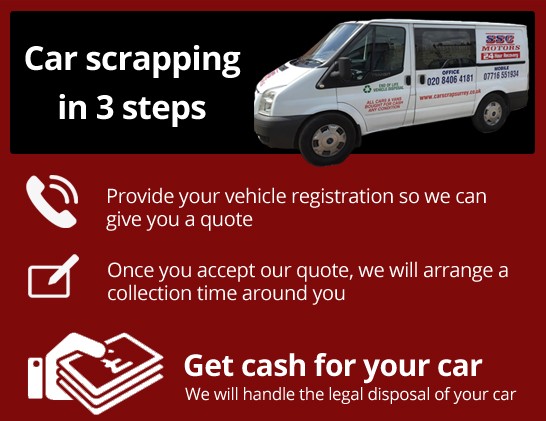 About us: professional car scrapping
We have over 30 years of experience in the car scrapping industry. As such, we're ideally suited to deal with your vehicle. We offer our valued customers competitive rates for their cars. For example, we provide £150 in cash for customers within the M25 ring road. We also make sure that our customers are 100% certain about the transaction. We provide valid certificates of destruction, which prove that your vehicle won't end up back on the road illegally. We work flexibly throughout the year to accommodate your busy schedule, and don't expect it to work the other way around.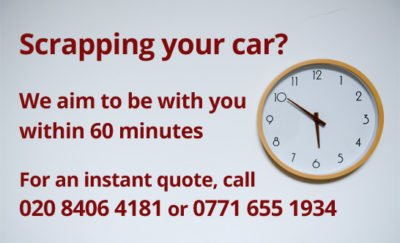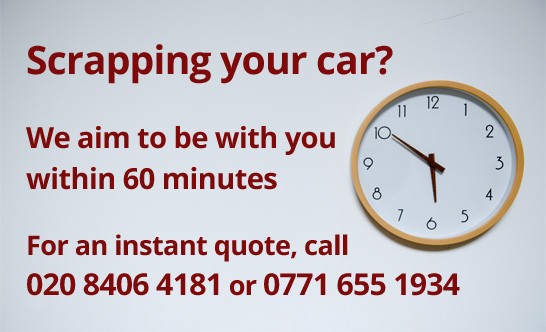 Discover more about our car disposal services
Customers in Surbiton have been relying on Car Scrap Surrey to deal with their end of life vehicles for many reasons. Our experience, professionalism and customer-focused approach have kept our clients loyal to us for many years. Where many other car scrapyards in Surbiton may charge, we offer a free collection service.
Get in touch with our car scrapyard for Surbiton and beyond
Discover how much you could earn on your old car and give the team at Car Scrap Surrey a call today. We're keen to hear from you! You can reach us on 020 8406 4181, or you can fill in our quote form here. In addition to offering a premium car scrapping service in Surbiton, we also cover a wide area of Surrey, including Croydon, Wimbledon, New Malden and much more. Before you go, follow and like us on Twitter and Facebook for all the latest developments from the industry.
We pay competitive cash prices for any car or van collected within the marked area.
Read our guide on finding out what your scrap car is worth.
We'll take any non-runner or MOT failure vehicle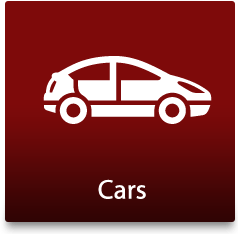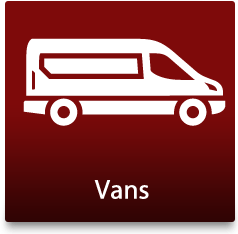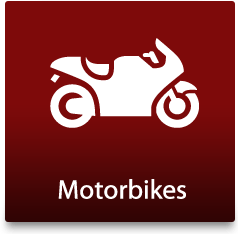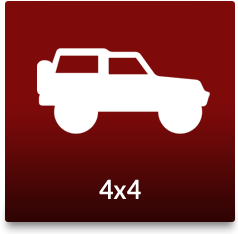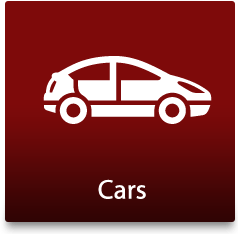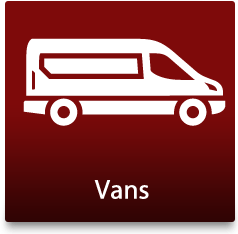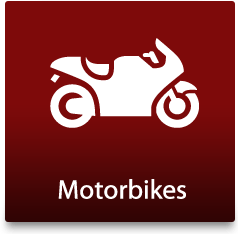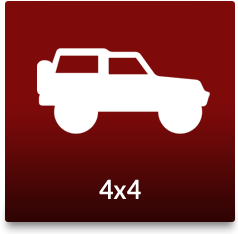 We collect….
Audi, Aston Martin, BMW, Citroen, Fiat, Ford, Honda, Jaguar, Kia, Lexus, Mazda, Mercedes, MINI, Peugeot, Renault, Saab, Skoda, SEAT, Subaru, Toyota, Vauxhall, Volkswagen & Volvo