Cash for Cars in Tadworth
When your car, van, motorbike – even a three-wheeler or heavy vehicle – comes to the end of its life, you want to get rid of it in a way that's as easy and hassle-free as possible, but the question still remains: "How do I scrap my car?"
Well you're looking right at the answer. When it comes to car collection, scrapping and car recycling in Tadworth and Croydon, then you've come to the experts. At Car Scrap Surrey we provide a top quality service aimed at providing you with peace of mind, and we come and collect your car and pay your cash!
If you and your vehicle are within our catchment area within 10 miles of our depot in Croydon we will pay you up to £150 for your vehicle, and you never need to worry about it again.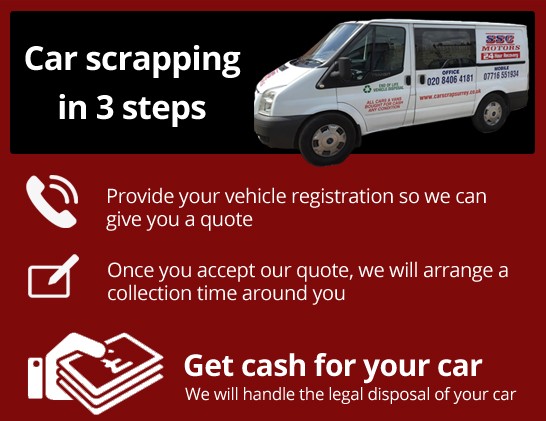 "What's the best way to scrap my car?"
Whether you've upgraded to a snazzy new motor and have no need for the old one, or if your vehicle has been rendered unusable, or even if you simply can't afford or don't wish to run it anymore, let us handle the rest. Our scrap car services in Tadworth and Purley are second to none, so why not get a quote from us today to find out how much you can make from your car? It couldn't be easier.
Our car collection and car scrapping is available 24 hours a day, 7 days a week, 365 days a year, and we'll arrange to pick up your vehicle at a time to suit you, so that you can even wave goodbye if you choose to.
With 30 years' experience in the car recycling industry we aim to provide you with utmost peace of mind, and you can rest assured that we will provide you with a valid Certificate of Destruction proving that your car has been destroyed, that you are no longer the owner, and ensures that it won't end up back on the road illegally.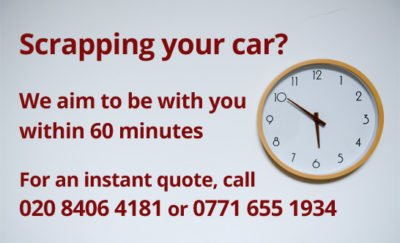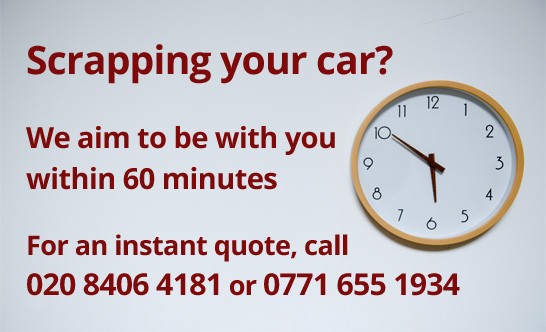 So why choose us for your car recycling?
Our cash for cars service is the quickest, easiest and most beneficial to you. Most other companies will charge you for the safe removal of windscreen glass, tyres, fuel etc, whereas at Car Scrap Surrey we choose to absorb that cost ourselves, paying you up to £150 cash right there and then for your vehicle. Wherever you are in Surrey or inside the M25, we'll do our best to get to you swiftly and at a time to suit you, so if your car is causing you a headache let us take it off your hands.
For more information about our vehicle scrapping services for your Tadworth car, you can either telephone us on 020 8406 4181, or you can even find us on Facebook, Google+ and Twitter, or check out our blog to find out more who we are and what we do.
We pay competitive cash prices for any car or van collected within the marked area.
Read our guide on finding out what your scrap car is worth.
We'll take any non-runner or MOT failure vehicle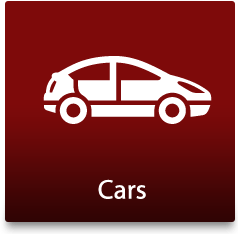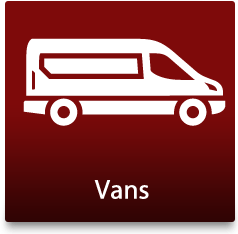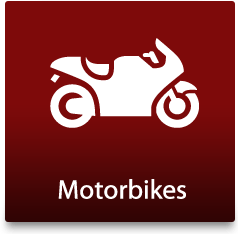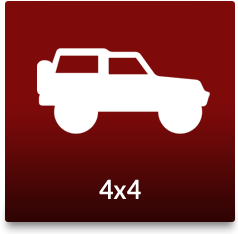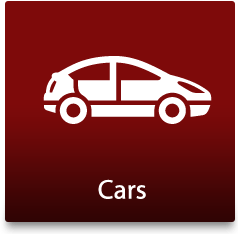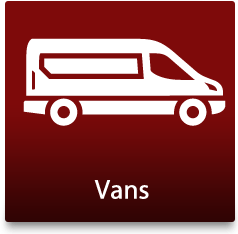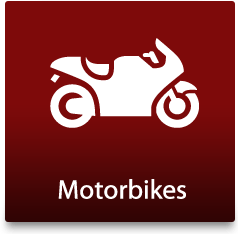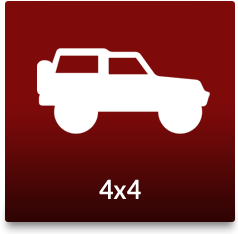 We collect….
Audi, Aston Martin, BMW, Citroen, Fiat, Ford, Honda, Jaguar, Kia, Lexus, Mazda, Mercedes, MINI, Peugeot, Renault, Saab, Skoda, SEAT, Subaru, Toyota, Vauxhall, Volkswagen & Volvo