Swift vehicle recovery services in Surbiton and beyond!
Hello and welcome to Car Scrap Surrey's website! Based in Croydon, we are proud to offer customers throughout Surbiton a range of quality services.
In addition to assisting with various car scrapping needs, we can be trusted to take care of breakdown recovery, too.
So, for more information, or to get your free quote, don't hesitate to get a quote for your scrap car. Give us a call today on 020 8406 4181.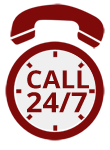 What does our vehicle recovery Surbiton wide include?
We have provided a full recovery service in Surbiton, and throughout Surrey for that matter, for over 25 years. We pride ourselves on the speed, care, and professionalism that we demonstrate on every job we take on.
We can recover any vehicle within the M25, no matter whether it's a motorbike or a minibus. The list of vehicles we provide breakdown recoveryfor includes:
Cars
Motorbikes
Vans
Three-wheeled vehicles (including trikes)
Minibuses
So no matter what your choice of transportation, you can rest assured that we'll be on hand to help whenever you need us.
Being based in Croydon means that we can get to many areas of Surrey promptly. So, you'll never be kept waiting too long for recovery services in Surbiton!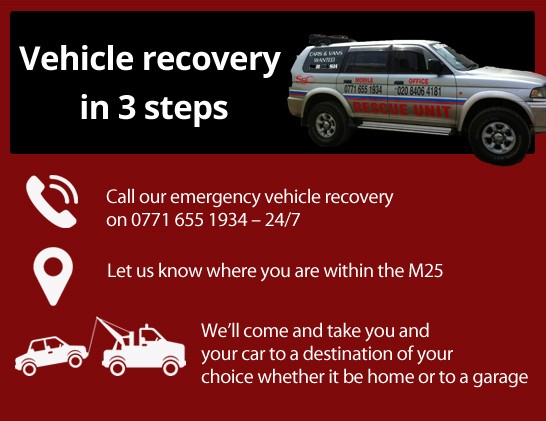 Learn more about our quality recovery services throughout Surbiton
In addition to our vehicle recovery services in Surbiton, we can also provide a car transfer service.
So…
If you are moving home and need your car relocated, or
You have a classic car that you need transported to a special event
Car Scrap Surrey is the perfect team to help!
Remember, we'll be happy to offer you a precise breakdown of our fees for vehicle recovery in Surbiton when you get in touch today. So…
Make us your number one for breakdown recovery in Surbiton
Getting in touch with our professional team couldn't be easier. Give us a call on 020 8406 4181, or fill in your contact details on our enquiry form.
Remember that in addition to offering recovery services in Surbiton, we also help with car scrapping throughout the area.
On behalf of everyone here at CSC, we look forward to giving you true peace of mind on the road with swift and professional breakdown recovery in Surbiton and beyond!